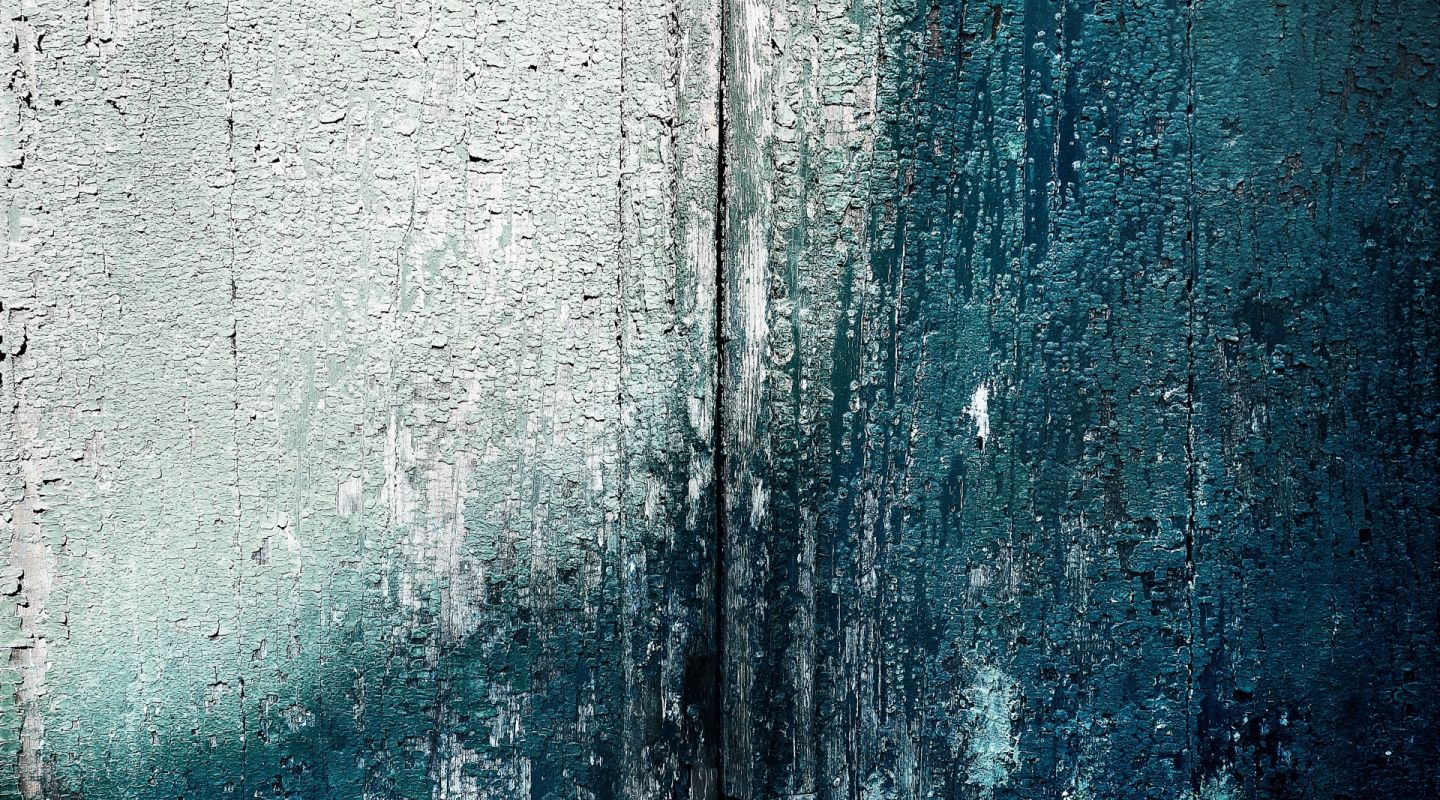 Back to map
Turkey
Capital city —

Ankara
Homicide rate (per 100,000 inhabitants)

Total number of prisoners

An NPM has been established

Number and percentage of female prisoners

Death penalty is abolished
+
Overview
Organisation
Budget of the prison service
This budget is divided as follows: · 94.2% for prison buildings · 5.3% for integration and probation supervision · 0.4% for the central branch of the prison administration
Percentage of the ministerial budget allocated to the prison service
The prison administration is divided into two sections: central and regional. The central branch is located in the capital, Ankara, and is made up of the following departments: · Sentencing department · Personnel department · International relations department · Education department · Communications and health services department · Chairmanship of the board of controllers
The regional branch includes prison buildings, integration and probation supervision, and training centres for prison personnel.
The management of the institutions is shared between both the Administrative Control Board and the prison directors. Presently, the structure of decision making does not allow the Administrative Control Board to oversee the smooth operation of the penitentiary system. Primary decision-making power is given to the directors of the institutions.1
Two types of prisons exist; "closed" and "open".
Open prisons hold those sentenced to three years or less. Prisoners may be transferred from closed to open facilities once they have completed at least two-thirds of their sentences and have shown proof of good behaviour. Open prisons only accept individuals that are able-bodied enough to work.
High security institutions, including type D and F, were modeled after American "supermax" prisons and were introduced to the Turkish penitentiary estate in 2000. These institutions have cells that can hold between one and three prisoners. They imposed a social isolation rule and occasionally sensory isolation to varying degrees. Type D and F prisons are nicknamed "the tombs".1
The Turkish government has taken steps to improve detention conditions, since 2004, in order to join the European Union; this included the abolition of death sentences on May 7, 2004, and the reform of the Penal Code to criminalize acts of torture. Prisons are gradually opening their doors to associations and researchers. Prison administration and its personnel are becoming more respectful of human rights. The reforms also call for new, more modern penitentiary institutions.
On August 29, 2017, State-Secretary Kenan İpek shared that they were building 50 prisons meant to hold people associated with the Gülen movement. According to the militant site Turkey Purge, the Turkish government expects to build 228 new institutions in the next five years. The capacity would increase to 137,687 prisoners. The government expects to allocate 5.5 billion Turkish liras towards the building of 39 new prisons. The entire budget for the Ministry of Justice is 13.7 billion for the 2018 fiscal year.
Prison population
Total number of prisoners
In 2005 the prison population stood at 54,296. The rate of imprisonment was 75.8. In 2015 the number of prisoners was 173,522, with a rate of imprisonment of 220.4 1.
Overcrowding is an issue for specific types of prison facilities
The usual detention centres were not equipped to accommodate the huge number of people arrested the day after the coup d'état of 15 July, 2016. Thousands of people were placed in stadiums and function rooms and other places with no video surveillance. Some were victims of ill-treatment and abuse. The SCF confirmed, in May 2017, that the Turkish police force made use of the State Water Company (DSİ) buildings as a detention centre. Cases of verbal and physical violence were denied.
A gymnasium in the Karabuk prison had become a makeshift cell, housing about a hundred prisoners. Prison density varies from one establishment to the next and often within the same prison. A cell designed for three or four prisoners can accommodate up to eight. Some sleep on mattresses on the floor.
In 2017, 60 people in Tarsus prison were housed in a cell designed for 26. In the same year, Kirklareli prison accommodated 1,000 prisoners in a space with capacity for 500.
Significant growth in prison population has lead to more repressive penal legislation. A reform of the Penal Code, the Criminal Procedures Code, and the Penal Application Code took place in 2005. These reforms have: -Lengthened sentences. -Extended the minimum length of detention before being able to claim conditional release (from half to two thirds of the sentence for common law prisoners). -Introduced full life sentences for the first time.
Before the attempted coup d'état, the prison population was primarily male, approximately 96%. It was also made up predominantly of young people: 68% of prisoners were between 18 and 39 years of age.
Prison facilities
The classification system in prisons is based on the letters of the alphabet. These classifications follow multiple criteria such as the architecture of the buildings, their capacity, or their security. Notably:
Type M prisons are built with two floors. Their cells hold 4 - 10 people. Each has an outside courtyard.
Type L prisons have replaced the older prisons. They're built close in proximity to large cities and can hold up to a few thousand prisoners.
Type D and F prisons (two and fourteen respectively) are high-security buildings. The prisoners are subject to extremely strict and dehumanizing isolation.
Type K prisons are for minors.
Most institutions have specific units for women and minors.
As of November 2017, there were 384 prisons1:
290 closed facilities, eight of which are for women
71 open facilities, five of which are for women (seven according to the prison administration)
16 high security facilities: 14 type F and two type D
7 closed facilities for minors
---
The Union of Turkish Bar Association (Türkiye Barolar Birliği), Report 2016/2017 regarding human rights (available in Turkish). ↩
Total official capacity of the prison facilities
i
2017
/ 2016 Activity Report of the Prison Service
Prison facilities are accessible by public transport
The government hopes to expand its penitentiary estate in a considerable and unsettling manner. Known for their "family feel"1, older prisons that were situated in smaller cities have been closed in favour of dehumanizing mega-prisons. These are generally located on the outskirts of large cities and are often not easily accessible by public transportation. Newer constructions sites sometimes have multiple buildings, truly making them "penitentiary campuses". Opened in 2008, the Silivri prison houses 17,000 prisoners in nine facilities. It is considered the largest penitentiary institution in Europe.
Staff
Variation in the number of prison guard positions
i
2016
/ 2016 Activity Report of the Prison Service
Number of socio-educational workers (FTE)
The understaffed social workers are not trained to work specifically in prisons. The guards provide social work missions.
In 2016, a total of 652 teachers were part of the General Directorate of Prisons and Detention Houses. There are 268 staff in integration and probation services.
Prison directors and guards are required to undergo training before assuming their duties. This requirement started being enforced in 2010.
Theoretical prior training lasts five months. Some applicants have internship opportunities where they can apply their skills through field training, under the supervision of the trainers. This initial training has been thought to be insufficient, as it doesn't prepare future guards for the realities of the job.
Staff also receive continuous training through courses and themed seminars.
In 2016, continuous training was held for 9,111 staff members. The following are some of the titles of the 2016 trainings: "Human rights", "Communication", "Negative effects of emotions and combating stress", "To lead and be lead", "Delinquency and the delinquent", "Ethics", "Be a good role model", "Penitentiary law", "Anger management", "Intervention strategies and techniques", "Information on prohibited objects and narcotics", "Fight against escape", and "Restraints and emergency situations".
Between 2014 and 2017, the Turkish prison administration participated in the IDECOM (Innovation, Development and Communication for a better Education in Prison Systems) project along with Romania, Portugal, the Maldives, and EuroPris. Its goal is to improve the prison staff's professional training.
En 2016, la sección regional de la administración penitenciaria contaba con 52 610 personas (el 88 % hombres y el 12 % mujeres).1 Las diferentes funciones comprenden:
1052 directores
37 604 guardias (y 2580 guardias contractuales)
1100 secretarios
84 directores del servicio de reinserción y libertad vigilada
675 psicólogos
652 profesores
425 sociólogos
249 asistentes sociales
10 médicos
471 trabajadores de salud (así como 207 trabajadores contractuales)
3 dentistas
3 nutricionistas
El número de guardias penitenciarios es insuficiente con respecto a la creciente población carcelaria. Los guardias penitenciarios no se reclutan en función de sus cualificaciones o competencias.
En septiembre de 2016, Al Jazeera informó que 1500 miembros del personal penitenciario, acusados de apoyar el movimiento Gülen, fueron suspendidos de sus funciones.
La presidenta de la Fundación turca de derechos humanos afirmó, en septiembre de 2017, que a los guardias que se niegan a torturar a los presos se les amenaza con penas de prisión.
In September 2016, Al Jazeera reported that 1,500 members of the penitentiary personnel accused of supporting the Gülen movement were suspended.
In September 2017, the president of the Turkish Foundation of Human Rights reported that guards whorefused orders to torture were being threatened with incarceration.