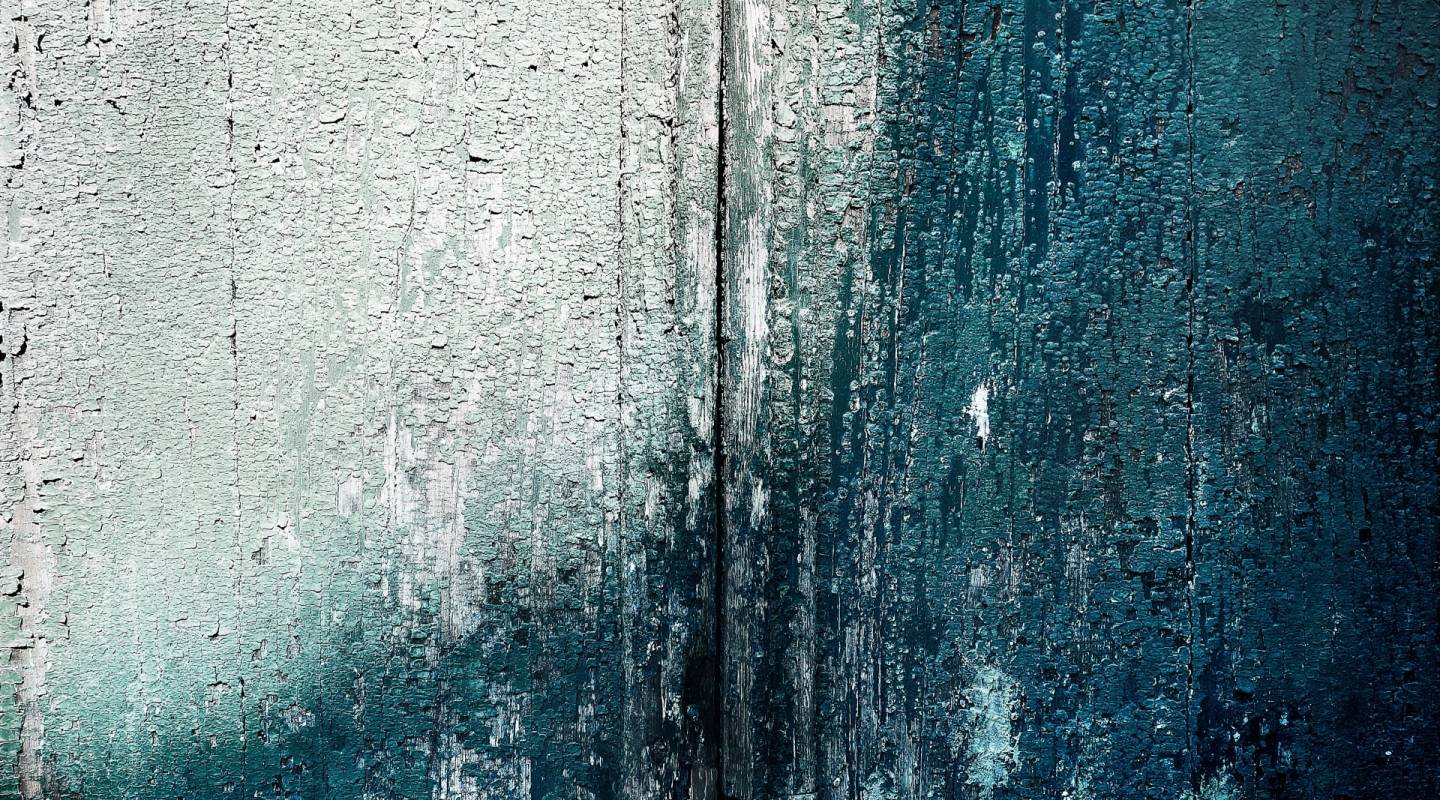 Türkiye
Capital city —

Ankara
Homicide rate (per 100,000 inhabitants)

Total number of prisoners

An NPM has been established

Number and percentage of female prisone…

Death penalty is abolished
+
Introduction
The Turkish prison population has increased considerably since 2005, rising from 53,296 to 229,790 in 2017. To fully implement its security policy, the authorities have planned the construction of more than 200 new prisons over the next five years.
A repressive political climate prevails in the country since the attempted coup d'état on July 15, 2016. Lawyers, journalists, doctors, politicians, judges, and intellectuals are targeted with intimidation, mass arrests and ill-treatment. Thousands of political prisoners, accused of terrorism or of supporting the Gülen movement or the Kurdistan Workers Party (PKK) fill up Turkish prisons.
The conditions of detention and access to rights vary from prison to prison and are deteriorating due to the increasing overpopulation. The F-type high-security prison -called the "Tombs"- implement a strict and extreme isolation regime. Civil society organizations are no longer authorized to intervene in prisons.
Homicide rate (per 100,000 inhabitants)