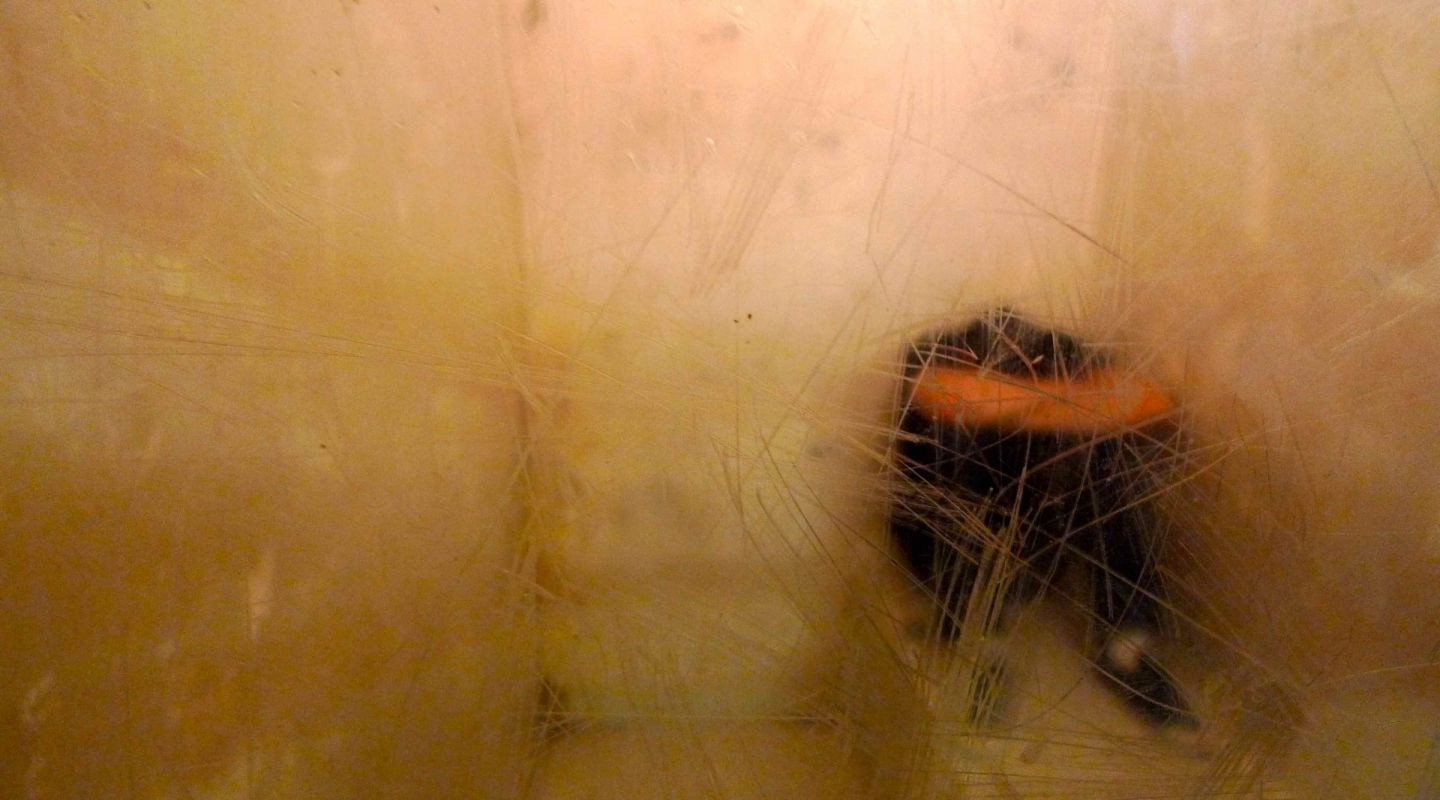 Who are we?
The information site on prisons throughout the world
Follow us
Subscribe to our newsletter !
More
Fernando Moleres
Sierra Leone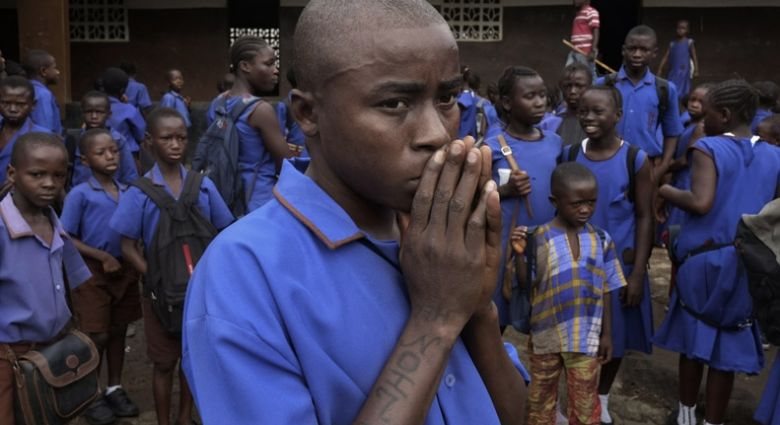 Virginie de Galzain
Madagascar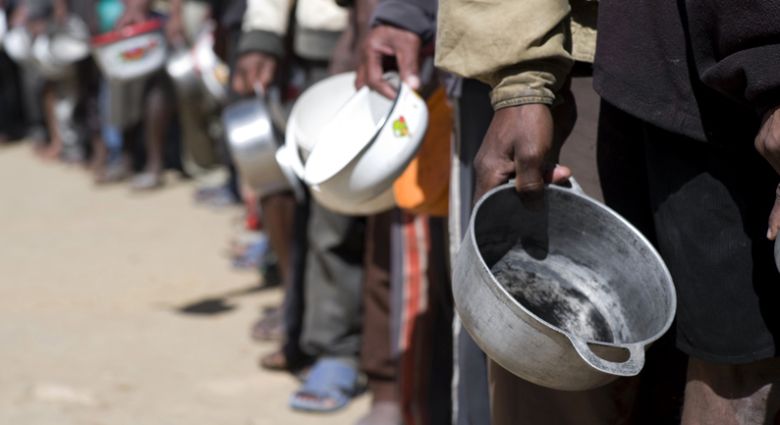 Carlos Hernandez
Venezuela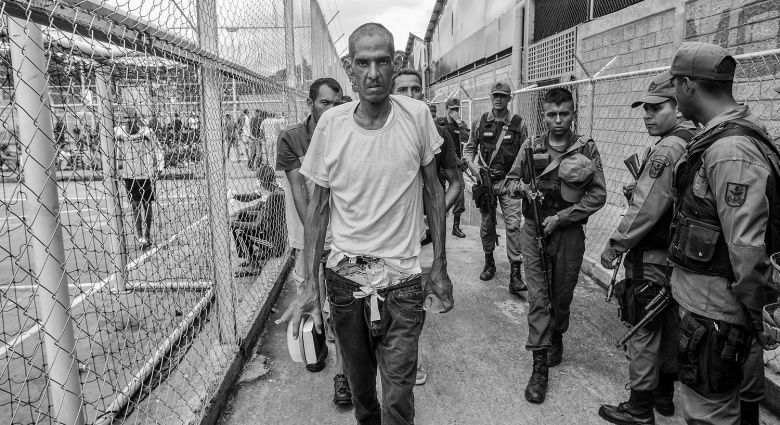 Sarah Bones
United States of America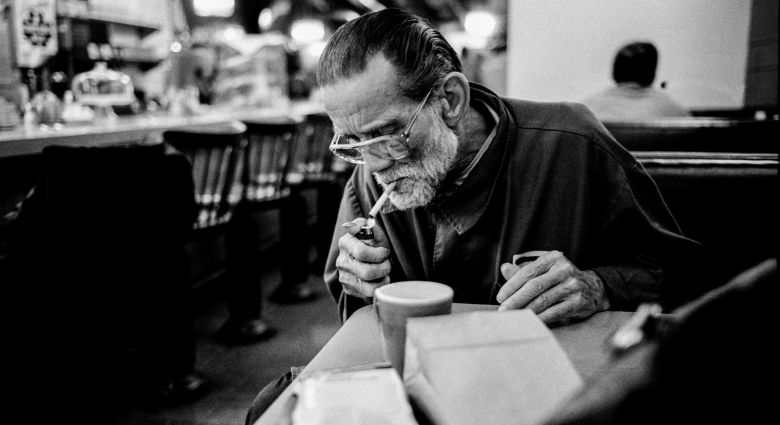 Jérémie Jung
Latvia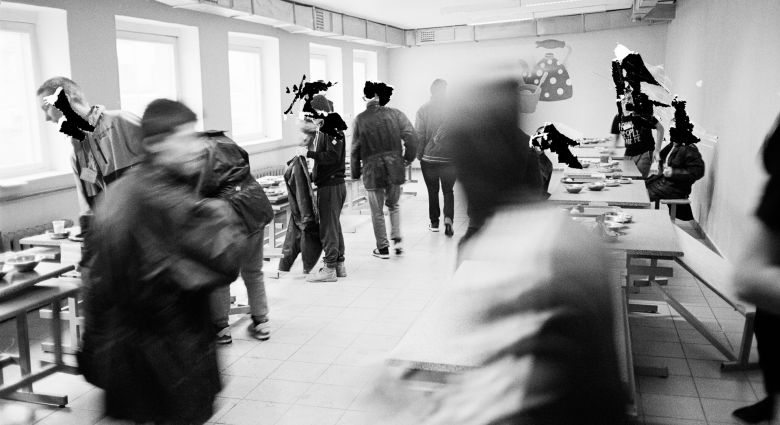 Cosmin Bumbut
Romania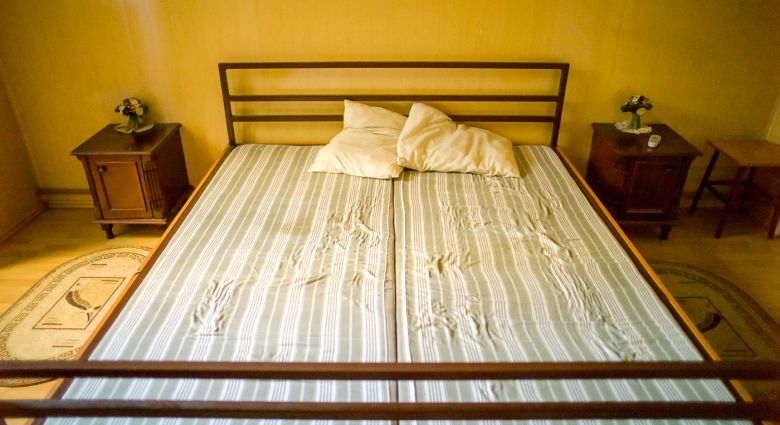 Stephen Tourlentes
United States of America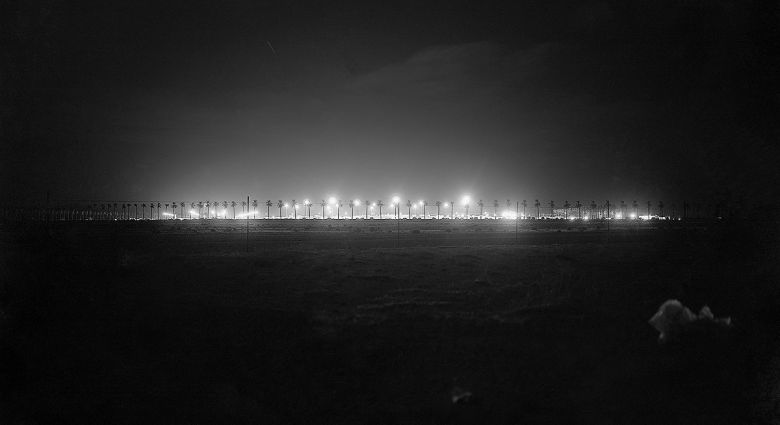 Augustin Le Gall
Tunisia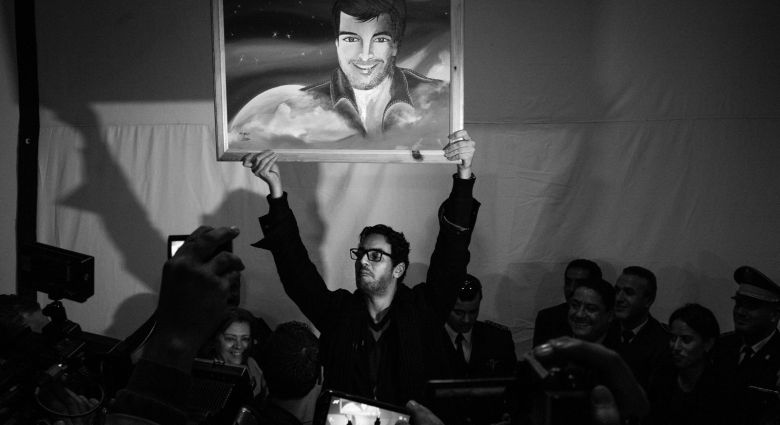 Fernando Moleres
Sierra Leone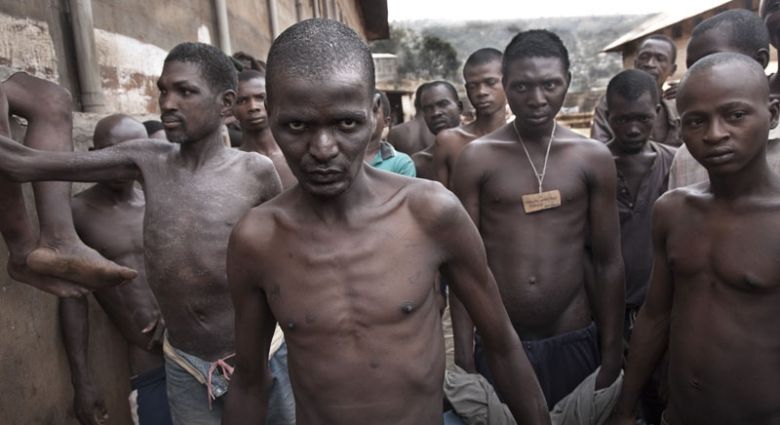 Sebastien van Malleghem
Belgium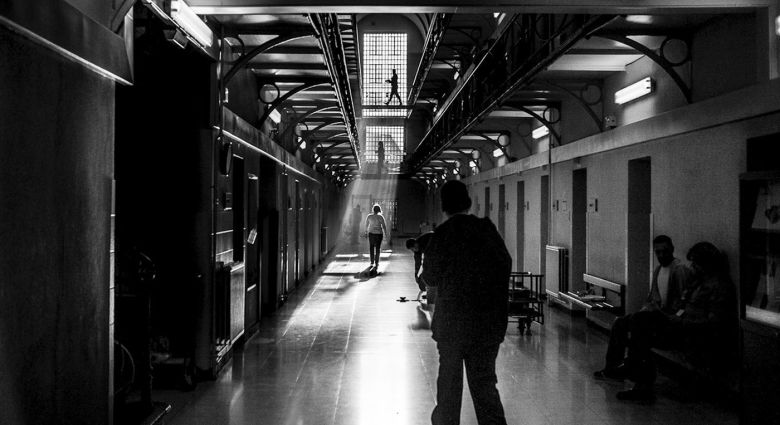 Seyi Rhodes, reporter
Haiti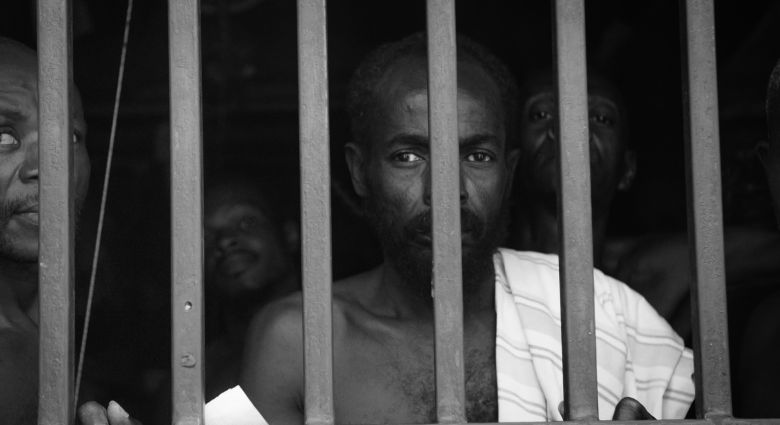 Pierre Duvert
Madagascar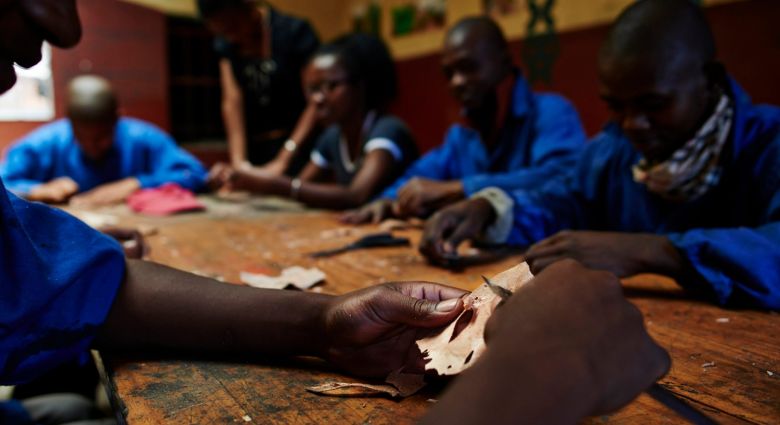 Irina Popova
Belarus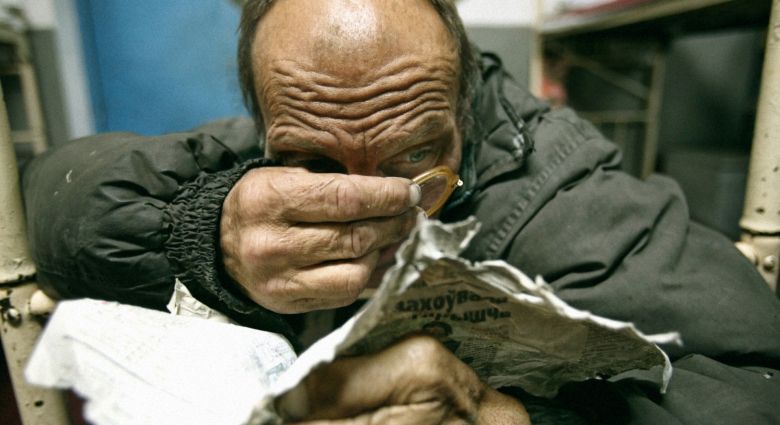 Nathalie Mohadjer
Burundi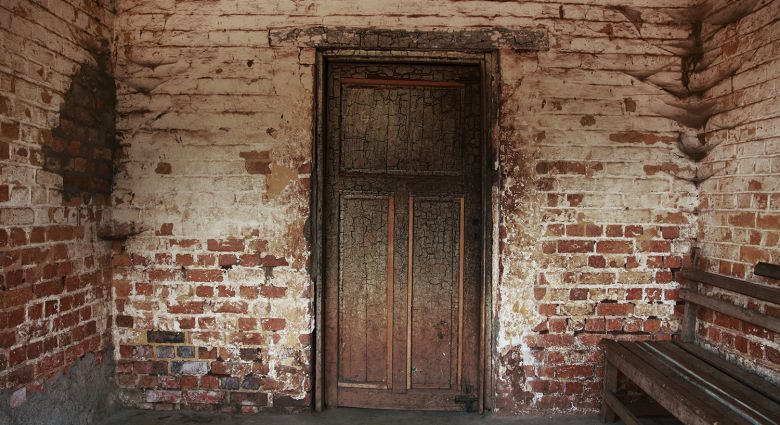 Grégoire Korganow
France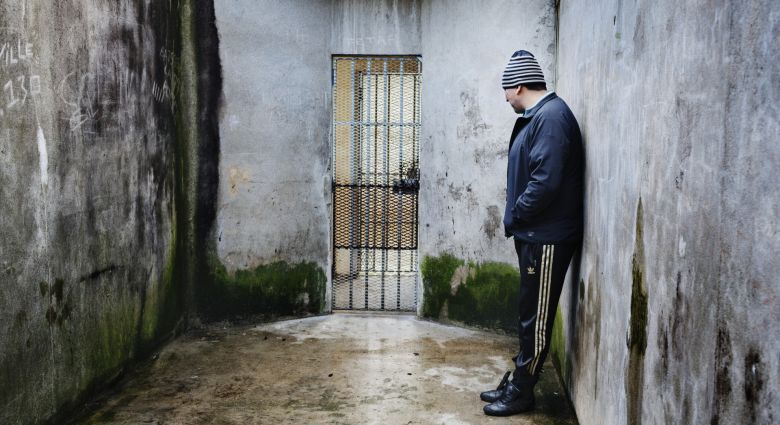 Andrew Aitchison
United Kingdom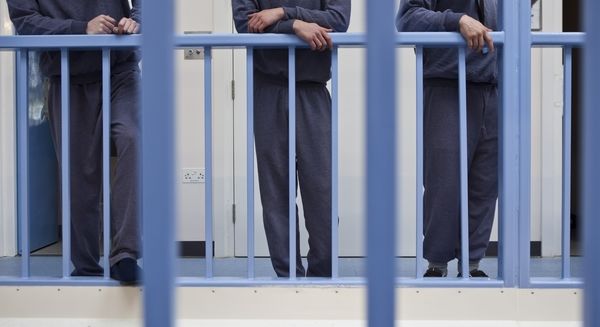 Breaking the Circle
Minors released from prison have no access to reentry programs. Some go back to the streets and try to survive; others receive support from various organisations.
Prisons of Madagascar
"Overcrowding, the stench of urine as soon as you cross the threshold, rats and vermin everywhere…" Virginie de Galzain
The Franklin Masacre survivors
Carlos Hernandez photographed the men who survived Franklin Masacre's reign over the General Penitentiary of Venezuela.
Story of Earl Reinhardt
While seeking out a subject for a report on aging detainees, Sarah Bones meets Earl, who has spent the past 50 of his 75 years behind bars.
Pāri mūriem
Behind the walls of the juvenile detention centre of Cēsis, the prisoners are getting bored. Jérémie Jung leads photography workshops with 10 of them but is confronted with censorship by the prison administration.
Camera intimă
Conjugal visits are allowed for prisoners and take place in private rooms, located inside the prison compound. Cosmin Bumbut photographed those places, when they were empty.
Of Lengths and Measures
When nights start to fall, prisons still glow on the outskirts of towns. Stephen Tourlentes unveils the architectural stigma of incarceration.
Cinema in prison
Four Tunisian prisons host screenings at a film festival. Augustin Le Gall, a photojournalist, brings back a sample of the wind of freedom that blew into Borj Erroumi prison.
Waiting for Justice
Children are incarcerated illegally in the maximum security prison of Pademba, in Sierra Leone. Fernando Moleres shares with us the daily lives of the minors in the Prison of Freetown.
Prisons
Being deprived of freedom causes extreme distress. The images by Sebastien van Malleghem denounce the archaic and opaque walls which enclose these men and women and their broken lives.
Forgotten prisoners
Prisoners are waiting. Most of them will never be judged because their files are missing. Many will die.
Seyi Rhodes, reporter, comments on photographs he has taken inside the Port-au-Prince prison.
Captured childhood
More than one million children are imprisonned throughout the world, according to UNICEF. In Madagascar, a large majority of them are yet to be judged.
Pierre Duvert captures their everyday life.
Welcome to LTP
In Belarus, people are locked up to wean them off alcohol. These are strange places where time seems to have stopped after the fall of Soviet Union.
The Dungeon
Children languishing in dark cells. They are victims of alleged arbitrary justice, and they spend years without seeing the inside of a courtroom.
Prisons
From 2011 to 2014, Grégoire Korganow went inside some 20 corrections facilities and photographed everything he saw: inside the cells, courtyard, visitation booths, showers, solitary confinement block, and more, by day and by night.
Prison Stories
The everyday lives of inmates, guards and visitors.