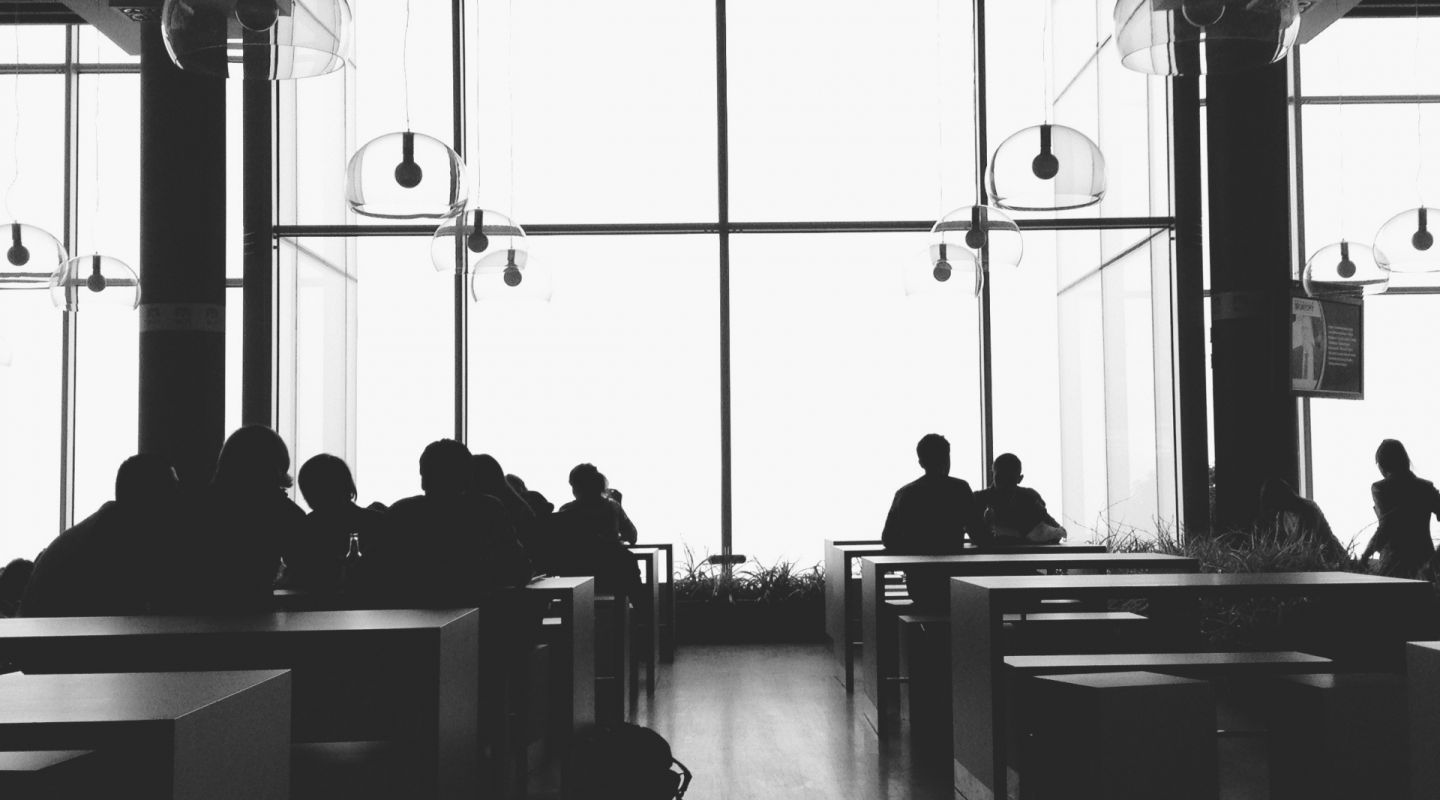 Presentation
Board of directors
Frédéric Bellay, Bernard Bolze, Nicolas Cohen, Eva Csergö, Alexandre Delavay, Vincent Delbos, Michel Dupoirieux, Jean-Michel Gremillet, Marie Hanotte, Eric Jeantet (co-président), Judith Le Mauff, Anouk Mousset (secrétaire), Roksana Naserzadeh (co-présidente), Louis Perego, Michel Rohart (trésorier).
Updated on 10/5/2019.
Permanent staff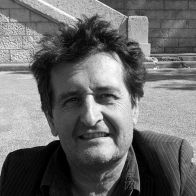 Bernard Bolze
Director
Combining his professional practice as a journalist and his commitment to social responsibility, Bernard Bolze, in 1990, set up the International Observatory on Prisons. From that point on, he started to focus on the issue of detention by organising campaigns and public events. In 2008 he joined the team at the office of the Controller-General for Places of Deprivation of Liberty (the French National Preventive Mechanism) for several years. He was also the initiator of publications on prisons, among which was the first edition of the Guide du prisonnier (published by Editions de l'Atelier, 1995) and Prisons de Lyon, une histoire manifeste (published by LieuxDits Editions, 2013). In the spring of 2014, Bernard Bolze, 63, initiated the Prison Insider project.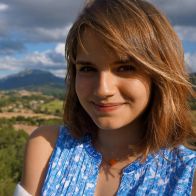 Eliane Martinez
International Network Coordinator
A graduate of the Lyon Institute of Human Rights (IDHL), after a course in Anthropology, Eliane Martinez, Venezuelan, joined, at the age of 24, Prison Insider in march 2016. She is working on annual reports and coordinating the international network.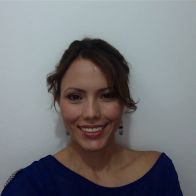 Diana Giron Silva
Translation Section Coordinator
A graduate in Applied Foreign Languages and of the ESIT (School of Interpretation and Translation), Diana Giron Silva (Colombian), joined Prison Insider in April 2016, at the age of 36. Her experience as a translator for the IFHR (International Federation of Human Rights) of UNESCO, or foreigners in France, has given her a greater awareness of human rights issues.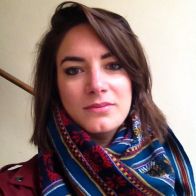 Clara Grisot
Social media and commercialization of university research project manager
With a degree in political science and sociology, Clara Grisot, french, joined the permanent team, at the age of 26, Prison Insider in may 2016. She has studied those working in a prison environment. In 2014, she undertook a civilian service mission in order to promote the rights of children before teaching others about this subject. Coming from a research perspective, she acts as an intermediary between Prison Insider and the university world.
Collaborators
Marianne Schmitt
Administration - Gestion
Jeanne Cartiller
Volunteer
Cloé Herce
International Network
Coline Constantin
Administration
Marine Le Dem
International Network
Lucie Lemonnier
International Network
Marie-Stéphane Guy
Journalist
Hugo Monniello
Fundraising
Liliane Ortega
Communication
Ziad Adawa
International network
Walter Aguayo
Translation
Sarah Akis
International Network
Véronique Barfield
Translation
Maira Belén Vasquez
Translation
Eva Bernard
International Network
Christine Bolze
Editorial secretariat
Natacha Bonnal
Translation
Shauna Bernier
Translation
Marie Bellon
International Network
Mathilde Blanvillain
Translation
Sophie Bourdieu
Translation
Alain Capuano
Editorial secretariat
Rebecca Comley
Translation
Capucine Coustere
Translation
Aurore Debierre
Translation
Lorena Espinosa
International Network
Nathalie Fudge
Translation
Jean-Marc Grefferat
Multimedia
Ana María Guevara
Translation
Alexandria Harris
Translation
Jeimy Henriquez
Translation
Daniel Jolles
International Network
Shannon Kirby
Translation
Grégoire Korganow
Multimedia
María Laura Depetris
Translation
Gwendolyn Magnusson
Translation
Sigrith Mazurat
Translation
Marguerite McMillan
Translation
Florent Mepillat
Multimedia
Noelia Navarro
Translation
Robert Ohayon
Administration
Aude Paulmier
Translation
Xavier Perissé
Multimedia
Francine Reculez
Translation
Patrick Remacle
Journalism
David Rodrigo
Translation
Damien Scalia
International Network
Piera Simon-Chaix
Translation
Fabienne Teftsian
International Network
Alison Tomblin
Translation
Anaïs Vajnowski
Translation
Catherine Verdier
Translation
Luk Vervaet
International Network
Jaufré Vessiller
Translation
Nicholas Whitley
Translation
Esperanza Escalona
Traduction
Laura María Osorio
Translation
Cynthia Flores
Translation
Marie Claude Lecuyer
Translation
Carolina Campuzano
Translation
Carmen Julia Fuentes
Translation
Béatrice Doppler
Translation
Amandine Tristani
Translation
Sandrine Dongmo
Translation
Emily Rose Weston
Translation
María Luisa Bravo
Translation