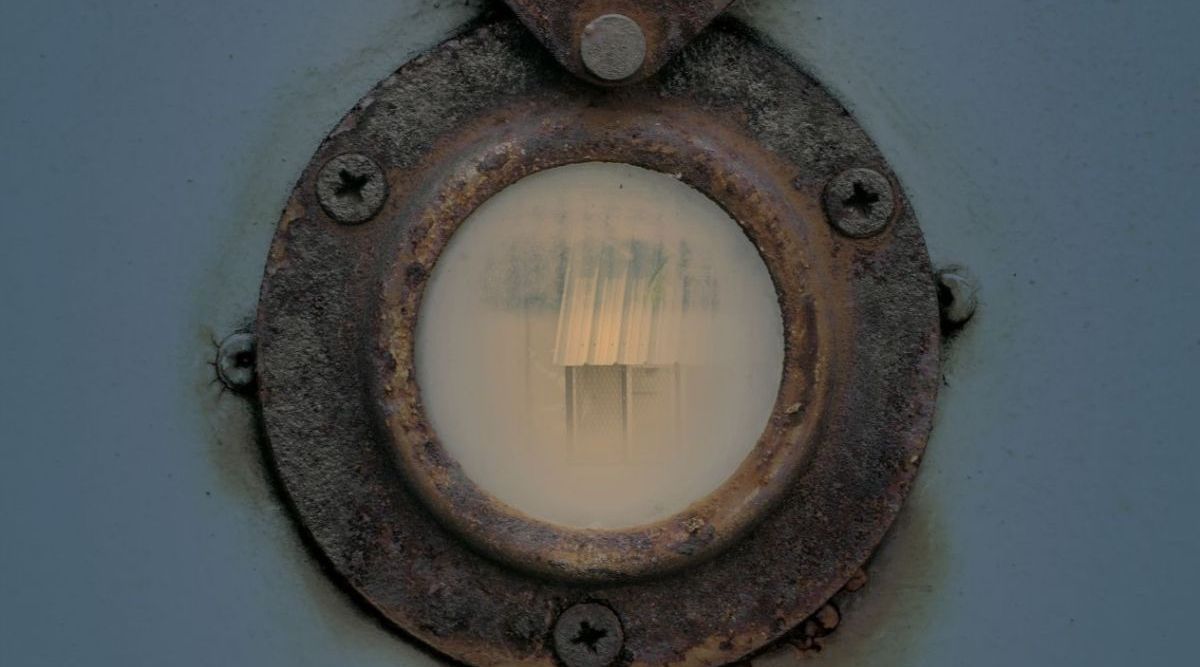 About us
Prison Insider promotes a collaborative approach toward information, inviting participation from anyone with relevant information to share
Prison Insider promotes a collaborative approach toward information, inviting participation from anyone with relevant information to share: press clippings, press releases, reports, written or audiovisual files, pictures, testimonials. Everyone can take responsibility for the detention conditions of their fellow citizens.
Prison Insider has adopted a rigorous methodology to collect and make accessible information from different countries, feeding into country-profiles and thematic papers.
The collection of data relies on a set of questions developed around the standards of the main international texts on detention: the Nelson Mandela Rules (United Nations) and European Prison Rules (Council of Europe). Other texts are also taken into account: the Bangkok Rules (treatment of women prisoners), Beijing Rules (juvenile justice), Yogyakarta Principles (gender identity), Istanbul Protocol (torture) and the Convention against Torture.
Prison Insider identifies one or more contacts in each country and shares the questionnaire with them, each contributor filling it out based on their own expertise. Prison Insider then cross-references, verifies and harmonises this information to produce the country profile, which is updated as new events occur during the year. The result is a representative snapshot of each country's legislative framework and detention conditions on a national level.
The Council of Europe offered funds for a quality-control process to assess this methodology, and three experts were hired: Jean-Marie Delarue, Controller-General of Places of Deprivation of Liberty in France (2008-2014); Marc Nève, lawyer at the Liège Bar and former vice president of the Council of Europe's Committee for the Prevention of Torture; and Patrick Marest, former director of the French branch of International Prison Observatory (OIP).
Our sources of information and contributors¶
Prison Insider uses the following sources for information:
• monitoring bodies (NPMs)
• Council of Europe annual penal statistics (SPACE I and II)
• data from prison authorities
• reports from international institutions: Committee for the Prevention of Torture (CPT), Subcommittee on Prevention of Torture (SPT), Office of the United Nations High Commissioner for Human Rights (OHCHR) • civil society organisations: human rights leagues, rights defenders, NGOs…
• national and international networks: World Organisation Against Torture (OMCT / Geneva), International Federation of ACAT (FIACAT), World Coalition Against the Death Penalty, Prisoners Without Borders (PrWB)…
• prisoners and their relatives
• academics • lawyers • anyone who wishes to contribute