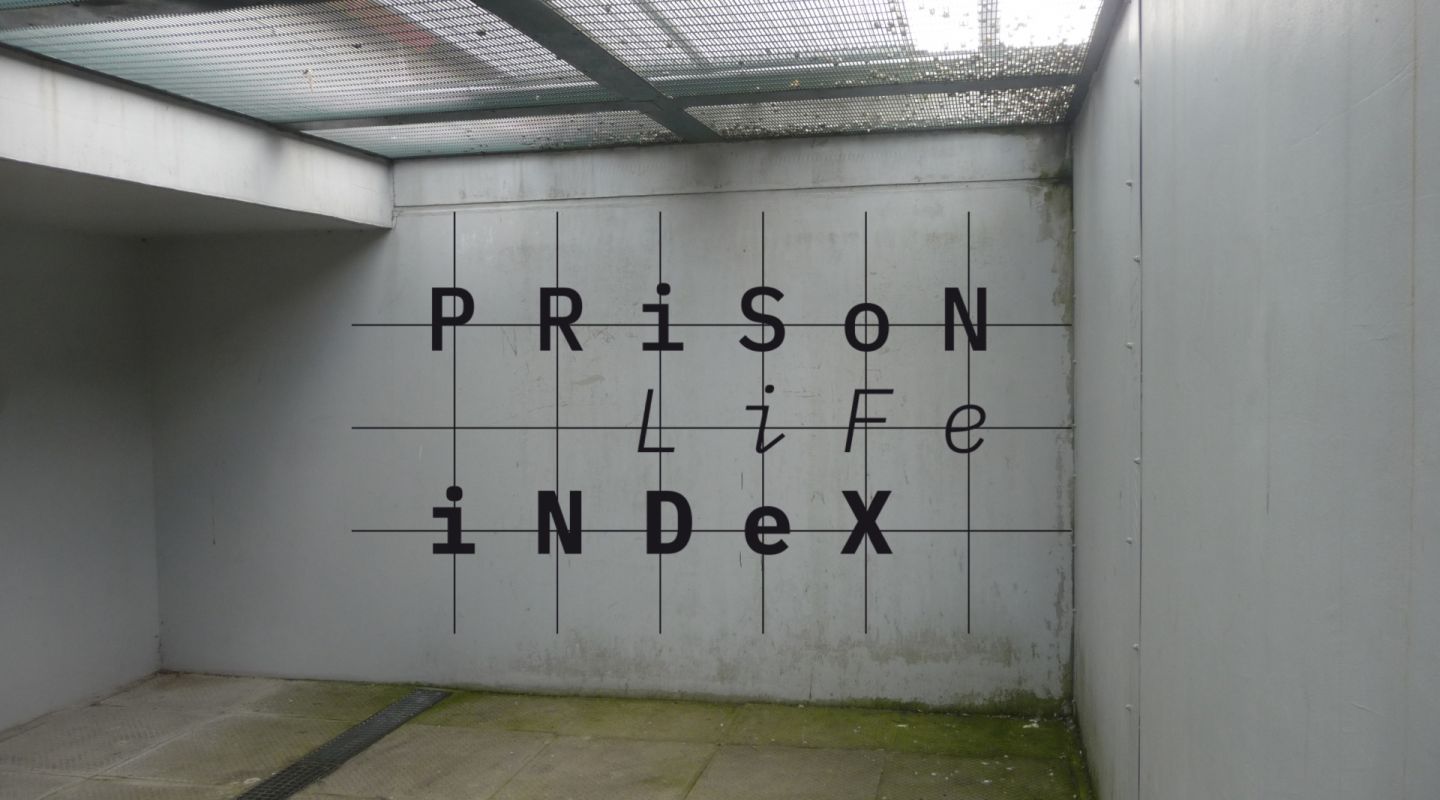 Compare
The Prison Life Index is a tool to evaluate national prison policies, from rule-making to implementation.
The final evaluations will be the result of cross-referencing indicators related to the living conditions of prisoners. These are divided into five categories that represent the main aspects of life in prison: "Being connected", "Being protected", "Eating, sleeping, showering", "Medical care", "Being active". The index is being elaborated from the main international legal instruments on detention.
This tool will enable prisoners, their families and all those working in prisons to share information about conditions of detention. It will allow citizens to compare and evaluate the results of policies in order to take part in the public debate, and it will help decision-makers and practitioners obtaining information in order to act on incarceration policies and practices.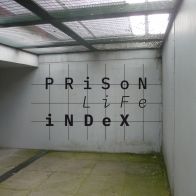 Behind the project¶
Prison Insider is the initiator of the Prison Life Index. The project brings together people with proven expertise in law, sociology, anthropology, public administration, economics and computer science.
This interdisciplinary consortium includes:
Prison Insider's permanent team
Marion Bayard, consultant
Bernard Bolze, founder of the International Prison Observatory and of Prison Insider, former "contrôleur" with the Controller-General for Places of Deprivation of Liberty
Samantha Enderlin, criminologist and director of the rehabilitation association APCARS
Bénédicte Fischer, deputy director of the CERDAP2 (Center for Studies and Research on Diplomacy, Public Administration and Politics) at Sciences Po Grenoble and Grenoble Alpes University
Jean Lainé, researcher at the LIRSA (Interdisciplinary research laboratory in action-oriented sciences) at the CNAM (Conservatoire national des arts et métiers)
Brice Mayag, researcher at the LAMSADE of the University of Paris Dauphine
Meltem Öztürk, researcher at the LAMSADE of the University of Paris Dauphine
Philippe Pottier, former director of the National School of Prison Administration (ENAP)
Remzi Sanver, director of research at the CNRS (Centre national de la recherche scientifique), attached to the LAMSADE
Damien Scalia, director of the Criminal Law Research Center at the Université libre de Bruxelles
The CIFRE system (Industrial Convention of Training by Research) will allow Prison Insider to work with a PhD student. Her work, supervised by a public research laboratory, will lead to a PhD in economics on the construction of the Prison Life Index.
Frequently asked questions¶
Who?¶
Who is behind the project?¶
Prison Insider initiated the Prison Life Index project and coordinates the consortium responsible for its creation.
Members of this consortium include individuals from civil society, academia and research, public administration and public policy consulting backgrounds as well as research laboratories such as Sciences Po Grenoble's and Université Grenoble Alpes' CERDAP2, the Université libre de Bruxelles' Criminal Law Research Center, Université Paris Dauphine's LAMSADE and Lirsa at the National Conservatory of Arts and Crafts (CNAM). The interdisciplinary index, involving law, public administration, politics, decision aiding, and more, is built collaboratively, and the consortium relies on a large network of recognised ethics, technical, and subject matter experts. Formerly incarcerated people and those with research, civil society and prison administration backgrounds will also be consulted.
Through the CIFRE scheme, Prison Insider hired a doctoral student (PhD) whose research, supervised by two publics research laboratories, will culminate in the defense of an economics dissertation focused on the creation of the Prison Life Index. Its development process will be documented and made public.
Who is financing the project?¶
The Prison Life Index is under construction. The first stage of development is financed by Prison Insider's own funds, the French Ministry for Europe and Foreign Affairs, the French National Centre for Scientific Research (CNRS), the French National Association for Research and Technology (ANRT) and the Council of Europe. A crowdfunding campaign organized in the fall of 2021 raised more than 25,000 euros.
Prison Insider is seeking funds from international organisations, development banks, official aid providers and private donors, who must be compatible with the index's ethics and goals. This financial support will enable regular updates to the index.
The consortium and experts involved in the project donate their time.
---
When?¶
When is the index expected to launch?¶
An initial version of the Prison Life Index is planned for 2024. It will cover Council of Europe countries, with the goal of expanding the reach of subsequent versions to the rest of the world.
---
What?¶
What is the index's purpose?¶
The Prison Life Index's purpose is to evaluate national prison policies, from rulemaking to implementation and their effects on the conditions of detention of the prisoners. It is less concerned with comparing countries to each other than it is with tracking a country's evolution over time.
Information on prisons is challenging to access and share, and is crucial for creating the Prison Life Index. Such a tool makes it clear that bringing this information to the general public's attention is absolutely necessary.
What data will it include?¶
Based on both quantitative and qualitative data, the Prison Life Index will outline country-specific prison conditions, divided into five categories: "Being connected", "Being protected", "Eating, sleeping, showering", "Medical care", "Being active".
Qualitative information related to access to to healthcare, food, the maintenance of personal ties and staff training will be collected by experts.
Will the index detail conditions in every prison?¶
The Prison Life Index will describe country-specific prison conditions, as its mission is to observe and question national prison policies.
The index is not intended to review conditions at every facility, but will synthesise details at the national or regional/federal level.
---
How?¶
What sources will be used to build the index, and how will they be chosen?¶
The Prison Life Index will be based on the major international instruments on detention, which set minimum standards against which national prison policies will be evaluated.
It will be based on United Nations-adopted texts including the Nelson Mandela Rules and the Bangkok Rules, non-binding norms that States recognise as the relevant standards. The index will also reference relevant international agreements such as the Convention against Torture and Other Cruel, Inhuman or Degrading Treatment or Punishment and the International Covenant on Civil and Political Rights, as well as regional instruments.
Regional human rights courts' decisions will also contribute to the Prison Life Index, as will UN committee output and other sources such as reports from prison and detention monitoring organisations. These sources' differing interpretations will help shed light on how the law evolves.
Is a universal measure of the respect for incarcerated people's fundamental rights possible?¶
Norms such as the Nelson Mandela Rules and the Bangkok Rules were drafted with the intent to evaluate prisoners' fundamental rights in a universal fashion. They provide countries with directives and set minimum standards in the area.
These texts do not define an ideal system but set certain minimum standards for prison system management and prisoners' rights. Moreover, the Nelson Mandela Rules observe that "not all of the rules are capable of application in all places and at all times. They should, however, serve to stimulate a constant endeavour to overcome practical difficulties in the way of their application, in the knowledge that they represent, as a whole, the minimum conditions which are accepted as suitable by the United Nations."
The Prison Life Index's proposed assessment will take local context into account, particularly when gauging correct application of the rules.
The index will be created collaboratively, with the expertise of diverse and international leading figures sought to ensure that a variety of perspectives are represented.
Will the index create a global prison ranking?¶
The index will not rank prisons around the world and will not provide an overall country grade.
The Prison Life Index will comprise five composite indicators covering the salient aspects of incarcerated life: "Being connected", "Being protected", "Eating, sleeping, showering", "Medical care", "Being active". Countries will be rated on these five categories in accordance with international minimum standards, but the index will not combine these five evaluations to produce one overall country-specific grade since, for ethical reasons, these categories are not designed to compensate for one another. More bluntly, excessive use of solitary confinement cannot be mitigated by an occupancy rate of less than 100%.
---
Why?¶
Who is the Prison Life Index for?¶
Designed for general use, the Prison Life Index will help members of the public understand how sentencing is carried out in their name.
Prisoners, their loved ones and prison workers will be able to make prison conditions known, citizens will be able to compare and weigh policy results to participate in public debate, and policymakers and practitioners in the field will be able to arm themselves with information to take action on prison policies and practices.
Indexes are useful tools for raising public awareness. The Prison Life Index provides clear and digestible information on a complex subject that the media will find easy to use.
Why care about prisoners' rights?¶
Every individual is entitled to have their dignity. Made vulnerable and put in situations where the State regulates each and every aspect of their daily lives, prisoners are guaranteed specific rights to account for this vulnerability.
Prison sentences deprive individuals of their freedom of movement but should not, in theory, infringe on other rights. But violations abound, including the loss of family ties, lack of health care, lack of food, poor sanitary conditions, the emptiness of prison time, abusive disciplinary practices, violence, and more. All States are obligated to care for the prisoners in their custody. In practice, the fate of a country's prisoners reflects its democratic health.
Why an index?¶
These types of tools, whether it be the UN Development Programme's Human Development Index, the Economist Intelligence Unit's Democracy Index or Transparency International's Corruption Perceptions Index, aggregate large amounts of data to synthesise complex phenomena and enable their interpretation. They speak to citizens and guide policy toward reform.
The Prison Life Index is a unique tool. To date, no indicator evaluating national prison policies exists.
Composite indexes seek to simply summarise complex realities. The Prison Life Index will necessarily have limits. The trends distilled will need to be considered at a national level and will not reflect the vast diversity of circumstances that may exist within one country, region, prison, or cell block. The index's development, and the publicity around it, will tackle these limits.
This tool will complement Prison Insider publications found at prison-insider.com, particularly the country profiles that lay out the current state of prison policies, their implementation and observed practices.
Who can contribute, and how?¶
You can help build the Prison Life Index in multiple ways by:
● making a donation
● tracking down information
● sharing the Prison Life Index far and wide
If you have relevant proven expertise and wish to contribute to the project, please write to: [email protected].
If you have any questions about the Prison Life Index, please contact: [email protected].
Many thanks to the contributors of our crowdfunding campaign¶
Chantal Alvarez • Julie Balagny • Hélène Bavarez • Vincent Berthet • Jérémie Bertrand • Philippe Bleicher • Laurence Bolomey • Mathurin Bolze • Bernard Bolze • Carine Bouchart • Olivier Bourgogne • Agnès Brissaud Rey • Monique Chaufferin • Raphaël Chiche • Pascal Décarpes • Bernard Diedriechs • Dominique Dupoirieux • Frédéric Duval • Julien Ferrand • Daniel Fink • Éric Jeantet • Charline Keller • François-Régis Lacroix • Anne Laufer • Pierre Lhopital • Victoria Martin • Léon Meynet • Éric Mirguet • Marie-Rose Moro • Roksana Naserzadeh • Louise Pelletier • François Rapeaud • Béatrice Reix • Jean-Marc Roger • Michel Rohart • Frédéric Sicard • François Theoleyre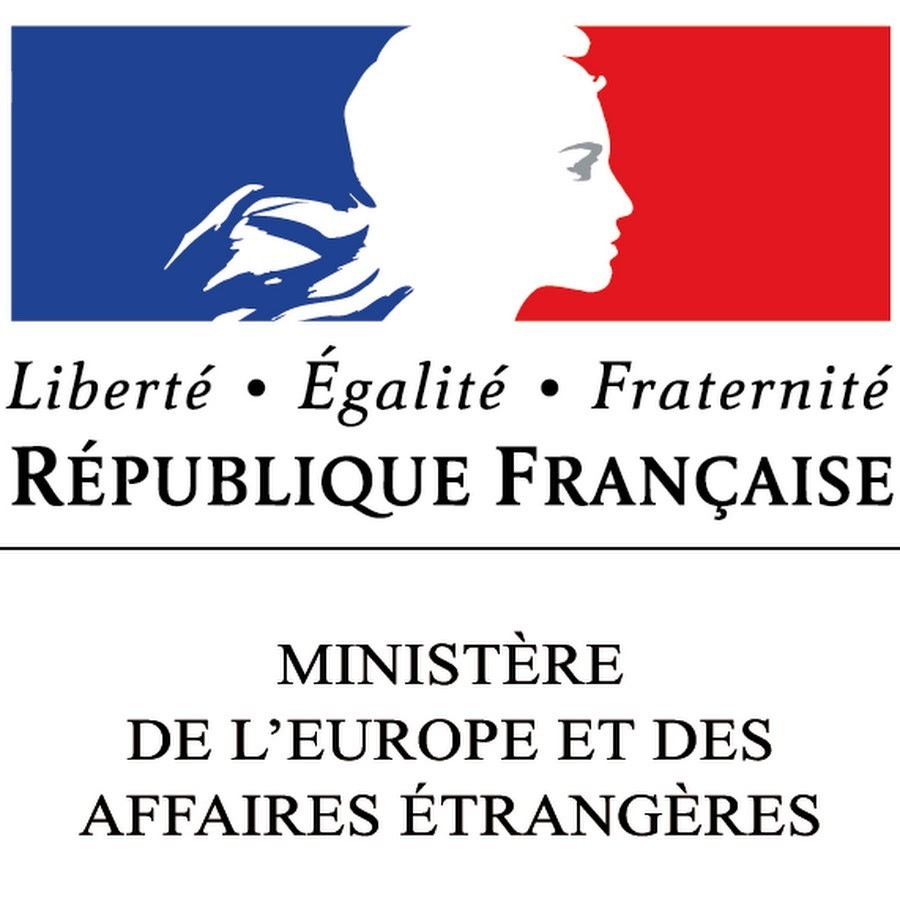 French Ministry for Europe and Foreign Affairs

Council of Europe / European NPM Forum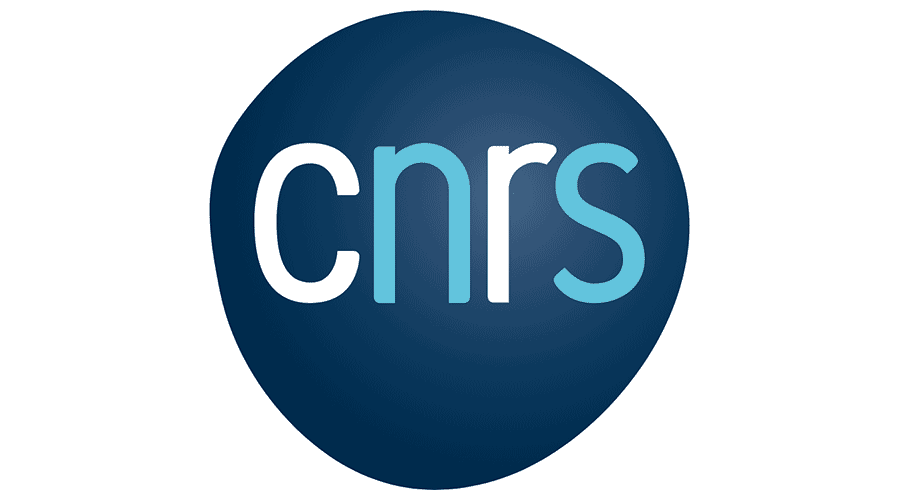 French National Centre for Scientific Research
French National Association for Research and Technology