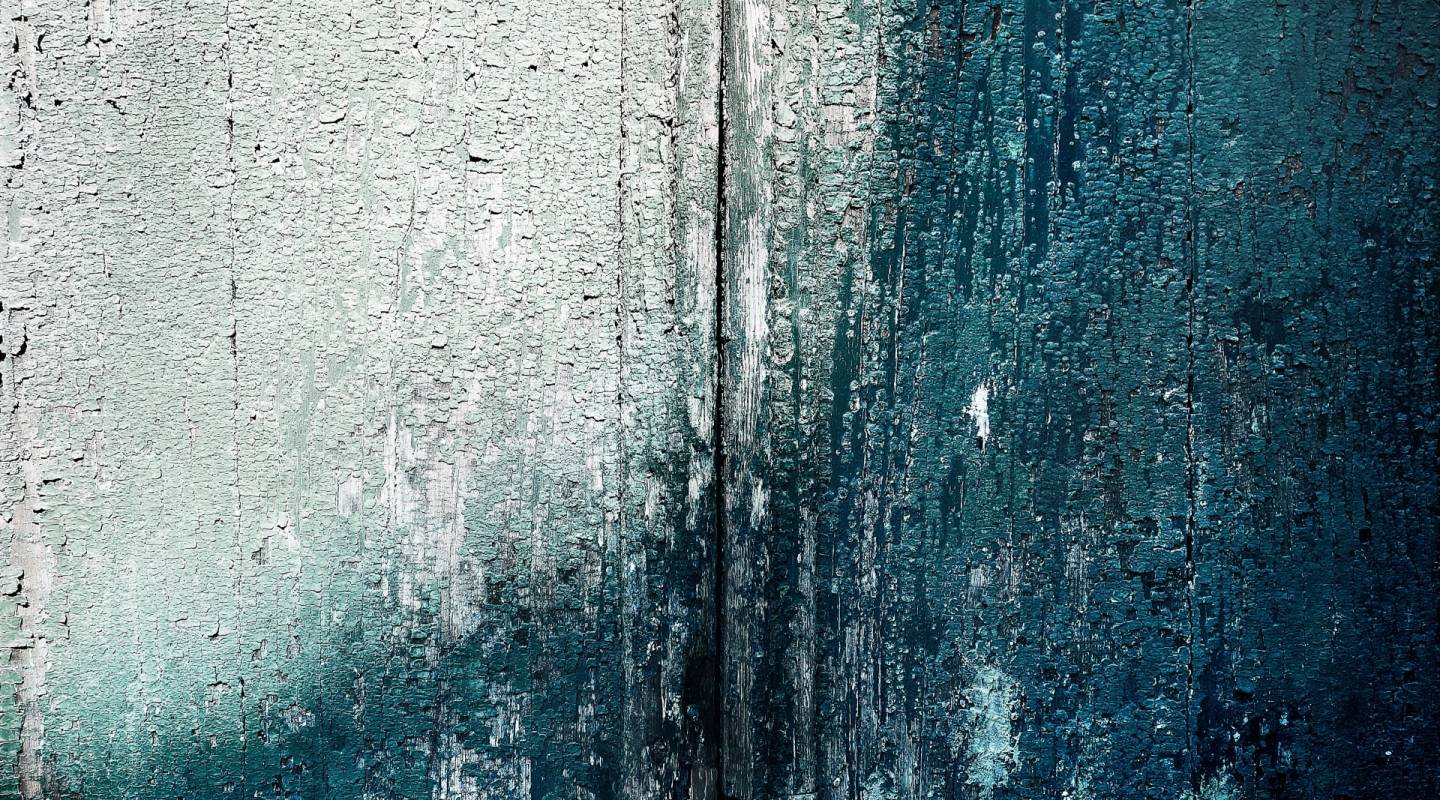 Back to map
Türkiye
Capital city —

Ankara
Homicide rate (per 100,000 inhabitants)

Total number of prisoners

An NPM has been established

Number and percentage of female prisone…

Death penalty is abolished
+
Contact with the outside world
Visitation rights
All prisoners have the right to receive visits
no
Political prisoners as well as prisoners placed in type "F" prisons may have their right to visits withdrawn.
The maximum number of visitors permitted at one time differs from one prison to another. In 2017, Sakarya prison management reduced the number from ten to five. At Kocaeli Kandira prison there are eight people per visit, including children.
Political prisoners receiving visits from their relatives must submit to the presence of a prison guard.
Denying the right to visits is used as a punishment by the prison authorities. In Usak prison, the administration sometimes cancels contact visits without warning the prisoners or their visitors. Visits are cancelled during Ramadan. During visits families may be separated by a table, preventing prisoners from embracing their loved ones.
Prisoners and visitors can meet without physical barriers
Two types of visits are possible :
regular visits, without separation measures : According to the law, contact visitation without separation are accessible once a month.Their duration varies, from one prison to another. Prisoners of Nazilli have the right to weekly visits of 45 minutes. Visits last 30 minutes in the prison of Duzce, and 20 minutes in other institutions, as in the Silivri prison. At the Edirne High Security Prison, visits can last up to an hour. Persons imprisoned at Kocaeli Kandira Prison are entitled to a monthly visit of 40 minutes.1
non-contact visits, with a window that separates prisoners from their visitors: According to the law, non-contact visits are a disciplinary measure in which prisoners communicate with their loved ones on a telephone. These visits are possible once a week. Bars are installed behind the separating pane at Usak Prison. They prevent prisoners from seeing clearly the faces of their visitors. The non-contact visits are held three times a month in the Salihli prison. They have a bimonthly frequency at Osmaniye Prison.
Prisoners are allowed to receive visits from their children or minor relatives
Conjugal visits are allowed
yes
It is not available to LGBTI inmates.
Required conditions for conjugal visits
Conjugal visits are allowed to married couples in cases of good behaviour.
Relatives are not allowed to bring books to the prison. Prisoners have access only to those available in the institution's library.
The state of emergency declared since the attempted coup has tightened policies regarding maintaining family ties. Contact visits are now permitted in some prisons only once every two months.
Dozens of women who came to visit their imprisoned husbands in January 2017 were in turn imprisoned, sometimes with their children.1
Correspondence
Prisoners are allowed to exchange mail
The rules governing correspondence, telephone calls, and their frequency, vary from one prison to another. In Kocaeli Kandira Prison, prisoners are allowed to correspond as much as they wish. Correspondence is forbidden in Tekirdag and Silivri Prisons. In Kirklareli Prison letters and faxes are not sent to prisoners during the first months of their imprisonment. After this period they can receive and send mail three days a week.
Foreign language mail is generally not sent. The agents authorised to process mail are not in a position to check it.
Mail exchanged is subject to control
Incoming and outgoing mail are systematically read by a commission before being forwarded to their addressees. When written in a foreign language, the transmission time of these letters takes more time than ever and they are sometimes never delivered to their addressees.
Phone calls
Prisoners are allowed to make external phone calls
In Kocaeli Kandira and Tekirdag prisons, prisoners have the right to call their family members twice a month for ten minutes. The number of phone call destinations for each prisoner is limited to three, which is validated in advance by the management of the establishment.
In the Silivri prison there are two communications per month. Their duration is limited to eight minutes and the call can only occur on national lines. No exceptions are made, even in case of emergency.
Amnesty International Turkey Director Idil Eser, imprisoned in Silivri Prison, has no access to telephone or mail 1 and only receives messages sent by her lawyer.
Prisoners are allowed to call
Recipients of telephone calls must be approved by the management of the establishment. Their family or lawyer must provide a phone bill and the validation procedure lasts between one and two weeks. Foreign telephone numbers must be validated by consulates or embassies which sometimes takes six months to a year.
The cost of phone calls is in line with market prices
Phones calls are wire tapped
The conversations between prisoners and their lawyers have been, since the decree of state of emergency, listened to and recorded in certain establishments.
The use of cell phones is authorised