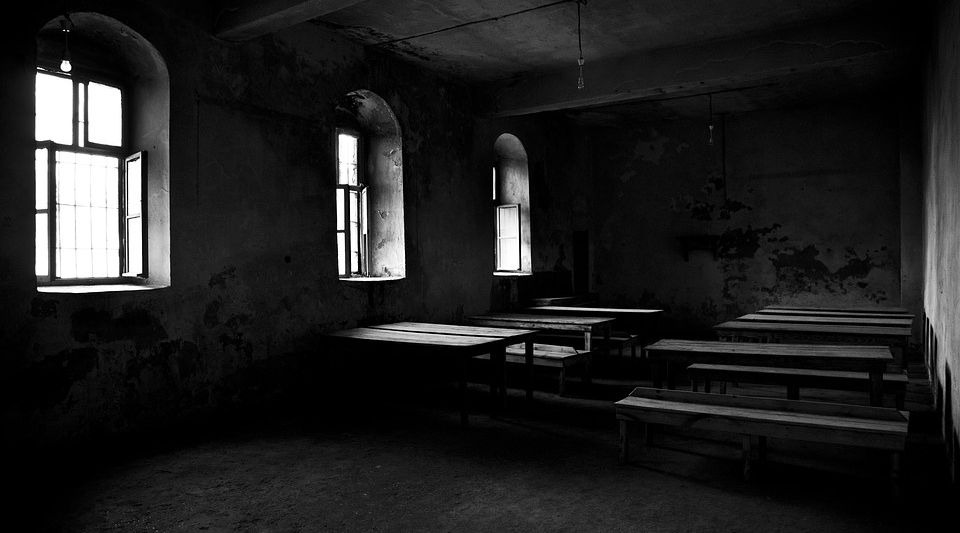 Turkey
Capital city —

Ankara
Nature of the political system

Name of the authority(ies) in charge of the…

Total number of prisoners

Total number of penal institutions

i

2017

/ Turkish Bars Association (Türkiye Barolar Birliği)

i

2017

/ Hurriyet Daily News

Prisoners in pre-trial detention

The death penalty is abolished
+
The penitentiary system
Organisation of the penitentiary system
The General Directorate of Prisons and Detention Houses (Ceza ve tevkifevleri genel müdürlüğü, in Turkish) depend on the Ministry of Justice.
In 2016, the Ministry of Justice budget represented 1.7% of the budget of Turkey. The ministry allocates 32% of its budget toward prison administration, over 3.4 billion Turkish lira (about 723 million euros) which is divided as follows:
94.2% for prison buildings
5.3% for integration and probation supervision
0.4% for the central branch of the prison administration
The prison administration is divided into two sections: central and regional. The central branch is located in the capital, Ankara, and is made up of the following departments:
Sentencing department
Personnel department
International relations department
Education department
Communications and health services department
Chairmanship of the board of controllers
The regional branch includes prison buildings, integration and probation supervision, and training centres for prison personnel.
The classification system in prisons is based on the letters of the alphabet. These classifications follow multiple criteria such as the architecture of the buildings, their capacity, or their security. Notably:
Type M prisons are built with two floors. Their cells hold 4 - 10 people. Each has an outside courtyard.
Type L prisons have replaced the older prisons. They're built close in proximity to large cities and can hold up to a few thousand prisoners.
Type D and F prisons (two and fourteen respectively) are high-security buildings. The prisoners are subject to extremely strict and dehumanizing isolation.
Type K prisons are for minors.
The management of the institutions is shared between both the Administrative Control Board and the prison directors. Presently, the structure of decision making does not allow the Administrative Control Board to oversee the smooth operation of the penitentiary system. Primary decision making power is given to the directors of the institutions.
The Turkish government has taken steps to improve detention conditions, since 2004, in order to join the European Union; this included the abolition of death sentences on May 7, 2004, and the reform of the Penal Code to criminalize acts of torture.
Prisons are gradually opening their doors to associations and researchers. Prison administration and its personnel are becoming more respectful of human rights. The reforms also call for new, more modern penitentiary institutions.
Nevertheless, the reform process for the prison system has progressively been put on the back burner and, as of 2015, security policies have strengthened. As a result, civil society organizations and university researchers have been denied access to prisons. A coup attempt took place in July 2016. A state of emergency was declared soon after, which has bolstered security policies and worsened holding conditions.