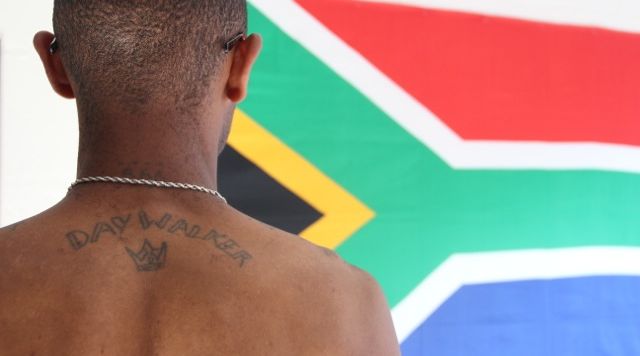 South Africa
Capital city —

Pretoria
Incarceration rate (per 100,000 inhabit…

Name of authority in charge of the pris…

Total number of prisoners

i

2017

/ Department of Correctional Services

Total number of prison facilities

An NPM has been established

Number and percentage of female prisone…

i

2017

/ Department of Correctional Services

i

2017

/ Department of Correctional Services

Death penalty is abolished
+
The system organisation
Organisation of the penitentiary system
The Ministry of Justice is responsible through the Department of Correctional Services (DCS) for the correctional centres and the incarceration of remand detainees held in its facilities.
Two correctional centres are run by a public-private partnership (PPP): Kutama Sinthumule Correctional Centre is run by the American private corrections' company GEO Group, Mangaung Correctional Centre is run by the British security company G4S.
In 2013, the government had to take over Mangaung prison due to a deterioration of security and prison conditions. The DCS handed back control to G4S in August 2014.
Prison facilities are classified according to four types of security levels:
super-maximum
maximum
medium
minimum
Inmates are separated according to their escape probability risk and the time they serve in prison. People serving longer than twenty years are held in the maximum facility for five years before being considered for reclassification. Other inmates can be considered for reclassification after a 6-months period.
According to an answer by the Minister of Justice and Correctional Services to a parliamentary question, as at 23 June 2017, the annual cost of incarceration during 2017/2018 per prisoner was estimated at R133,805.
To find out more about the visiting system in South African prisons, read our testimonial, written by Derrick Thulani, founder of the non-profit organization Zonk'izizwe Odds Development (ZOD).