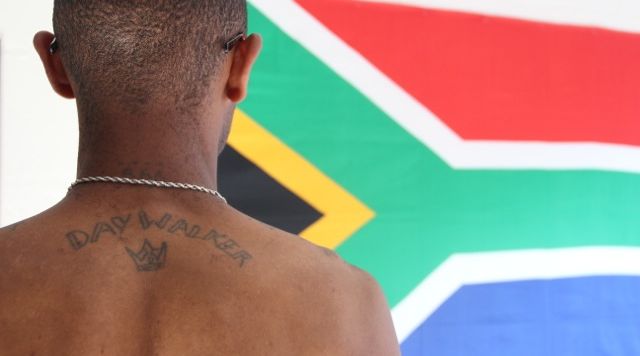 South Africa
Capital city —

Pretoria
Incarceration rate (per 100,000 inhabit…

Name of authority in charge of the pris…

Total number of prisoners

i

2017

/ Department of Correctional Services

Total number of prison facilities

An NPM has been established

Number and percentage of female prisone…

i

2017

/ Department of Correctional Services

i

2017

/ Department of Correctional Services

Death penalty is abolished
+
Recommendations
Improve prison conditions and reduce prison overcrowding.
Reduce discrimination, particularly towards Black and/or poor people.
Provide all prisoners with real access to education, vocational training and/or work.
Improve access to prison medical care by increasing the number of medical centres, dedicated staff and the provision of medicines.
Reduce remand detention.