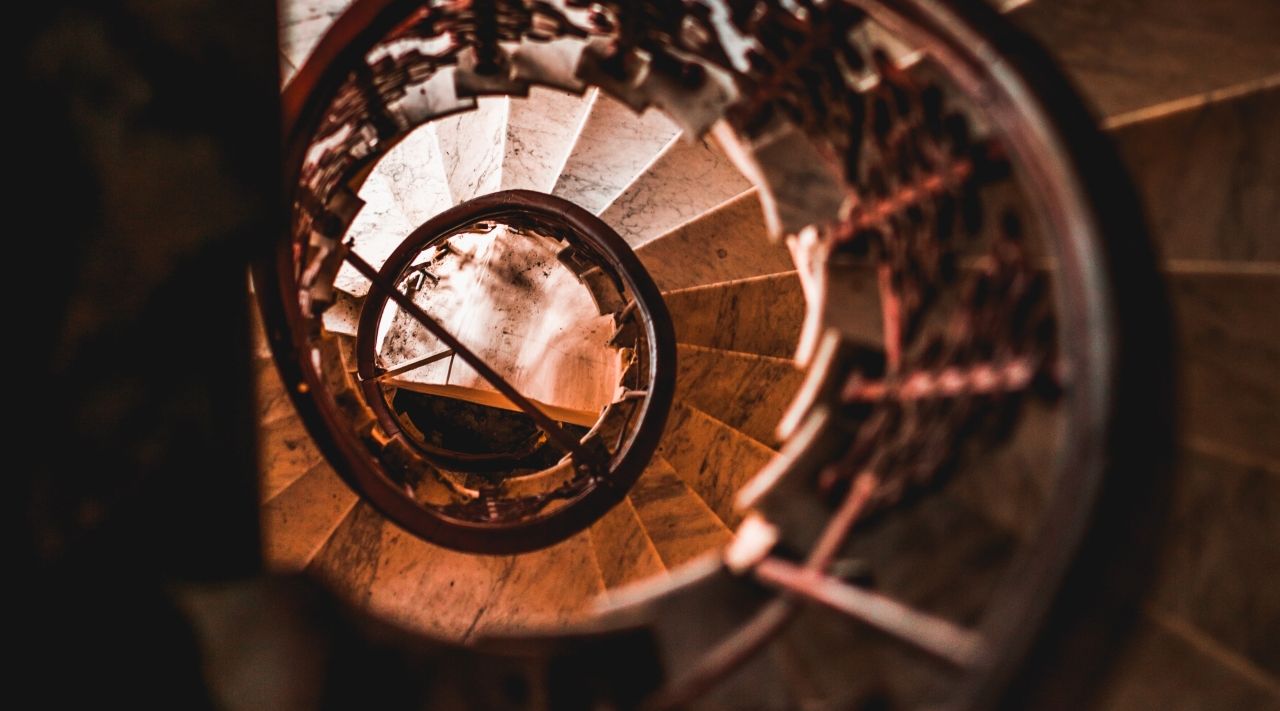 Back to map
Romania
Capital city —

Bucharest
Incarceration rate (per 100,000 inhabit…

Homicide rate (per 100,000 inhabitants)

Name of authority in charge of the pris…

Total number of prisoners

Average length of imprisonment (in mont…

Total number of prison facilities

An NPM has been established

Number and percentage of female prisone…

Death penalty is abolished
+
Overview
Prison population
Incarceration rate (per 100,000 inhabitants)
The authorities publish official statistics on prison population
The prison service publishes a daily counter on its website, as well as a database with monthly statistics.
The prison service has a computerised record keeping system
Total number of prisoners
Variation in the number of prisoners
A 13% decrease was observed between 2018 and 2020. The number of people imprisoned in January 2018 was 23,050 1.
Number of people serving non-custodial sentences
Non-custodial sentences were introduced into legislation as part of the penal reform of 2014. The country does not produce national statistics on the number of persons sentenced to non-custodial sentences.
Variation in the number of people serving non-custodial sentences
Variation in the incarceration rate
The incarceration rate went from 118 to 112 in the space of two years.
Average length of imprisonment (in months)
Variation in the average length of imprisonment
The average length of confinement went from 24.2 months to 23.4 months between 2017 and 2018.
Variation in the prison density
The prison occupation rate went from 120.5% to 110% between 2017 and 2020.
The breakdown of prisoners by length of sentence, as of 31 January 2019 1:
one to three months: 0% (6)
three to six months: 0.3% (63)
six months to one year: 2.6% (480)
one to three years: 20.6% (3,868)
three to five years: 25.6% (4,804)
five to ten years: 27.9% (5,240)
10 to 20 years: 17.4% (3,270)
over 20 years: 4.7% (874)
life: 0.8% (158)
Overcrowding is an issue for specific types of prison facilities
Prison overcrowding is concentrated mainly in prisons with closed confinement regimes and in some remand centres 1.
Occupancy rates varied between 130% and 160% in many prisons. Prisoners would have less than 4m² per person. In section E2 of Slobozia prison, occupation was at 156.81%. In Mărgineni, 30 beds were placed in a room that had capacity for only 12. The room had just one toilet and prisoners were allocated one and a half hours to shower (16:00-17:30) from Monday to Saturday. Prisoners also criticised the dirt and humidity of the room, as well as the presence of cockroaches and bedbugs. Documents provided by the prison administration showed that the last disinfestation of insects was carried out on 24 March 2021. Prisoners did not have storage space for their personal belongings.
The country has been condemned by an international court for its prison overcrowding
The European Court of Human Rights has repeatedly condemned Romania for the conditions of confinement and in particular the overcrowding of its prisons:
The law no. 169 of 14 July 2017 was passed by the Romanian Parliament following the ECHR convictions and in order to avoid future sanctions. It provided for the release of several thousand prisoners. It was implemented between October 2017 and December 2019.
A supervisory body has issued a decision on prison overcrowding
The Subcommittee on Prevention of Torture and Other Cruel, Inhuman or Degrading Treatment or Punishment (SPT) noted the overcrowding of penitentiary establishments during a visit from 3 to 12 May 20161. The European Committee for the Prevention of Torture and Inhuman or Degrading Treatment or Punishment (CPT) visited the country's prisons in 2018. It highlighted the efforts undertaken by the government and the prison service to alleviate prison overcrowding, while noting the persistence of overcrowding in some facilities.2
The Committee for the Prevention of Torture and Inhuman or Degrading Treatment or Punishment noted that the prison system was running at 127 per cent of its official capacity. Like the prisons in Craiova or Margineni, some facilities would operate at more than 150% of their operational capacity.
Prison facilities
Most penitentiary facilities have several confinement regimes in dedicated quarters, ranging from open to maximum security. Persons awaiting trial are usually held in a dedicated ward. Several wings are located outside the main facilities, mainly to accommodate people placed in open or semi-open regimes. Two confinement centres and two educational centres for juveniles provide for different confinement regimes. There are six prison hospitals throughout the country 1.
Total number of prison facilities
Total official capacity of the prison facilities
This number is calculated on the basis of a minimum surface area of 4 m² per prisoner.
The size of facilities varies significantly: from 206 spaces in Miercurea Ciuc prison to 1,509 in Giurgiu prison.
Prisons are located throughout the country. Eleven of the country's 41 counties have no correctional facilities.
Prison facilities are accessible by public transport
Most correctional facilities are located in or near cities.
Staff
Number of prison guards (FTE)
Variation in the number of prison guard positions
There was a 4% increase between 2018 and 2019. The number of prison guards in 2018 was 7,140.
Number of socio-educational workers (FTE)
Percentage of socio-educational workers in relation to the entire prison staff
The prison staff is represented by (a) union(s)
Prison staff are represented by various unions, including two federations:
The Târgu Ocna training school for prison officers provides one-year training courses to classes of over 200 students (242 in 2020). Candidates must first apply through a local institution. The candidate must:
be of Romanian nationality
live within the national territory
have a baccalaureate degree
be between 18 and 35 years of age
meet the physical and mental requirements
have a clean criminal record
Two spots are reserved each year for candidates from the Roma community.
People who have been trained at the police academy in Bucharest or at one of the military academies or officers' schools (Bucharest, Sibiu, Pitesti) may also join the guard corps.
The gross wages of prison officers in January 2020 were between 4,733 and 8,773 lei (1,133 and to 2,101 USD) 1. Prison guards enjoy a number of benefits. The prison service provides financial support to officers for the construction of their first home. An allowance for rent (up to 50% of salary) and moving expenses may be granted. Medical and paramedical care is offered and can be provided abroad if not available in Romania. There is a 2-year maternity leave, extendable to three years in the case of a disabled child. Vouchers for restaurants and spas can be provided. Some of these benefits are retained after retirement and may also be used by close family members2.