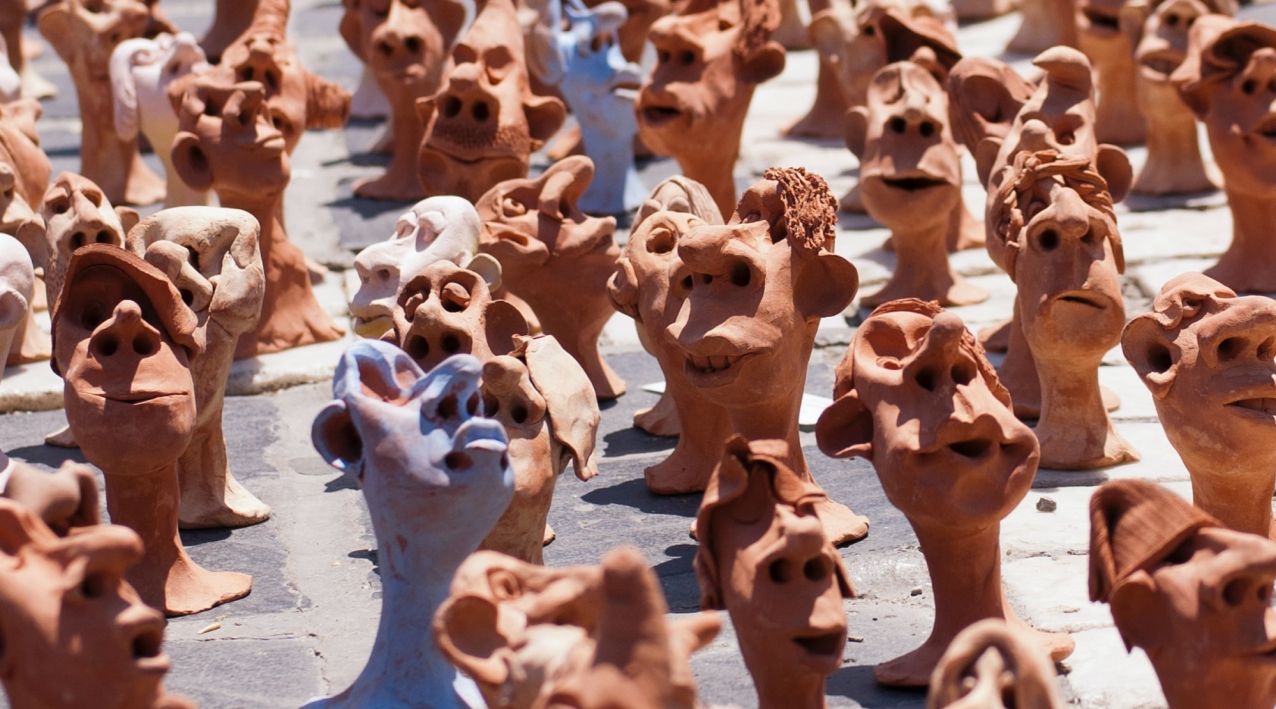 Romania
Capital city —

Bucharest
Incarceration rate (per 100,000 inhabit…

Homicide rate (per 100,000 inhabitants)

Name of authority in charge of the pris…

Total number of prisoners

Average length of imprisonment (in mont…

Total number of prison facilities

An NPM has been established

Number and percentage of female prisone…

Death penalty is abolished
+
Introduction
In 2020, Romanian prisons had to face a new challenge, in addition to the pre-existing one: preventing the spread of the coronavirus. The country pursued its reform process, initiated in 2014 with the revision of the Penal Code and the Code of Criminal Procedure. That year, alternatives to imprisonment were created and the probation service was developed.
The number of prisoners has decreased by 31.8% in six years. The use of pre-trial detention was halved over the same period. Currently, people awaiting for their trial represent 10.7% of the prison population. Prison overcrowding is still an issue in Romania. Between 2012 and 2017, the country was sentenced five times by the European Court of Human Rights for its overcrowding. Some prisoners are still crammed into collective cells, where each prisoner has between 1.5 and 2.5 square metres of living space. The prison administration reports daily on its website the ratio between the number of prisoners and the number of places.
Prisoners have reported various cases of violence committed by prison officers. Complaints of sexual violence have not elicited a satisfactory response from authorities, as observed by the CPT in 2018. Vulnerable prisoners are neither identified adequately nor efficiently protected. Access to healthcare is poor and medical teams are understaffed. In some facilities, this results in long delays and rushed consultations: at the Bacău prison, the average duration of a medical consultation was of 90 seconds in 2018.
With the spread of the coronavirus in 2020, several measures were implemented in prison: a COVID-19 prevention campaign was organised for prisoners, protective equipment was distributed, and quarantine areas were set up. The prison administration requested additional funds to reinforce its stock of sanitary products and disinfectants. Visits, training and activities were suspended between March and May to avoid contagion. The suspension of visits was compensated by the reduction in cost and the increase in the number of calls allowed: from 30 to 45 minutes per day for prisoners under the maximum-security regime, and from 60 to 75 minutes for the others. The first COVID-19 cases amongst prisoners were identified in September. Infected prisoners were systematically transferred to prison hospitals. At the end of November 2020, at least 337 prisoners tested positive for the virus.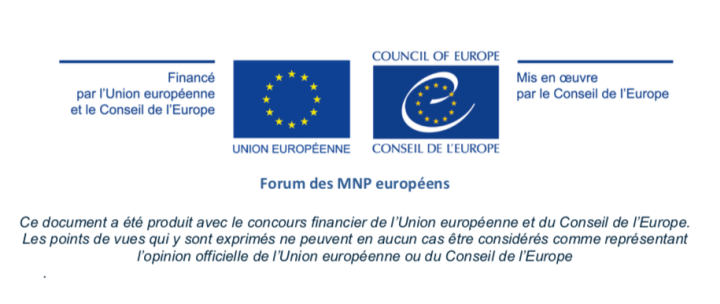 Type of government
Semi-presidential Republic
Homicide rate (per 100,000 inhabitants)