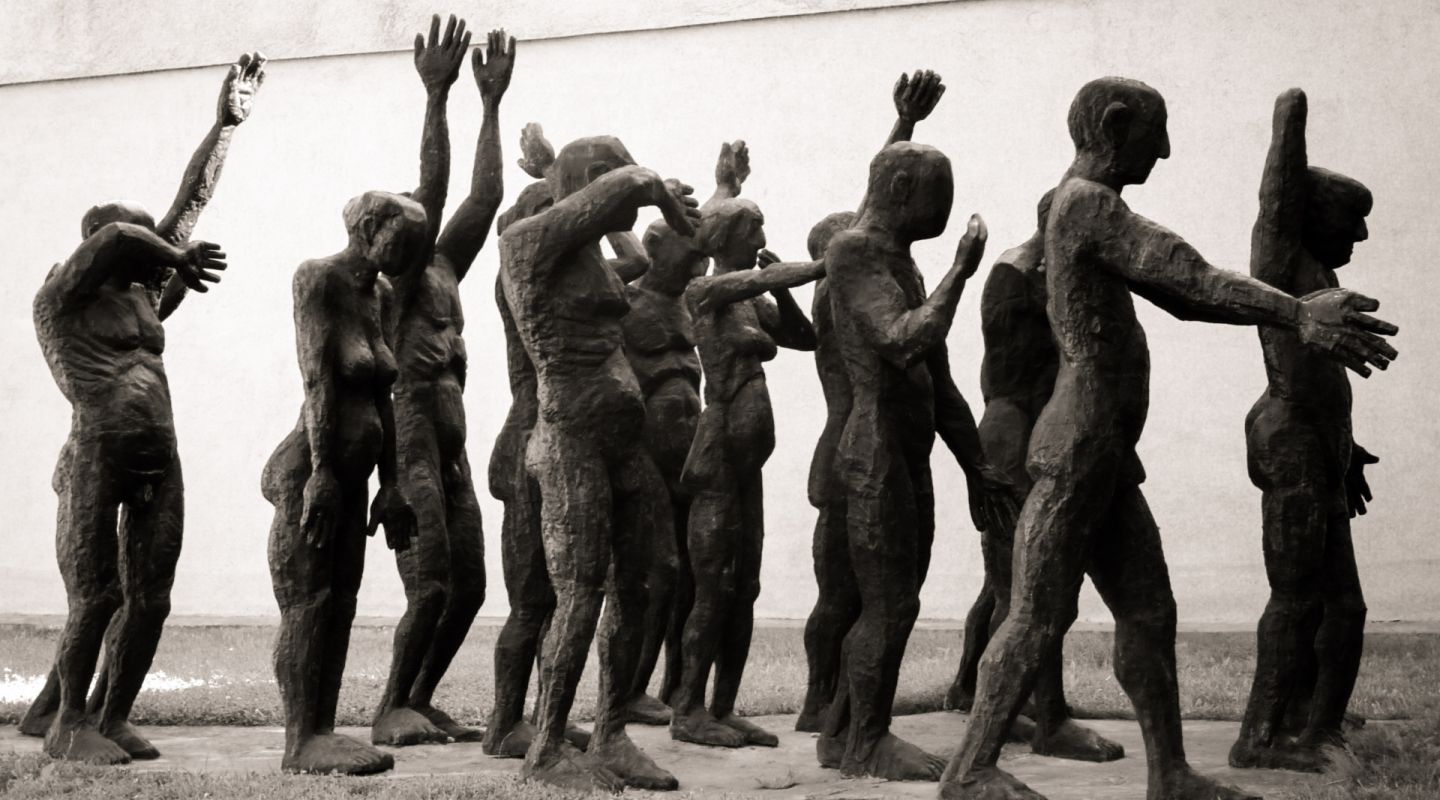 Romania
Capital city —

Bucharest
Incarceration rate (per 100,000 inhabit…

Name of authority in charge of the pris…

Total number of prisoners

Average length of imprisonment (in mont…

Total number of prison facilities

An NPM has been established

Number and percentage of female prisone…

Death penalty is abolished
+
Introduction
The European Court on Human Rights (ECtHR) regularly condemns Romania for inadequate detention conditions and inhuman treatment of prisoners (violation of article 3 of the Convention). Overcrowding remains an issue of serious concern.
Despite the reforms undertaken in 2014 with the entry into force of a new Criminal Code and Code of Criminal Procedure as well as new laws on probation and custodial and non-custodial sentences, pre-trial detention is still being applied significantly and the average pre-trial detention length is still well above the European average. In 2015, the Council of Europe's anti-torture Committee (CPT) expressed its concerns regarding theses issues.
2015 also saw the completion of the legislative process to designate the Romanian Ombudsman as National Prevention Mechanism.
Type of government
Constitutional republic with a democratic and multiparty parliamentary system