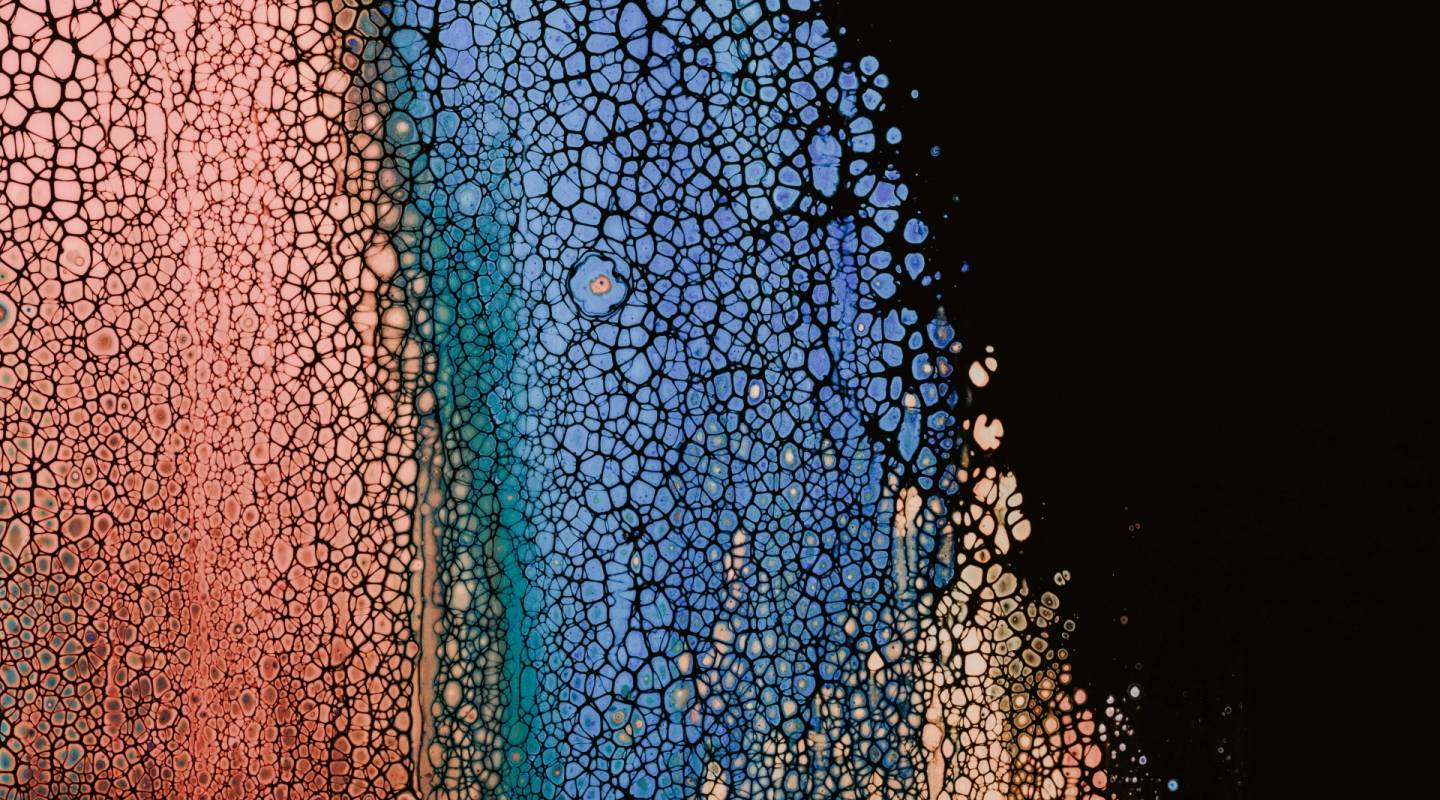 Managing uncertainty in prison: diverse responses to COVID-19
A study on the reactions to the sanitary crisis in prison and its consequences
THE COVID-19 PANDEMIC surprised most governments due to its rapid development, complex nature, and intensity. For lack of preparedness, the response to the rapidly evolving needs seemed more like a day-to-day reaction than a real management. The spread of COVID-19 rapidly represented a major threat for prisoners around the world. Prisons in many countries were described as "ticking time bombs": neglected healthcare, overcrowded facilities and unsanitary living conditions made preventive measures hard to comply with. Curbing the spread was achieved at high expense: prisoners were almost entirely cut out from the outside world, both in terms of external support and monitoring. Prisoners emerged relatively unscathed from the first wave of the coronavirus in some countries, but they were more isolated than ever. This raised the fear of undocumented abuse and even higher suicidal risk and other mental health issues.
Despite long-term engagement from human rights defenders and civil society organisations to advocate for the respect of prisoners' rights, their calls and recommendations were only scarcely taken into account in the past. The coronavirus urged the authorities to (re)act rapidly and make pragmatic decisions. Previously identified tools and strategies were activated, with short notice, to achieve results in compliance with prisoners' fundamental rights: rapid reduction of overcrowding, increase of resources for prison healthcare, additional communication means with the outside. The respect of international standards proved to be not only realistic but crucial both in normal times and in crisis.
Prison Insider and the Centre for Studies on Justice and Society (Chile) propose an analysis of the first year of the pandemic in prisons in eleven countries: Argentina, Brazil, Chile, Costa Rica, France, Ireland, New Zealand, Norway, Spain, South Africa and Thailand.
In all countries, releases were conditioned by specific sets of criteria regarding the eligible prisoners.
Acknowledgments
Prison Insider thanks the following contributors to this report:
In Argentina, Graciela Dubrez (Observatorio internacional de prisiones sección Argentina, OIP Argentina) and Juan Ambrogi (Sociedad de Criminología Latinoamericana, SOCLA).
In Brazil, Rafael Godoi (Centre for the Study of Citizenship, Conflict and Urban Violence at the Federal University of Rio de Janeiro).
In Chile, Amalia Valdés, Catalina Droppelmann, Pablo Carvacho, Ignacio Bórquez, and Angel Aedo (Centre of Studies on Justice and Society, Pontificia Universidad Católica de Chile).
In Costa Rica, María de los Angeles Espinoza Rojas and Diana Sofía Posada Solís (Ministry of Justice and Peace).
In Ireland, Fíona Ní Chinnéide (Irish Penal Reform Trust).
In Norway, Hedda Giertsen (University of Oslo).
In Spain, Alejandro Forero Cuella (Observatori del Sistema Penal I els Drets Humans, OSPDH - SIRECOVI).
In South Africa, Zia Wasserman (former National Coordinator at Sonke Gender Justice).
Prison Insider also thanks all those who contribute to the information on our website on a regular basis.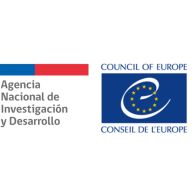 The project
This document was produced by Prison Insider under the coordination of the Centre for Studies on Justice and Society of the Pontificia Universidad Católica de Chile, for the Prison and COVID in Chile Project funded by the Chilean National Agency of Research and Development (ANID) and with a financial assistance from the Council of Europe. Its contents are the sole responsibility of Prison Insider.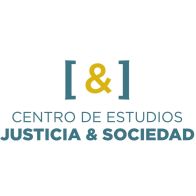 Centro de Estudios Justicia y Sociedad
The Centre for Studies on Justice and Society aims to produce relevant knowledge and contribute to the development and analysis of public policies that promote a more just, safe and peaceful society. The Centre draws from more than a decade of research on sociology of crime, criminology and the study of invisible populations on the margins of society. The collaboration of the Centre with international organisations, other foreign universities, state entities and research centres has allowed it to conduct high impact research and to produce academic knowledge to contribute with the development of informed public policies.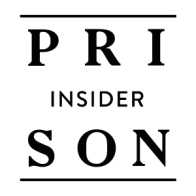 Our methodology
For the purposes of this study, Prison Insider conducted an extensive desk research on the measures that have been put in place in each country to respond to the COVID-19 pandemic and examined the consequences of the crisis. Prison Insider also collected views of people with proven expertise in their respective context (NGOs, researchers, prison officials, national institutions) through semi-directive interviews conducted by videocalls and directed written interviews. The present research also makes use of articles and reports produced by national experts which provided current and relevant insights. This study does not claim to be exhaustive. It is a still photograph and a succinct inventory of the situation with regard to COVID-19 in prisons in eleven countries between March and December 2020.