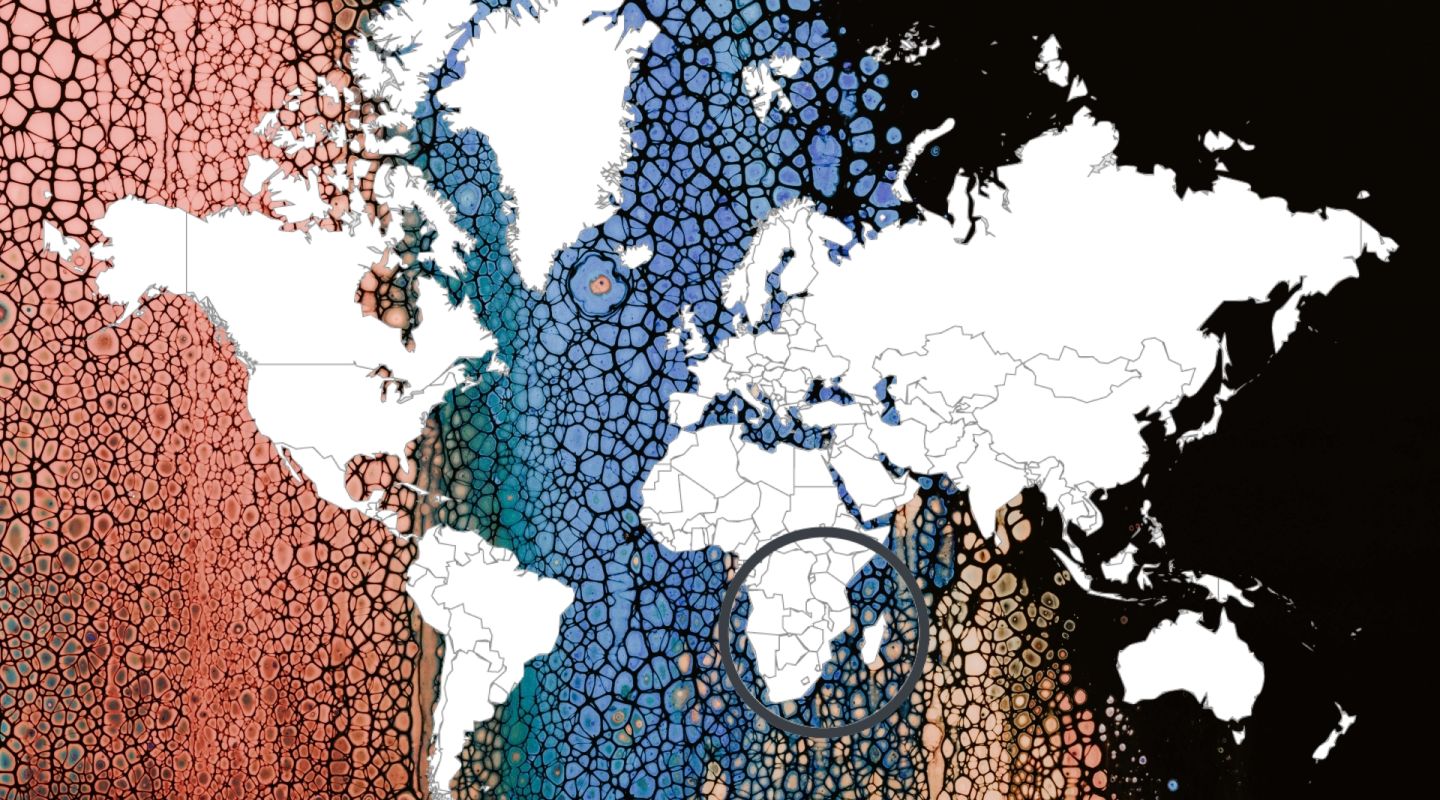 Topics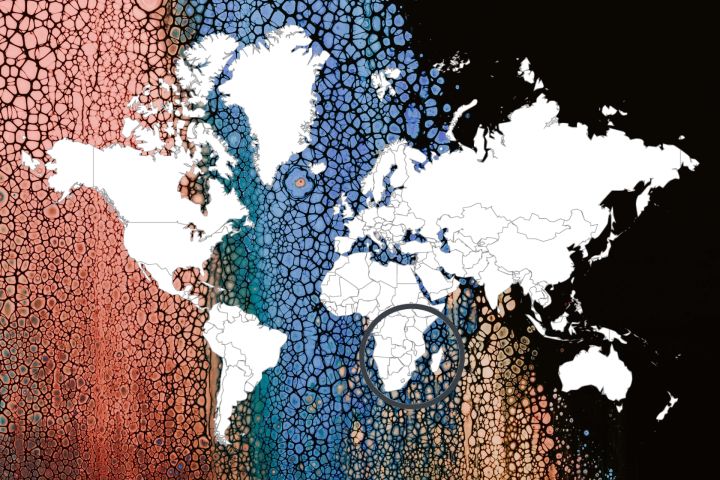 Read country-profile
South Africa: managing uncertainty
The South African reaction to the sanitary crisis in prison and its consequences
The management of the pandemic by the South African authorities was marked by significant inconsistencies between the measures announced and those implemented.
In March 2020, the authorities announced a set of measures, including health checks, isolation, distribution of personal protective equipment (PPE) and disinfectant. Members of the prison staff and medical staff, as well as prisoners and civil society frequently reported the absence or inadequacy of such measures. In several facilities, prison officers protested the lack of PPE. They claimed that screening prisoners' temperatures was insufficient in preventing the spread of the virus. They also reported that the administration was failing to ensure basic functioning of the prisons: several watershortages occurred during the pandemic. The alternative solutions that were put in place, sometimes for several weeks, did not allow for social distancing. In May and July 2020, the Police and Prisons Civil Rights Union (POPCRU) claimed the measures taken by the administration to be insufficient and inadequate to protect the prison staff and called its members to stop working if they felt in danger. In July, the medical staff at St Albans prison refused to work by fear of their vulnerability to the virus.
The communication of the Ministry of Justice on the management of COVID-19 within prisons was widely criticised. Early April 2020, journalists collected evidence showing that none of the measures advertised in a governmental video were implemented in the daily management of the facilities. Prisoners extensively reported the lack of information shared by the administration and expressed their distress. Early June, several people incarcerated in the Pretoria region suspected that the administration was hiding the extent of the contagion. Many prisoners had been waiting for their test results for more than a month. Some tried to be placed in sanitary isolation by intentionally burning themselves with boiling water or by injecting themselves with sanitary products.
Media reported stigmatisation of the prison staff in shops and public spaces as a result of the widespread disinformation.
Prison Insider and the Centre for Studies on Justice and Society (Chile) propose an analysis of the first year of the pandemic in prisons in eleven countries. South Africa is one of them.
"The toilets were not flushed. Inmates drank from garbage cans filled with water where plates and hands are also washed".
In June 2020, the Minister of Justice stated that more than half of the country's prison population was awaiting trial.
Prisoners at Potchefstroom prison set cell blocks on fire, demanding "to be tested or to be released".