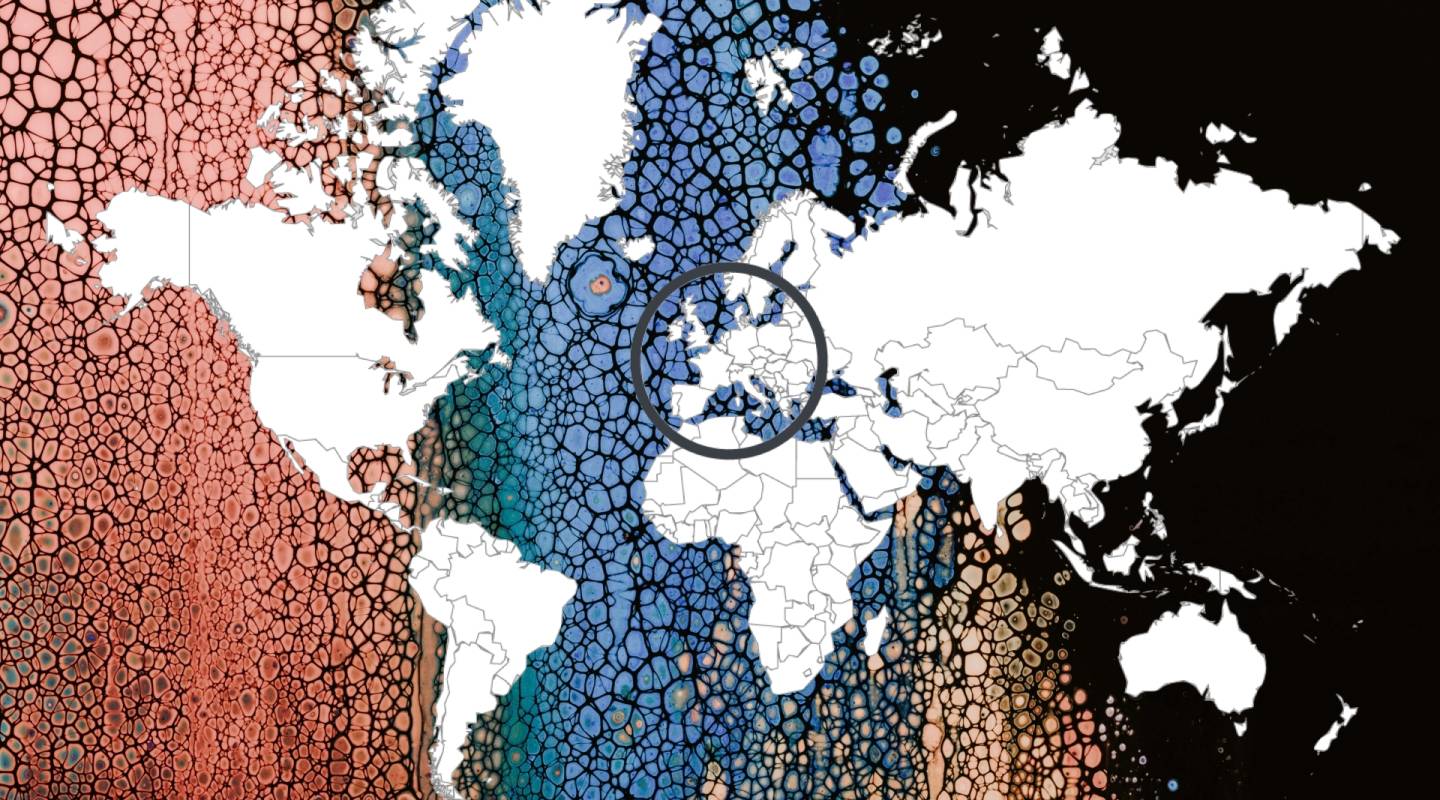 Explore
France: managing uncertainty
The French reaction to the sanitary crisis in prison and its consequences
The Ministry of Health, responsible for the access to healthcare in detention, issued its first COVID-19 instructions on 5 March 2020. It instructed health units to equip themselves with PPE to prepare mainly for the arrival of new prisoners. Prison staff was asked to pay attention to potential COVID-19 symptoms. On 15 March, the prison administration issued its set of instructions. On 17 March, as the national lockdown was declared, it announced the suspension of the family visits, Family Life Units (FLUs), workshops and training activities. As life in prison closed in, many concerns were raised: the European Court of Human Rights (ECHR) had just condemned the country, on 30 January 2020, for its prison conditions and systemic overcrowding. At the beginning of the pandemic, the country held more than 72,000 people in prisons, for a global capacity of 61,000. Remand centres, which house the majority of the prison population, had an average prison density of 138%.
In the context of urgency, appeals from civil society and coordinated action by the Prison Administration, the Penitentiary Integration and Probation Department and judiciary authorities have jointly led to the release of thousands of prisoners nearing the end of their sentences. From March to May 2020, the prison population has fallen by nearly 13,500, thanks to releases and fewer incarcerations orders. On 27 May 2020, the Ministry of Justice advised judges on prison population regulation by extending the use of sentence adjustments. A judge commented the orientations to be the laxest ever communicated by authorities.
This decrease, eagerly awaited for decades by civil society organisations, prison staff, and prisoners, became a reality within a few months. It was however reported to be unevenly distributed, and some facilities remained severely overcrowded. The prison population quickly started to rise again. As of 1st November 2020, the prison population had increased to 62,260, reaching an average prison density of over 115% in remand prisons.
Prison Insider and the Centre for Studies on Justice and Society (Chile) propose an analysis of the first year of the pandemic in prisons in eleven countries. France is one of them.