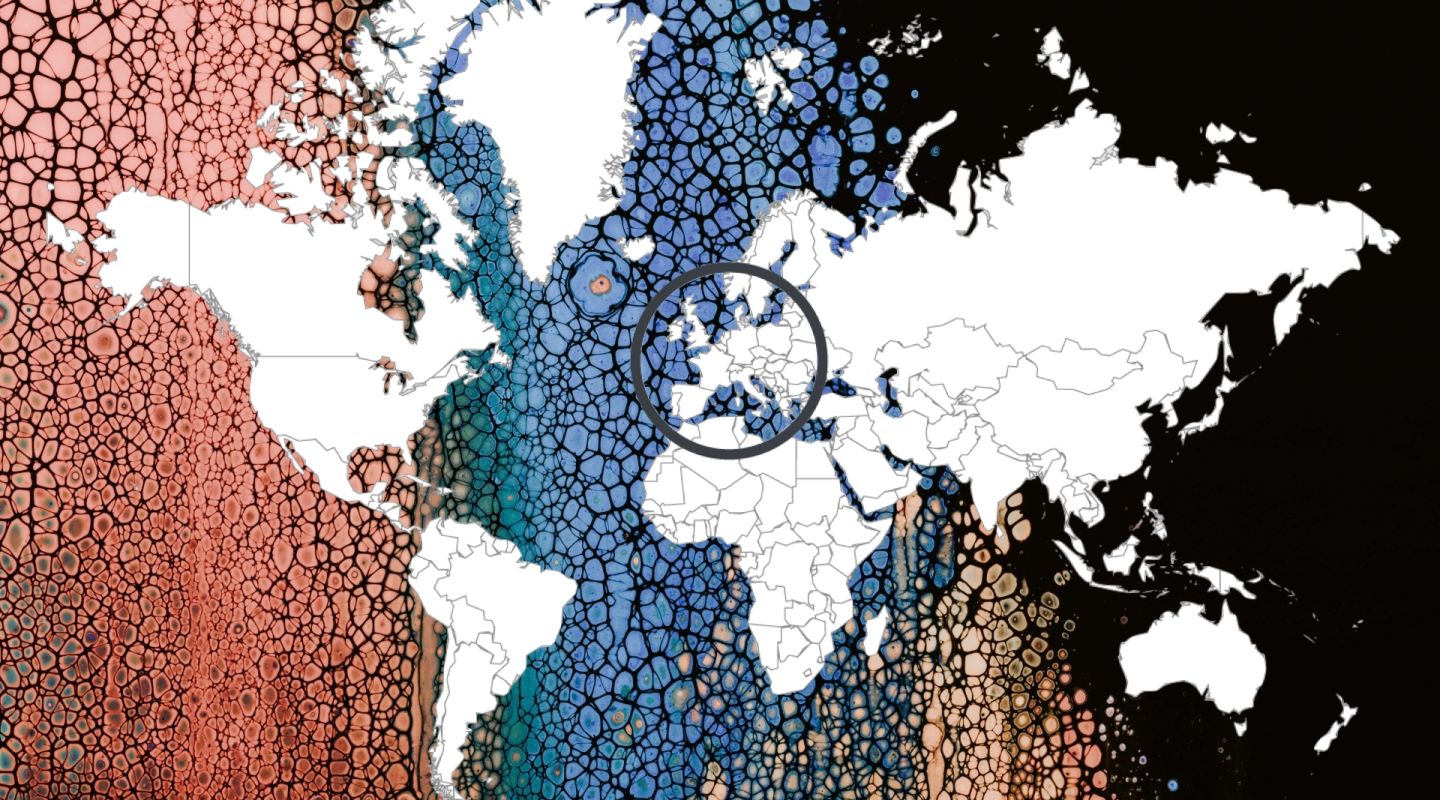 Topics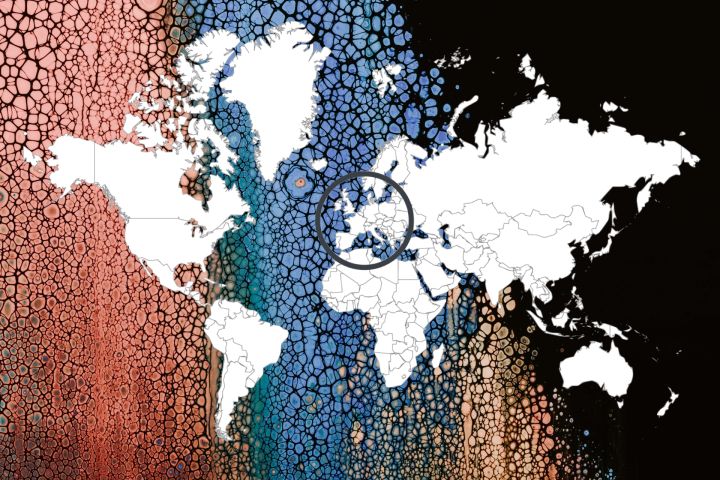 Read country-profile
Norway: managing uncertainty
The Norwegian reaction to the sanitary crisis in prison and its consequences
On 13 March 2020, the authorities established a crisis response team and assert that it has been meeting on a daily basis since then. The Ombudsman noted that a dialogue was maintained within the authorities during the pandemic. However, several administrations found that it was challenging to adapt guidance from the health authorities to the prison circumstance. It has been noted that some municipalities adopted comprehensive measures before central guidelines had been issued. The Ombudsman criticised the lack of clarity and the absence of national guidelines adapted to the prison context which led to the implementation of radical measures such as systematic solitary confinement1 as a infection control measure.
In the following months, the facilities gradually adapted sanitary protocols to their local contexts and lifted certain restrictions to try to take into account the needs of the prisoners in the fight against the epidemic. Following the resurgence of infections in November 2020, the administration assessed all local factors on a case-by-case basis to determine the health measures to be put in place within each prison.
Prison Insider and the Centre for Studies on Justice and Society (Chile) propose an analysis of the first year of the pandemic in prisons in eleven countries. Norway is one of them.
---
The Norwegian Parliamentary Ombudsman uses the term solitary confinement as the routines implemented for the exclusion of prisoners from the community. ↩
The Ombudsman denounced the lack of consideration for less restrictive measures.
In several facilities, prisoners were organised in "cohorts", a small group viewed "as a household".
Those who had access to compensatory measures reported that these were "better than nothing, positive, but not the same as a normal visit".