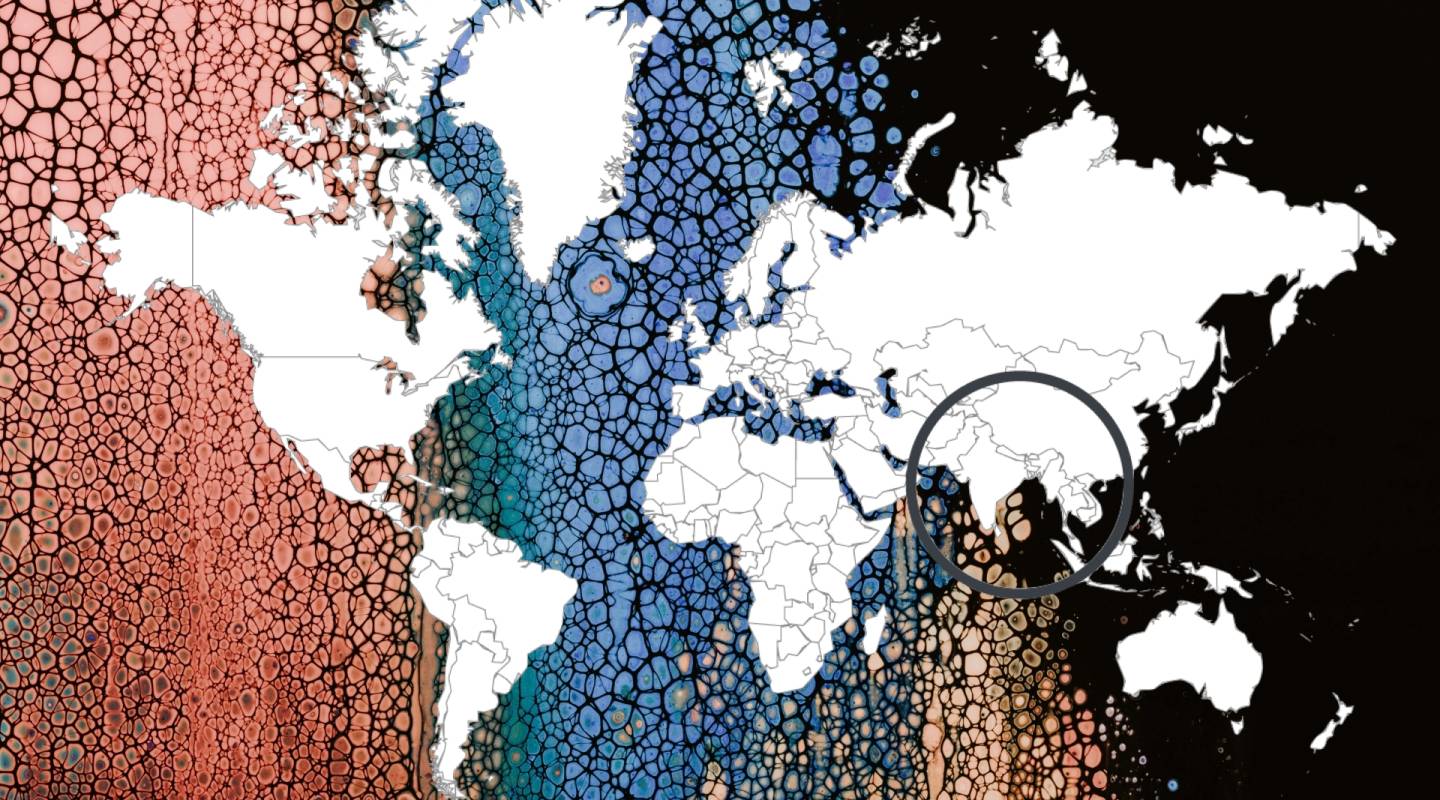 Explore
Thailand: managing uncertainty
The Thai reaction to the sanitary crisis in prison and its consequences
From the beginning of the sanitary crisis, Thai authorities from different sectors have been collaborating in order to prevent the spread of the virus: the prison administration has worked closely with the Public Health Ministry, the Disease Control Department, the provincial Public Health offices and major hospitals. As reported by the Thailand Institute of Justice (TIJ), the prison administration and the Public Health Ministry have developed together a comprehensive healthcare system and provided training for prison-based health volunteers. The Disease Control Department has collaborated with the prison administration's Medical Service Division. Together, they have produced guidelines on how to examine and control COVID-19 in case of infection. "The guidelines aim to ensure preparedness and a timely response", says the TIJ.
Prison Insider and the Centre for Studies on Justice and Society (Chile) propose an analysis of the first year of the pandemic in prisons in eleven countries. Thailand is one of them.
Prisons are severely overcrowded: prisoners have less than one square meter on average to sleep.
The measures introduced were based on the principle of "No exit for Insiders, no entry for Outsiders".
Their capacity to work and to generate income was therefore central to improve their conditions of detention.
"It shouldn't take a riot for Thai authorities to consider reducing populations in prisons, jails, and detention facilities."