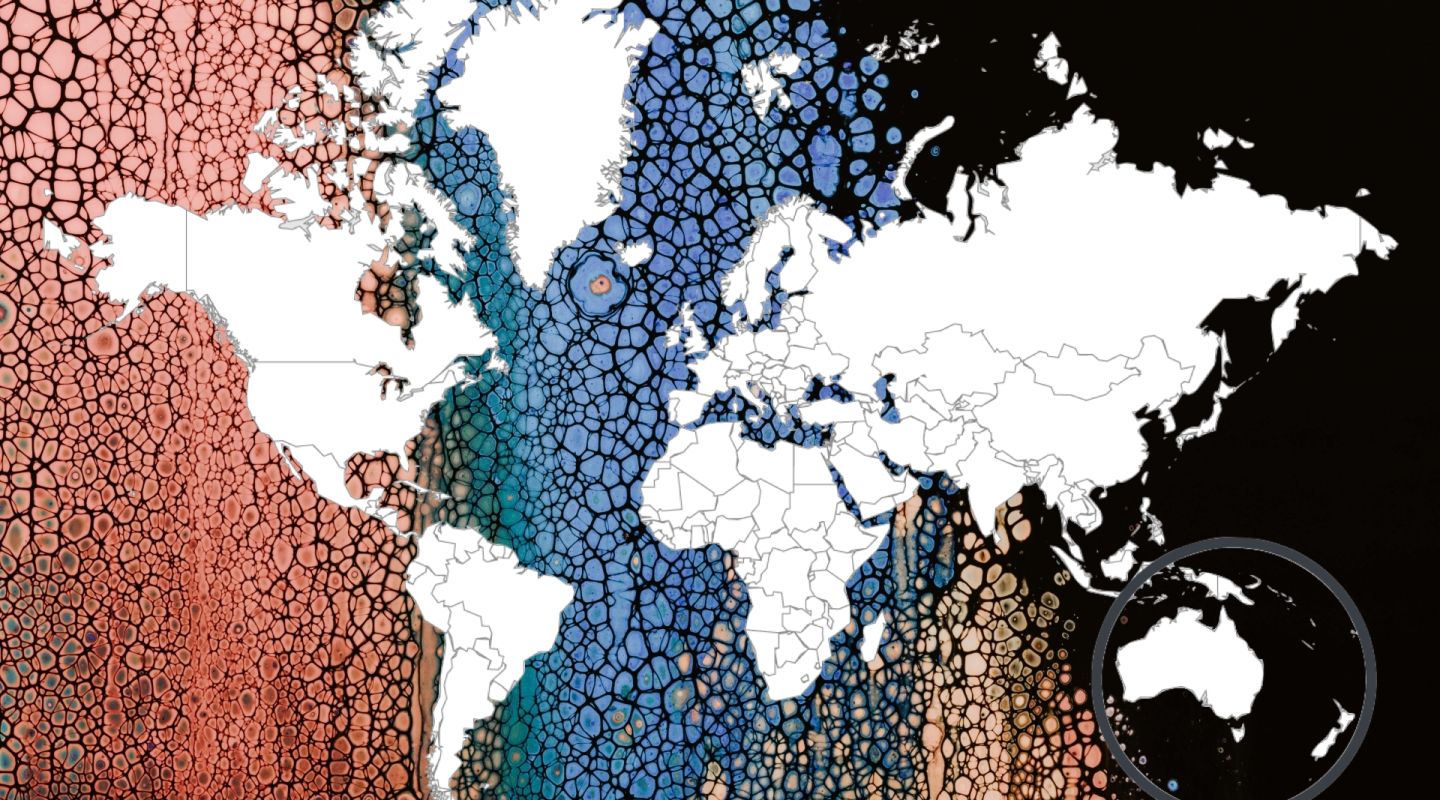 Explore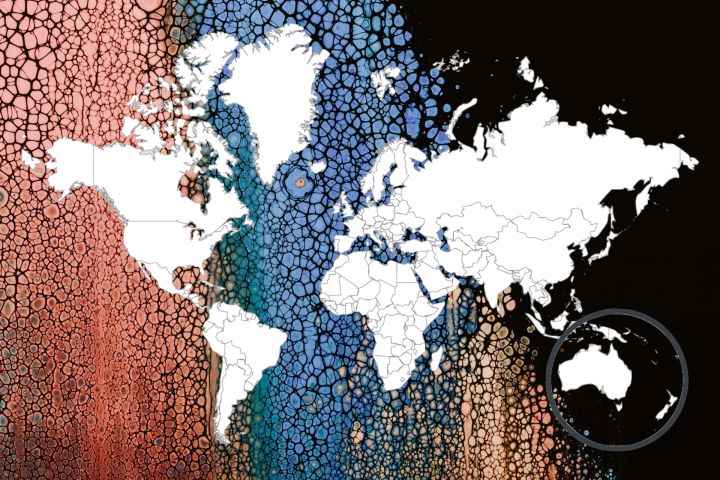 Read country-profile
New Zealand: managing uncertainty
The New Zealand reaction to the sanitary crisis in prison and its consequences
New Zealand has been largely spared from the COVID-19, both in its prisons and in the general population. The entire country and its prisons were fully confined as of 25 March until 13 May.
Restriction measures, including conditions akin to solitary confinement, were put in place in all facilities according to their level of alert. Levels ranging from one to four were defined by the Department of Corrections according to the local context and based on the evolution of the pandemic. Under the highest-level alert, prisoners were subject to being locked up in their cells all day. Several local organisations criticised the difficulty to maintain physical distancing and denounced the absence of considerations for the prisoners' rights. They also regretted the scarcity of early releases.
Restrictions within the prisons were lifted progressively thanks to a systematic introduction of sanitary equipment and the adaptation to the local context. By October 2020, prisons were still spared from the pandemic and had returned to its usual functioning.
Prison Insider and the Centre for Studies on Justice and Society (Chile) propose an analysis of the first year of the pandemic in prisons in eleven countries. New Zealand is one of them.
"The cells are quite small and they are poorly ventilated and some of them are double bunked so it is a fairly difficult situation for anyone to be in at the best of times"
When visits resumed, thermal cameras were set up at prison entrances. Visitors were asked to wash their hands regularly and to wear a mask.
The Chief Ombudsman reported that some prisoners had not accessed the mandatory one hour of fresh air on a daily basis, especially during alert levels 3 and 4