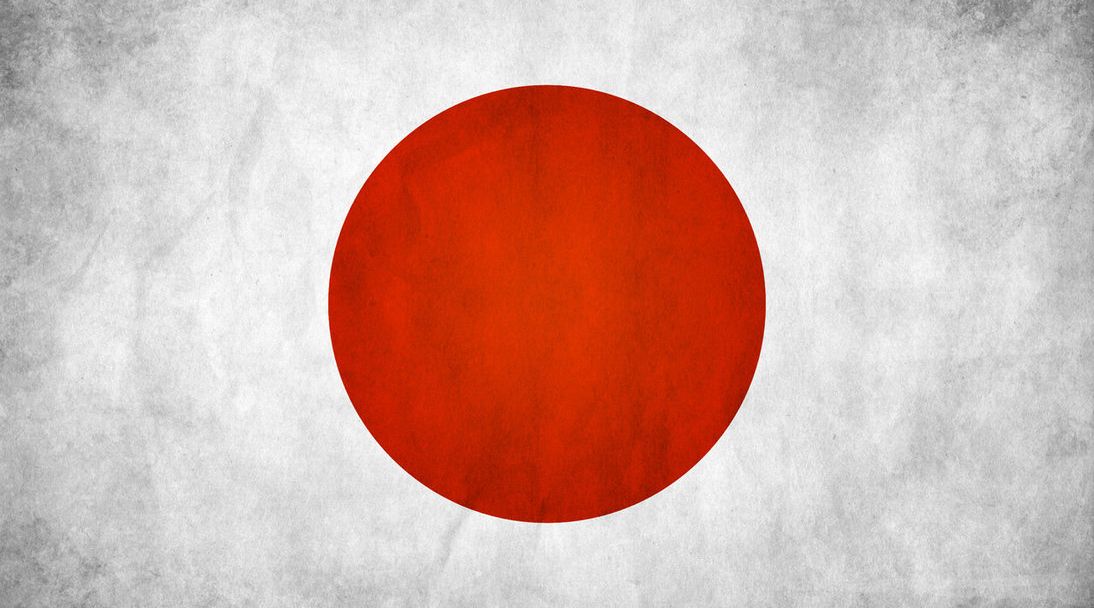 Japan
Capital city —

Tokyo
Nature of the political system

Name of the authority(ies) in charge of the…

Total number of prisoners

Average length of detention (in months)

i

2014

/ Center for Prisoners' rights

Total number of penal institutions

Prisoners in pre-trial detention

The death penalty is abolished
+
Recommendations
More transparency about inmates placed in solitary confinement and their contact (or lack of) with the outside world. This includes inmates sentenced to death.

Guarantee the effectiveness of grievance processes.

Create a clear and effective procedure for life-sentenced prisoners to be released on parole.

Increase the number of full time doctors in penal institutions and make medical units the responsibility of the Ministry of Health.

Ratify the OPCAT and establish a fully independent NPM.

Introduce a moratorium on executions and initiate a nationwide debate on the abolition of the death penalty.