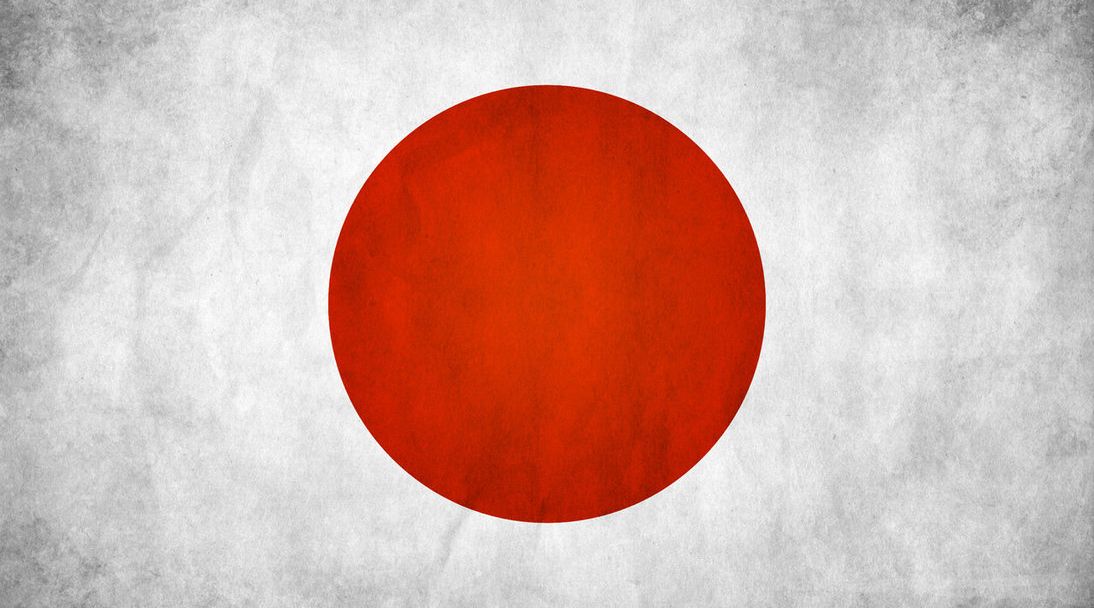 Japan
Capital city —

Tokyo
Nature of the political system

Name of the authority(ies) in charge of the…

Total number of prisoners

Average length of detention (in months)

i

2014

/ Center for Prisoners' rights

Total number of penal institutions

Prisoners in pre-trial detention

The death penalty is abolished
+
For more in-depth information
Recommendations for the implementation of the International Covenant on Civil and Political Rights (ICCPR), JFBA, March 2014  

Report of the JFBA in response to the Comments by the Government of Japan concerning the conclusions and recommendations of the Committee against Torture (CAT/C/JPN/CO/2) (Alternative Report), JFBA, July 2015  

Penal institutions in Japan, document published by the Bureau of Corrections, Ministry of Justice Septembre 2011

Japan from inside. Documentary by Philippe Couture. 2000, France, 61 minutes. 

Kazuichi Hanawa, Doing time, 2000. A comic strip of life in a Japanese prison.