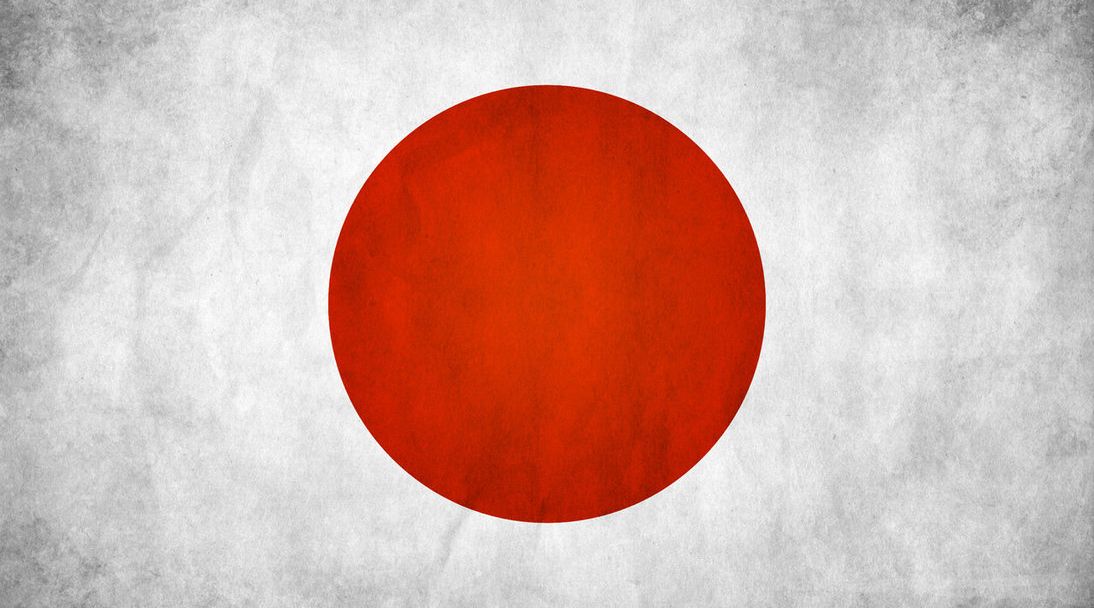 Japan
Capital city —

Tokyo
Nature of the political system

Name of the authority(ies) in charge of the…

Total number of prisoners

Average length of detention (in months)

i

2014

/ Center for Prisoners' rights

Total number of penal institutions

Prisoners in pre-trial detention

The death penalty is abolished
+
Introduction
Japan's prison population has declined over the past ten years and has one of the lowest occupancy and incarceration rates in the world.
Almost one in five Japanese prisoners are aged over 60. Poor retirement policies have left Japan with one of the highest percentages of elderly prisoners in the world today.
The death penalty is still in force in Japan. Three people were executed in 2015 and four sentenced to death.
Prison conditions in Japan are above average in terms of hygiene and quality of facilities. However, everyday life is strictly planned, monitored and controlled by the prison administration. Inmates are only allowed to talk to one another at limited times during the day.
Nature of the political system