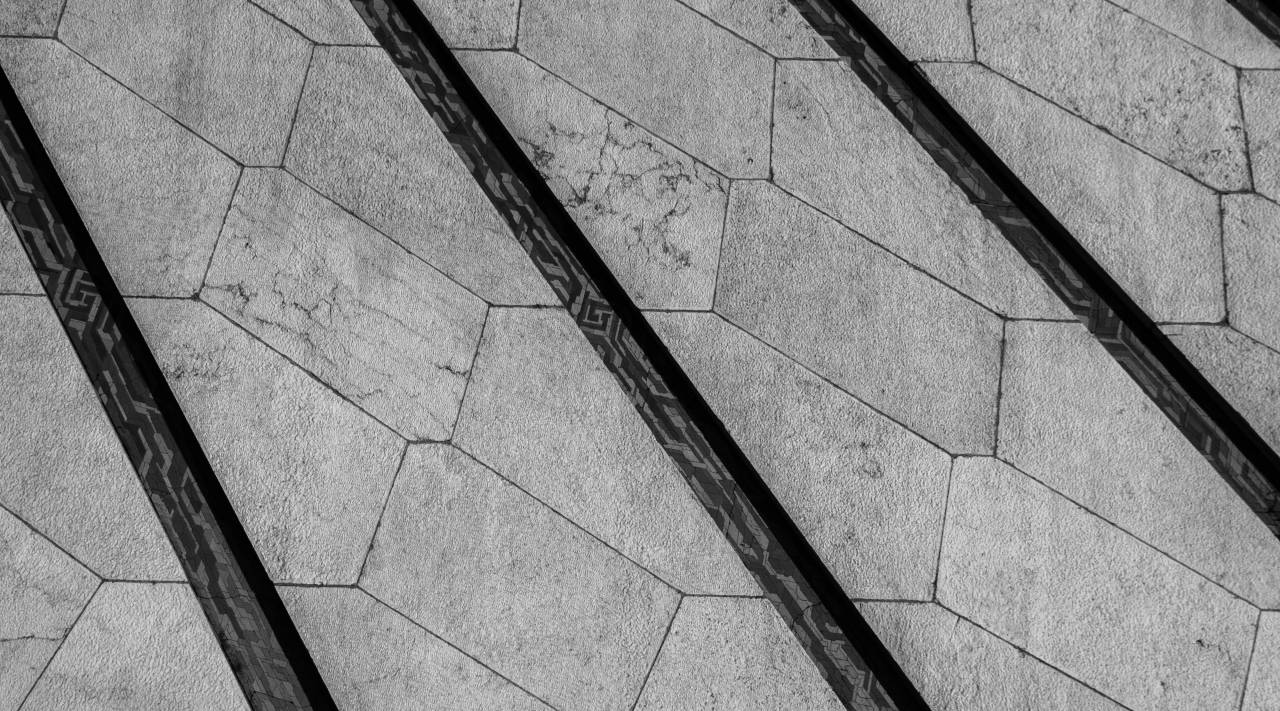 Japan
Capital city —

Tokyo
Incarceration rate (per 100,000 inhabit…

Homicide rate (per 100,000 inhabitants)

Name of authority in charge of the pris…

Total number of prisoners

Average length of imprisonment (in mont…

i

2014

/ Center for Prisoners' Rights and Japanese Federation of Bar Associations (JFBA)

Total number of prison facilities

An NPM has been established

Number and percentage of female prisone…

Death penalty is abolished
+
Introduction
The downward trend of the prison population, starting in 2015, continued in 2015. Japan has one of the lowest occupancy rates and incarceration rates of the developed world.
The ratio of of old age detainees is one of the highest in the world. One detainee in five is more than 60 years old. Poor retirement programs are the reason to it.
Death penalty is still practice. Three prisoners are executed in 2015. Four new sentences are pronounced.
Infrastructure and living conditions appear in Japanese prisons appear to be acceptable. However, psychological control is permanently imposed to inmates: it is not allowed to speak throughout most of the day and movements are watch over even inside the cells.
Homicide rate (per 100,000 inhabitants)