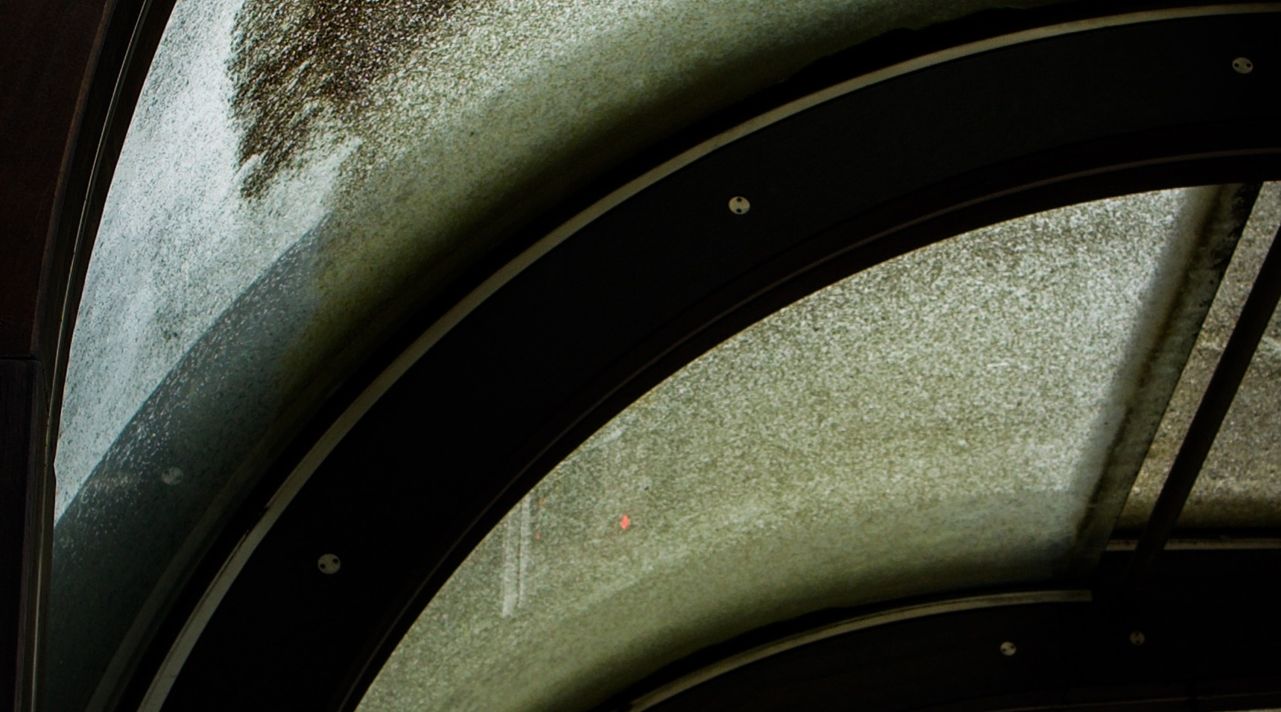 Back to map
Belgium
Capital city —

Brussels
Incarceration rate (per 100,000 inhabit…

Homicide rate (per 100,000 inhabitants)

Name of authority in charge of the pris…

Total number of prisoners

Average length of imprisonment (in mont…

Total number of prison facilities

An NPM has been established

Number and percentage of female prisone…

Death penalty is abolished

i

it had not been applied since 1950
+
Living conditions
Accommodation
The law establishes a minimum standard for living space per prisoner
Standard individual cells measure at least:
10 m² for one inmate
12 m² for two inmates
15 m² for three inmates
25 m² for four inmates
38 m² for five or six inmates
In reality, these minimum space requirements are not respected. The situation may vary within a given establishment.
Prisoners are accommodated in single cells
Individual cell accomodations are not systematically provided. Prisoners, particularly those in remand detention, often share a 9 m² cell with one or two other inmates. In principle, prisons for convicts respect the standard of individual cells.
Belgium has been condemned several times for confining several people in the same cell, reducing the minimum individual space to less than 4m2 (See Country profile 2016).
Belgium was condemned again on 16 May 2017 by the European Court of Human Rights (ECHR) in Sylla and Nollomont v. Belgium.
The Court noted the violation of Article 3, on the grounds of a lack of personal space (less than 3m 2 per prisoner) combined with the absence of activities outside the cell.
In places like Ghent, prisoners frequently sleep on a mattress on the floor. There is not enough furniture (tables, chairs) for the number of prisoners occupying the cell.
All the prisoners are provided with bedding
Windows do not open in the more recent facilities of Leuze-en-Hainaut, Beveren and Marche-en-Famenne. There is no natural ventilation. In other facilities, windows may open totally or only a few centimetres, depending on the prison.
Prisoners can smoke
in their cell
in shared spaces
The administration tries not to put smokers and non-smokers together, but such cases arise.
Hygiene
Prisoners have access to water
in their cell/ dormitory
outside of their cell/dormitory
Showers are located in the cells/dormitories
Prisoners in the most dilapidated prisons (Forest, Saint-Gilles, Berkendael, Tournai, Marneffe and Jamioulx) frequently complain about the poor access to showers. Access is limited to twice a week, even during heat waves.
The newer prisons, Leuze, Beveren and Marche, are better equipped: the showers are accessible daily, at specific times.
Types of sanitary facilities
Some cells, notably at the prisons in Forest and Antwerp, are not equipped with toilets and water lines. Inmates must instead use chamber pots.
Sanitary facilities are clean, adequate and accessible
In most prisons, there is no partition separating the toilet from the rest of the cell.
Hygiene is dependent, in part, on the age of the buildings. Cockroaches and rats have been reported in the kitchens and cells of the older prisons (Forest, Lantin, Saint-Gilles, Antwerp). Cases of scabies are also reported. At several prisons, including Merksplas, the showers are infested with mould.
The prison service provides personal hygiene products free of charge
only for arriving prisoners
The "incoming pack" usually contains a tube of toothpaste, a toothbrush, a bar of soap, shaving gel and a roll of toilet paper. Hygiene and cleaning products, sometimes including toilet paper, are then bought by prisoners.
Beddings are refreshed
Sheets are changed once a month. The mattresses, pillows and blankets in Dendermonde prison are washed once a year.
Inmates have access to a laundry room to wash their clothes.
In their respective reports, the supervisory commissions deplore the poor hygiene conditions, dilapidation of buildings and the state of furniture and sanitary facilities, which are conducive to skin infections and respiratory problems.
Certain facilities are poorly maintained. The conditions of the prisons in Forest and Antwerp are regularly denounced, to the point that the supervisory commission chair called for the closure of Forest: "There are rats, mice; inmates have scabies, some live in 9 square meters with a chamber pot for three people, confined for 23 hours a day. This is unacceptable!".
Unions decried unsanitary conditions in prisons. About 15 cells were closed due to fungus growth inside. "We have prisons where 10-15 cells are no longer functional because they're full of fungus," said Grégory Wallez of CGSP, the Belgian union representing public sector workers. "In the words of the Tournai mayor, it's not fit for my dog and that says it all," he said.
Food
Daily cost of meals per prisoner
Food services are managed by
the prison service
private services
Meals are usually prepared the same day, by inmates supervised by prison staff.
In the three most recent prisons built in public-private partnership (Leuze, Beveren and Marche), food is prepared by a private company. This company is committed to training and employing prisoners for the food sector.
The prison service is required to meet nutritional standards regarding quality and quantity
yes
The quantity and quality of food varies considerably from prison to prison.
The prison service provides food that respects special dietary needs
Medical diet plans and cultural or religious practices are taken into account when it comes to food, but these conditions are not always respected. The administration does not serve halal meat, so Muslim and vegetarian inmates usually replace meat with cheese. The same cheese is served every week.
A vegetarian option is sometimes available at the prison in Ghent.
Prisoners with diabetes often have to insist on getting adequate meals.
In 2017, signs on the cell doors in Huy prison specified the occupants' diet, using terms such as "Muslim" or "normal".
Prisoners eat their meals in
Meals are eaten in the canteen in some facilities, including those which have a community regime, such as Berkendael women's prison.
Prisoners can buy food products
Prisoners can buy food from a list of products provided by the prison, and receive the list of products available for purchase. Several studies show that prices are 10% to 15% above market prices.
A 10% solidarity tax is added onto the purchase price, and goes to a reserve fund for inmates with no resources. The beneficiaries often have to wait several weeks to receive aid.
At Saint-Gilles prison, prisoners can buy fresh food such as fruit, vegetables and eggs.
Prisoners are allowed to cook in their cells or in a shared space
Some facilities provide access to hotplates or a kitchen area. Makeshift cooking systems are forbidden, and violations are punishable by up to 15 days of isolation.
Some inmates use the authorised coffee maker as a hot plate, a practice which is prohibited.