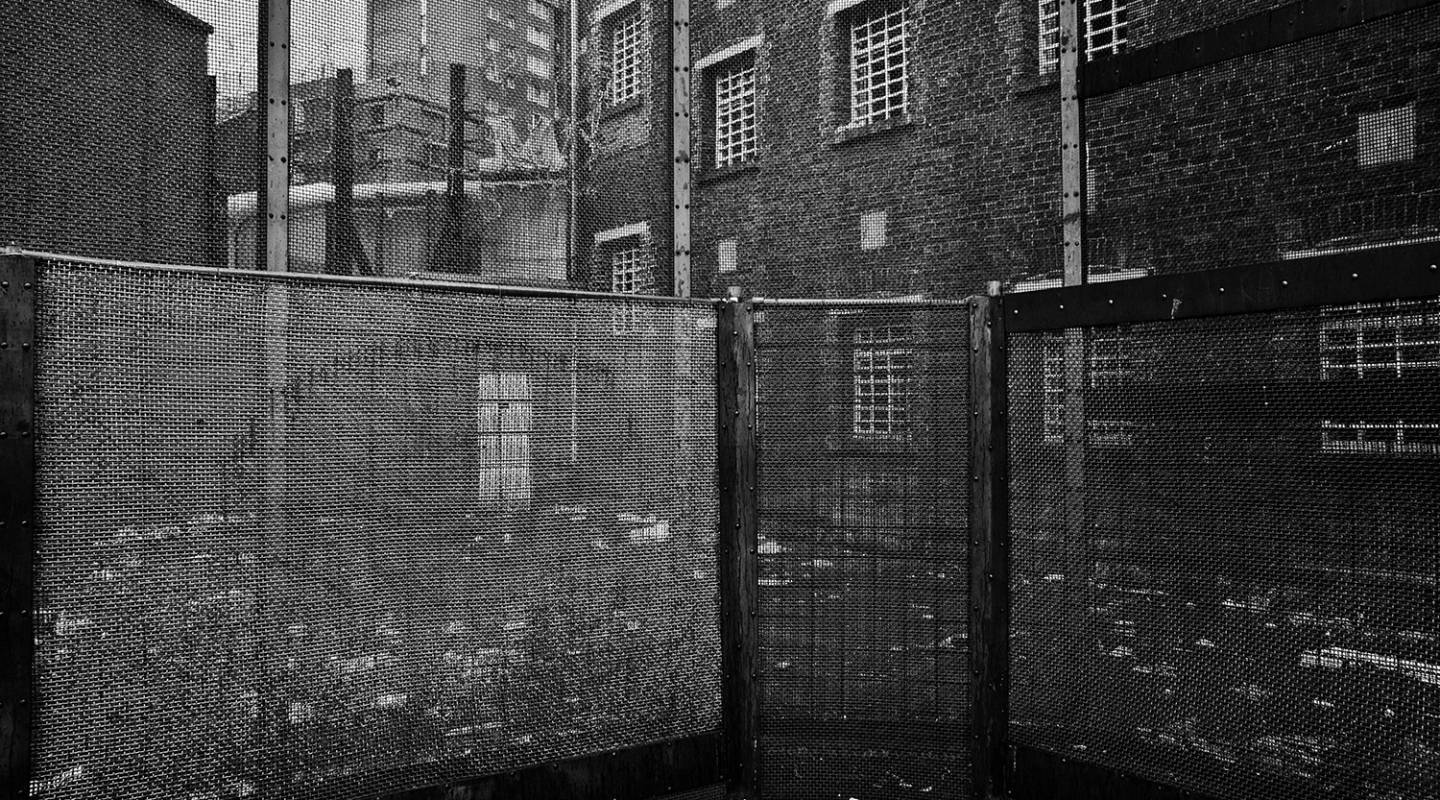 Belgium
Capital city —

Brussels
Incarceration rate (per 100,000 inhabit…

i

2017

/ Federal Public Service Justice

Homicide rate (per 100,000 inhabitants)

Name of authority in charge of the pris…

Total number of prisoners

i

2017

/ Federal Public Service Justice

i

2017

/ Federal Public Service Justice

Total number of prison facilities

An NPM has been established

Number and percentage of female prisone…

i

2017

/ Federal Public Service Justice

i

2017

/ Federal Public Service Justice

Death penalty is abolished
+
Introduction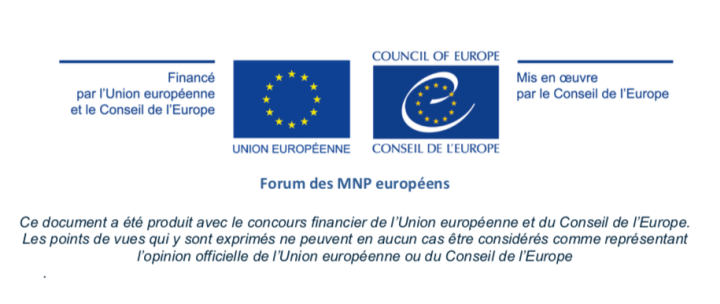 2017 has not been a good year for Belgian prisons. Despite some progress, the picture is still very dark.
It's alarming how rarely the prison administration releases key statistics to the public. This limits reflection on the evolution of the penal policies implemented.
The penitentiary administration is proceeding with plans to open a second forensic psychiatry centre in Anvers II. This centre contributes to the transfer of internees (criminal offense perpetrators suffering from a serious mental disorder) from prisons to institutions where the Ministry of Health takes care of them.
It is worth noting the vigour of the associative sector, which devotes tremendous energy to provide training and support despite all the obstacles created by an archaic penitentiary system. On the downside, international bodies are once again putting Belgium on the index. The European Court of Human Rights still condemns Belgium, in the TEKIN judgement, for the death of a young mentally ill prisoner caused by the agents' intervention. Belgium was sentenced for its violation of the right to life as stated in the Convention's Article 2. The Committee for the Prevention of Torture (CPT) made a severe public declaration calling for guaranteed rights for prisoners, particularly during prison officer strikes.
2017 is still the year of Masterplan III. The Ersatz penitentiary policy project is dependent on the generosity of the Ministry of Justice with consideration to the private sector, which builds new prisons to be rented at high prices.
In January 2017 the Belgian section of the International Prisons Observatory published a 260-page notice of observations collected over the past five years.
Homicide rate (per 100,000 inhabitants)