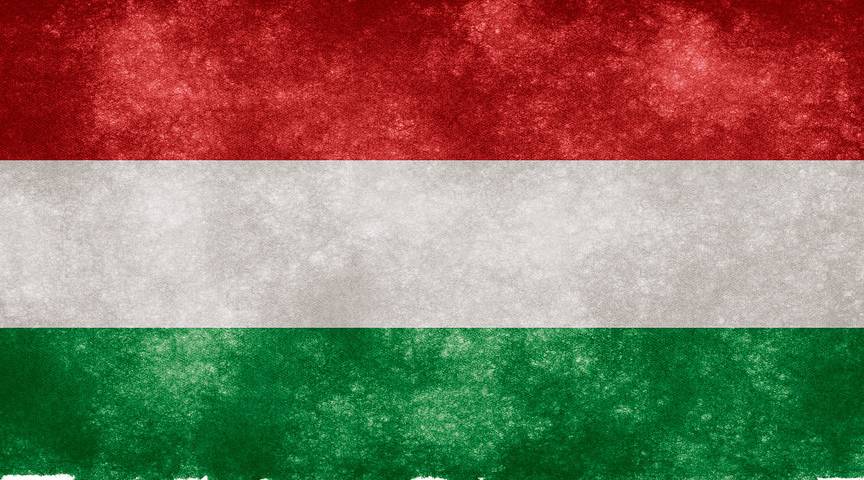 Hungary
Capital city —

Budapest
Incarceration rate (per 100,000 inhabit…

Name of authority in charge of the pris…

Total number of prisoners

i

2016

/ National Prison Service

Total number of prison facilities

An NPM has been established

Number and percentage of female prisone…

Death penalty is abolished
+
Introduction
On 10th March 2015, the European Court of Human Rights (ECtHT) ruled that the level of overcrowding in Hungarian prisons constituted a form of ill treatment. The decision, Vargas and Others vs. Hungary, called upon the Hungarian government to increase non-custodial sentencing and reduce pre-trial detention. After the ruling, 138 prisoners requested sentencing adjustments. They are still waiting for a judge to review their request.
The Hungarian government tightened its migration policies in 2015. Illegal entry into the country can now result in imprisonment. 471 asylum seekers have been imprisoned since September, as normal asylum seeker centres no longer have capacity. The percentage of foreign detainees in prisons increased from 4% to 7% in the space of a few months.
The Hungarian national preventive mechanism, the Commissioner for Fundamental Rights, started operating in January.