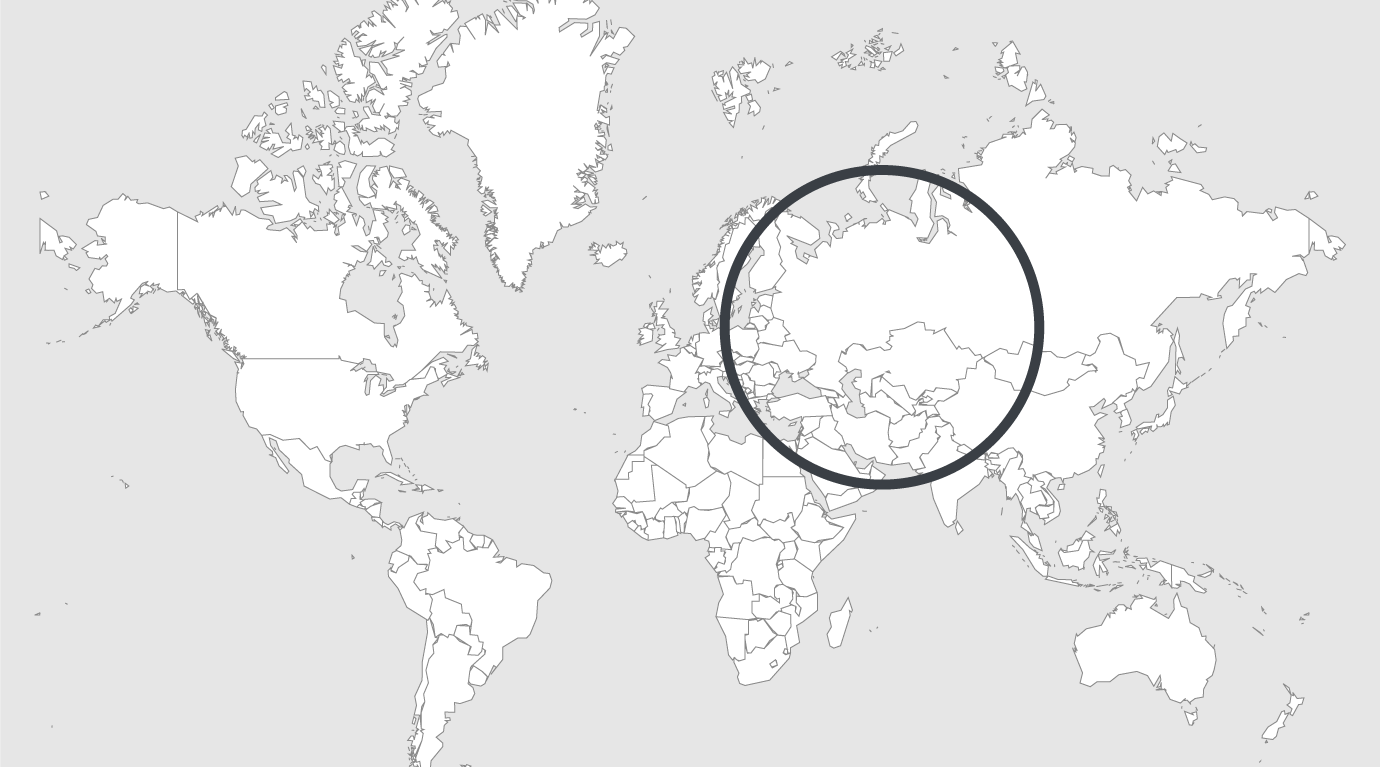 Explorar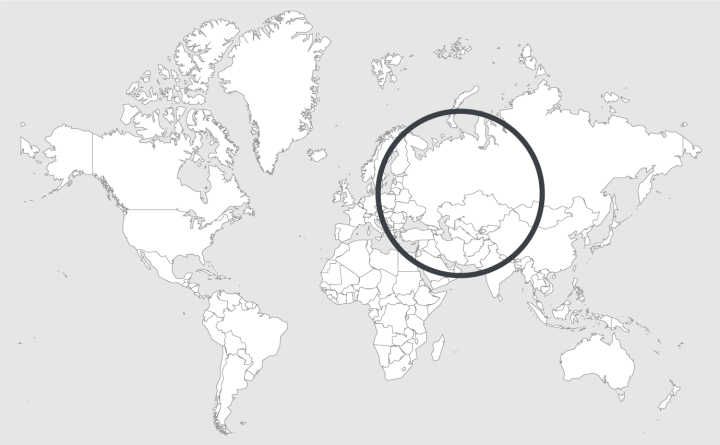 Fuente — Amnesty International
Leer la ficha-país
Turkey : independent monitors must be allowed to access detainees amid torture allegations
Amnesty International has gathered credible evidence that detainees in Turkey are being subjected to beatings and torture, including rape, in official and unofficial detention centres in the country.
The organization is calling for independent monitors to be given immediate access to detainees in all facilities in the wake of the coup attempt, which include police headquarters, sports centres and courthouses. More than 10,000 people have been detained since the failed coup.
Amnesty International has credible reports that Turkish police in Ankara and Istanbul are holding detainees in stress positions for up to 48 hours, denying them food, water and medical treatment, and verbally abusing and threatening them. In the worst cases some have been subjected to severe beatings and torture, including rape.
Read full article.