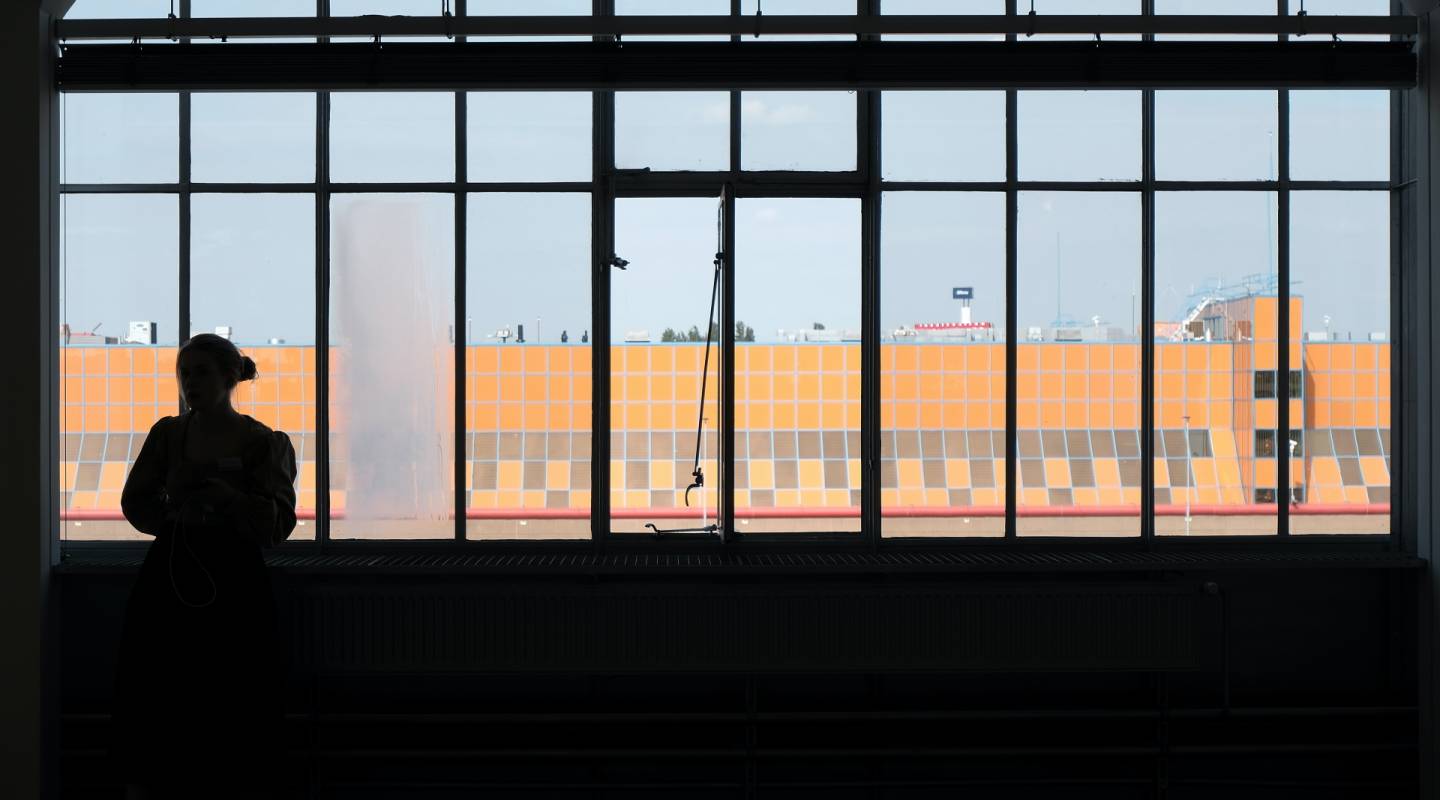 Back to map
Netherlands
Capital city —

Amsterdam
Incarceration rate (per 100,000 inhabit…

Homicide rate (per 100,000 inhabitants)

Name of authority in charge of the pris…

Total number of prisoners

Average length of imprisonment (in mont…

Total number of prison facilities

An NPM has been established

Number and percentage of female prisone…

Death penalty is abolished
+
Health
Organisation of health care
Every prison facility has a health care unit
Number of medical staff (FTE)
As of 1 September 2016, there were 249 health workers.1
Access to health care
A medical examination is performed upon admission
The medical examination is carried out by a team formed of authorised psychiatrists, psychologists, doctors and nurses. The team assesses whether any care is needed and whether placement in the institution's psychiatric care unit or in a specialised penitentiary facility is required.
Screening for tuberculosis is carried out on a routine basis. A chest x-ray is taken for high-risk inmates.1
---
Eveline Thoonen, "Death in State Custody", Maklu Uitgevers N.V, 2017, p.182. ↩
A medical file is opened upon admission
Prior to the first medical examination, prisoners must complete a form in which they detail, for example, any medical treatment that they receive a regular basis.
Prisoners can access health care units after
Every morning, the nursing staff pre-select the inmates who will be seen by the doctor that day.
Medical examinations are carried out on a confidential basis
Mental health care
Prison facilities
When a mental disorder is identified in a person entering detention, an individual psychiatric treatment plan must be drawn up within ten days of arrival. 1 Outpatient care is provided.
Prisoners with serious mental disorders can be placed in 'extra care units' (Extra Zorgvoorziening, EZV), which are present in every prison. Placement is by decision of the head of the institution. The waiting time for placement is very long.
Dedicated psychiatric facilities
Persons suffering from a mental disorder at the time of the offence should, by law, not be subject to a sentence but to an obligation of care called "government disposal" (TBS).
They can be placed in three types of institutions:
A Penitentiary Psychiatric Center (PPC), if they refuse treatment or if the "security risk" they pose is deemed high2.
A forensic psychiatric centre (Forensisch Psychiatrisch Centrum, FPC), if they suffer from major psychiatric disorders (such as schizophrenia).
A forensic psychiatric clinic (Forensisch Psychiatrische Klinieken, FPK), if they pose a lesser risk. Their consent to treatment is required. A detainee can only be transferred there if he or she is released on parole. The FPKs are the only specialised institutions under the control of the Ministry of Health.
Persons with mental disorders can be placed in a prison if the specialised institutions lack space.
Prisoners may be transferred from prisons to a specialised institution if their state of health and the "security risk" require it.
The Caribbean Overseas Territories do not have specialised facilities for people with mental health problems. People are transferred to the mainland or remain in prison.
Vulnerable care units (FOBA in Curaçao, IBA in Aruba) accommodate detainees requiring psychiatric care. The CPT highlights the deplorable living conditions at the IBA in Aruba: the cells are not maintained and no activities are offered to the detainees, who are usually left without care. It warns that this situation is inadequate to meet the needs of the detainees in this unit.
General Psychiatric Hospitals
Patients are transferred to a psychiatric hospital if their condition requires special treatment.
General psychiatric hospitals may also receive detained persons in an emergency if they present a serious danger to themselves or others.
The guards assigned to the dedicated units (EZVs) within prisons receive training in patient care. The CPT observes that "they work in cooperation with psychologists and social workers". The staff/prisoner ratio here is higher than elsewhere1.
Prisoners with drug addictions, whether on remand or convicted, have access to substitution treatment. Guidelines for the prevention of drug-related deaths are issued to facilities.