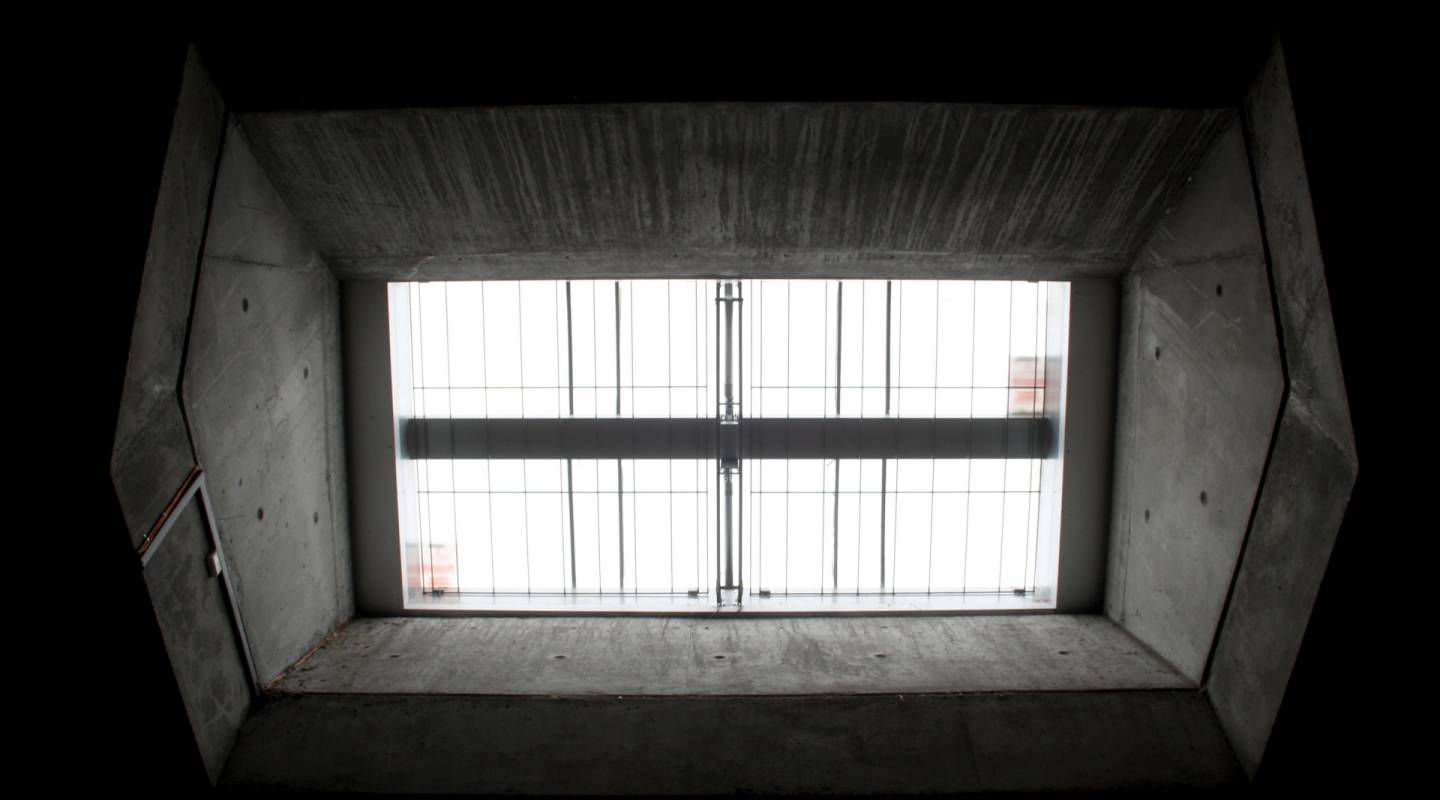 Netherlands
Capital city —

Amsterdam
Incarceration rate (per 100,000 inhabit…

Homicide rate (per 100,000 inhabitants)

Name of authority in charge of the pris…

Total number of prisoners

Average length of imprisonment (in mont…

Total number of prison facilities

An NPM has been established

Number and percentage of female prisone…

Death penalty is abolished
+
Introduction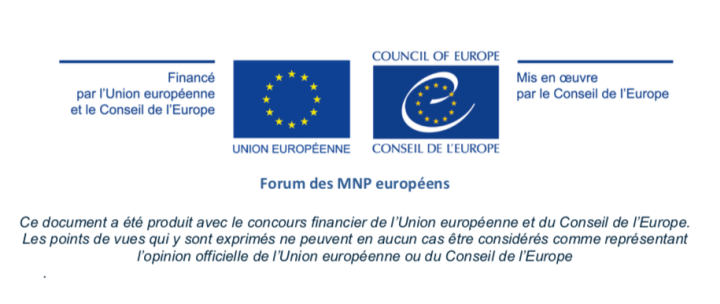 The Netherlands' prison population has steadily decreased since 2006. The number of prisoners fell from 20,463 in 2006 to 9,315 in 2018, representing a decrease of more than 50%.
Experts have put forward a number of explanations for this. These include, principally, declining recidivism, increased use of alternatives to imprisonment, and the major budget cuts announced in 2013. In recent years, Dutch prisons have been gradually emptying, with 29 prisons closing between 2013 and 2018. As a result, staff numbers have fallen by 53% since 2012.
Budget cuts and decreasing prisoner numbers have resulted in a 53% reduction in the number of staff since 2012.
Physical conditions of detention are considered to be in line with standards.
The complaints procedure for prisoners is highly regarded at the European level. A Complaints Committee is appointed in each facility to deal with issues independently and effectively.
Human rights organisations have taken issue with the detention conditions for persons imprisoned for terrorism. No appropriate legal aid is made available to them.
The Supervisory Committees for each facility are highly regarded. The Dutch National Preventive Mechanism (NPM) is regularly criticised for its lack of independence and its complex structure.
Homicide rate (per 100,000 inhabitants)