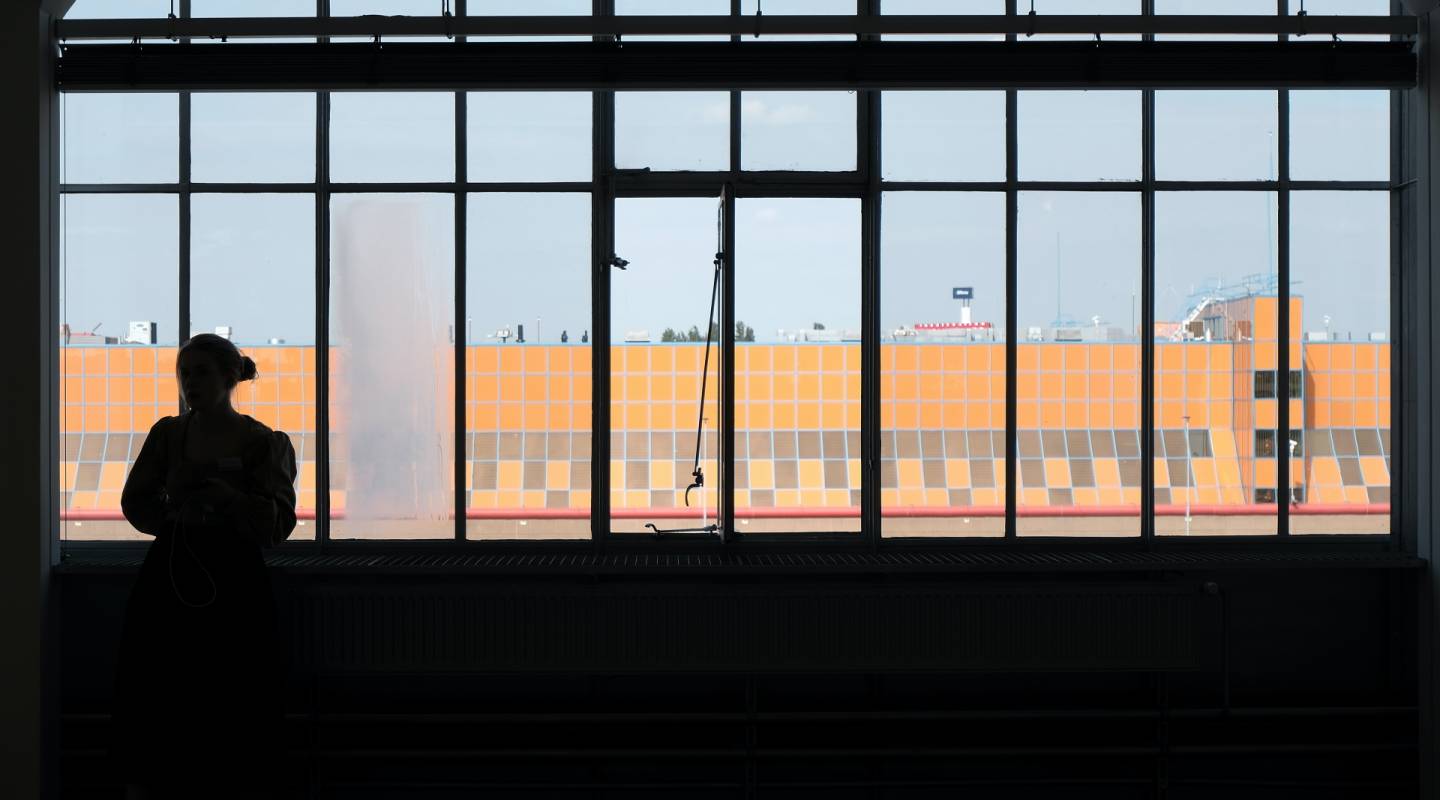 Netherlands
Capital city —

Amsterdam
Incarceration rate (per 100,000 inhabit…

Homicide rate (per 100,000 inhabitants)

Name of authority in charge of the pris…

Total number of prisoners

Average length of imprisonment (in mont…

Total number of prison facilities

An NPM has been established

Number and percentage of female prisone…

Death penalty is abolished
+
For more information
Key websites
---
Legal texts
---
Reports
---
Academic and press articles
Boone M., Jacobs P., Lindeman J., "DETOUR - Towards Pre-trial Detention as Ultimo Ratio", October 2016.
Van Ginneken E., Hanneke Palmen A., Nieuwbeerta P., Berghuis M., "The Life in Custody Study : The quality of prison life in Dutch prison regime", Institute of Criminal Law and Criminology of Leiden University, 2018.
Pauline Jacobs, "Supervision / Inspection of deprivation of liberty in the Netherlands" in Nederlands Juristenblad, n°12, 2015.
Pauline Jacobs, "The Development Rechtsburgerschap of Prisoners : A National and European Perspective", dans Overarching Views of Crime and Deviancy. Rethinking the Legacy of the Utrecht School, 2015, p. 385-399.
Pauline Jacobs et Anton Van Kalmthout, "Chapter 4 : The Dutch complaint and appeal procedure for prisoners in the light of European standards", in Monitoring Penal Policy in Europe, 2017.
Eveline Thoonen, Death in State custody, Maklu Uitgevers N.V, 2017.