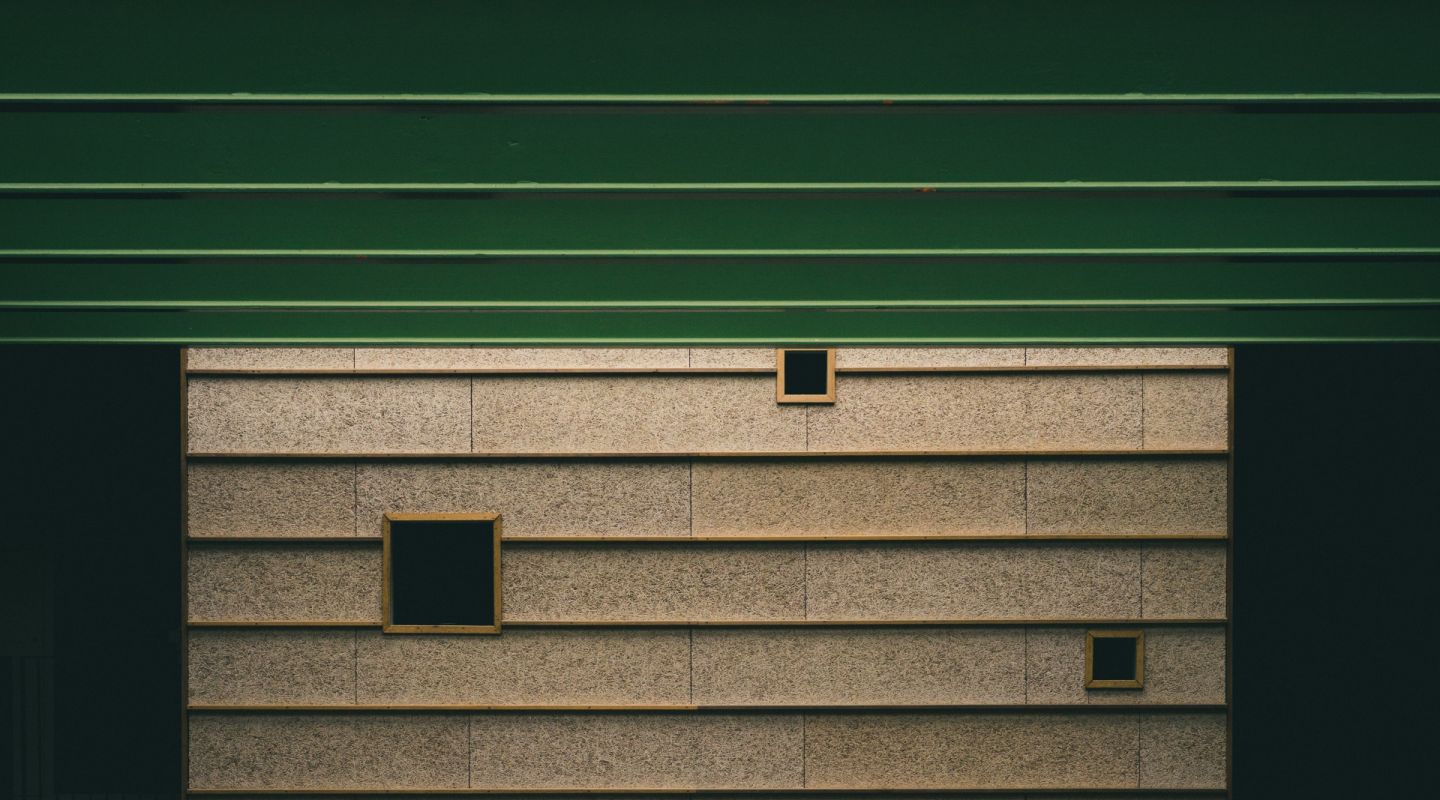 Back to map
Netherlands
Capital city —

Amsterdam
Incarceration rate (per 100,000 inhabit…

Homicide rate (per 100,000 inhabitants)

Name of authority in charge of the pris…

Total number of prisoners

Average length of imprisonment (in mont…

Total number of prison facilities

An NPM has been established

Number and percentage of female prisone…

Death penalty is abolished
+
Health
Organisation of health care
Every prison facility has a health care unit
Number of medical staff (FTE)
As of 1 September 2016, there were 249 health workers.1
Access to health care
A medical examination is performed upon admission
The medical examination is carried out by a team formed of authorised psychiatrists, psychologists, doctors and nurses. The team assesses whether any care is needed and whether placement in the institution's psychiatric care unit or in a specialised penitentiary facility is required.
Screening for tuberculosis is carried out on a routine basis. A chest x-ray is taken for high-risk inmates.1
---
Eveline Thoonen, "Death in State Custody", Maklu Uitgevers N.V, 2017, p.182. ↩
A medical file is opened upon admission
Prior to the first medical examination, prisoners must complete a form in which they detail, for example, any medical treatment that they receive a regular basis.
Prisoners can access health care units after
Every morning, the nursing staff pre-select the inmates who will be seen by the doctor that day.
Medical examinations are carried out on a confidential basis
Mental health care
The guards assigned to the dedicated units (EZVs) within prisons receive training in patient care. The CPT observes that "they work in cooperation with psychologists and social workers". The staff/prisoner ratio here is higher than elsewhere1.
Prisoners with drug addictions, whether on remand or convicted, have access to substitution treatment. Guidelines for the prevention of drug-related deaths are issued to facilities.