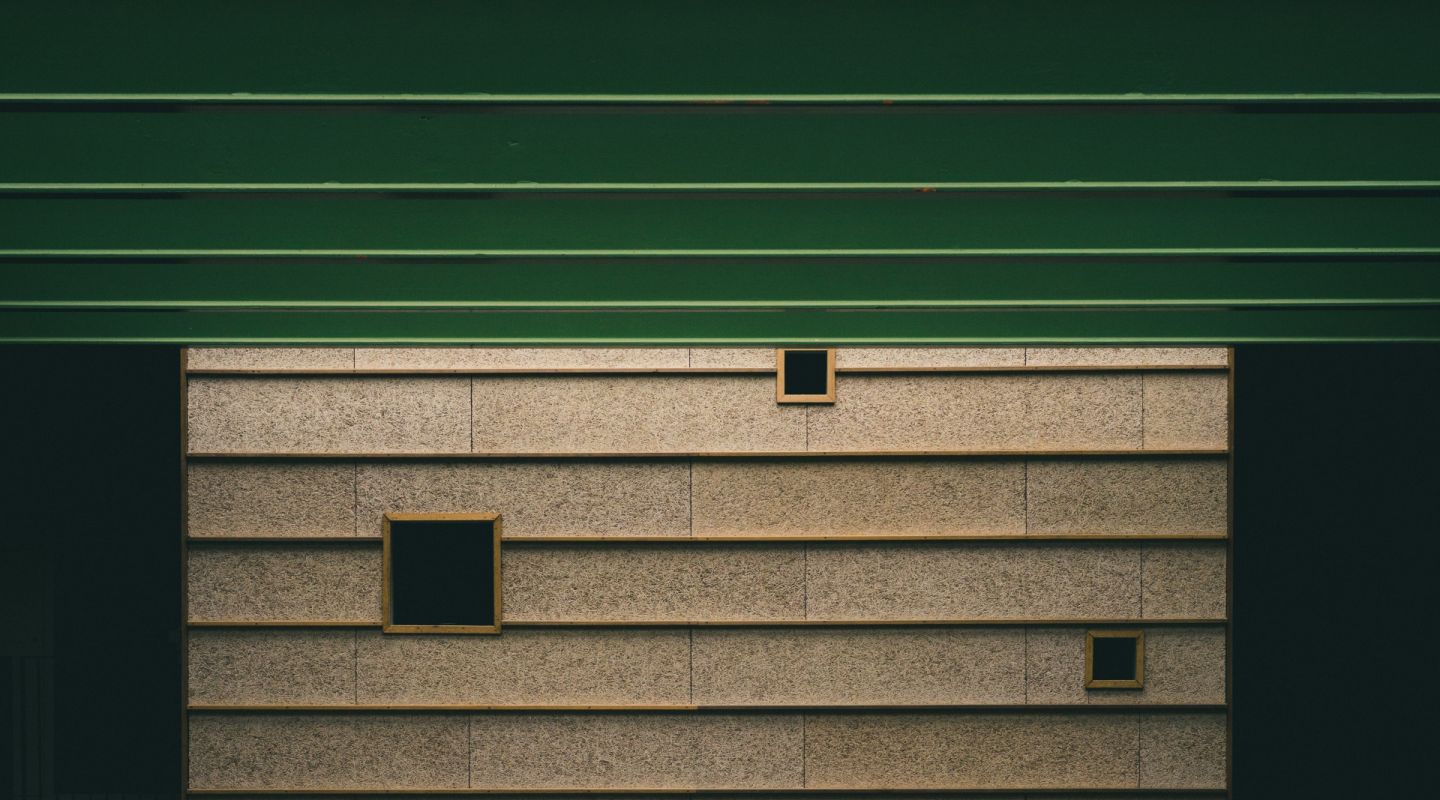 Netherlands
Capital city —

Amsterdam
Incarceration rate (per 100,000 inhabit…

Homicide rate (per 100,000 inhabitants)

Name of authority in charge of the pris…

Total number of prisoners

Average length of imprisonment (in mont…

Total number of prison facilities

An NPM has been established

Number and percentage of female prisone…

Death penalty is abolished
+
Latest updates
According to several lawyers, quarantined inmates were not allowed to take showers or wear masks. Health Minister Sander Dekker indicated that this ban was taken for safety reasons. According to the minister, prison staff must be able to see the faces of inmates to "gauge their mood".

Nearly 1,000 inmates were quarantined for prevention purposes. Nieuwegein and Ter Appel prisons were placed under total quarantine. A few wings in Grave, Zaanstad, Roermond and Heerhugowaard prisons were quarantined.

At Limburg prison, 84 prisoners were placed in quarantine from 6 January on. They were subjected to multiple restrictions; in particular, they could not shower, exercise, or receive visitors for ten days.

Nineteen prisoners at Heerhugwaard Prison initiated legal action in January 2021 against the prison director over the ban on wearing masks in detention. Prisoners had to share workspaces but without masks. Those who opposed could be subjected to disciplinary sanctions.
There is no specific data on HIV/AIDS, syphilis, chlamydia, hepatitis B and C or the co-infection of tuberculosis and HIV (TB-HIV). The prevalence of any given disease can therefore not be established.
In 2016, the number of arrivals tested, who were either born or who had been convicted within the last five years in a country particularly affected by tuberculosis1, was 12,222. Thirteen tested positive.
---
more than 10 cases per 100,000 people ↩
Three prisoners tested positive for COVID-19 at Limburg prison. A total of 84 people were placed in quarantine.