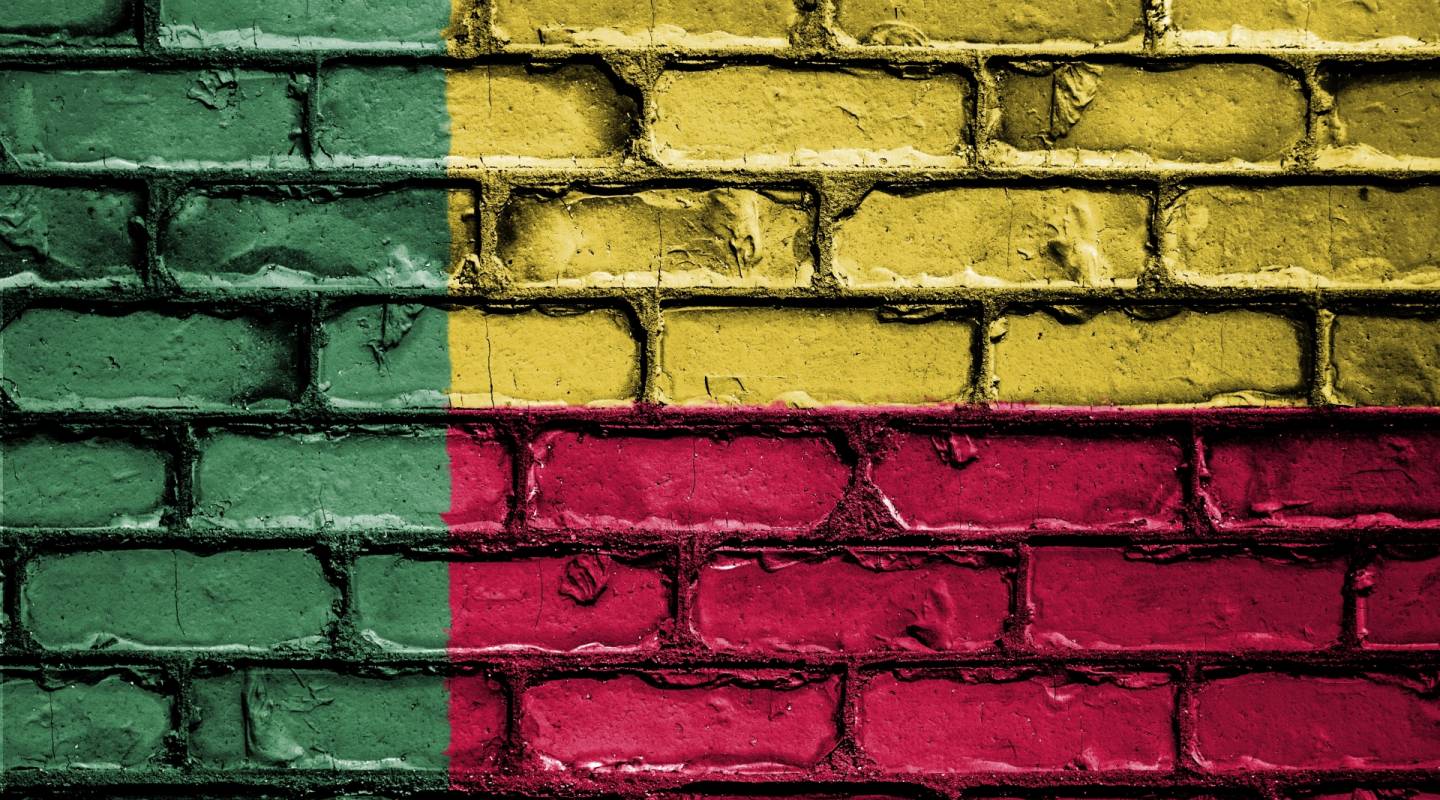 Benin
Capital city —

Porto-Novo
Incarceration rate (per 100,000 inhabit…

i

2016

/ Ministry of Justice and Legislation

Name of authority in charge of the pris…

Total number of prisoners

i

31/07/2016

/ Ministry of Justice and Legislation

Total number of prison facilities

An NPM has been established

Number and percentage of female prisone…

i

31/07/2016

/ Ministry of Justice and Legislation

i

2016

/ Ministry of Justice and Legislation

i

31/07/2016

/ Ministry of Justice and Legislation

Death penalty is abolished
+
Introduction
Beninese prisoners face overcrowding, and lack access to water, food and the supervision of trained staff. In July 2016, the prison occupancy rate was 204 %. Shared cells are overcrowded and sleeping quarters are subjected to strict rules between prisoners. The space allocated to each inmate depends on seniority. The majority of prisoners sleep on the floor, head to feet, unable to move. This proximity? promiscuity? promotes the spread of disease that develop rapidly due to the lack of hygiene. One of the reasons for this overcrowding is the particularly high number of defendants as compared to the number of convicted persons.
In 2011, former President Yayi Boni expressed his willingness to initiate policies to reduce prison overcrowding and tomake detention conditions more human. His first step was to initiate the construction of ten prisons. An increased use of alternatives to incarceration had been planned but never implemented. The authoritarian drift of the President eventually affected the justice sector and the reform policy on criminal and prison law.
In 2016, the Subcommittee on the Prevention of Torture (SPT) pointed out that overcrowding and lack of trained staff remain the major issues. It nevertheless acknowledges, that some progress had been made since their last visit in 2008. In 2012, the adoption of a new Code of Criminal Procedure made it compulsory to have a convicted person appear before a judicial authority within 48 hours of his/her arrest. This has improved the treatment of detainees. In conclusion, the SPT, in accordance with the Optional Protocol to the Convention against Torture (OPCAT, ratified in 2006) recommends that the country establish a national preventive mechanism.