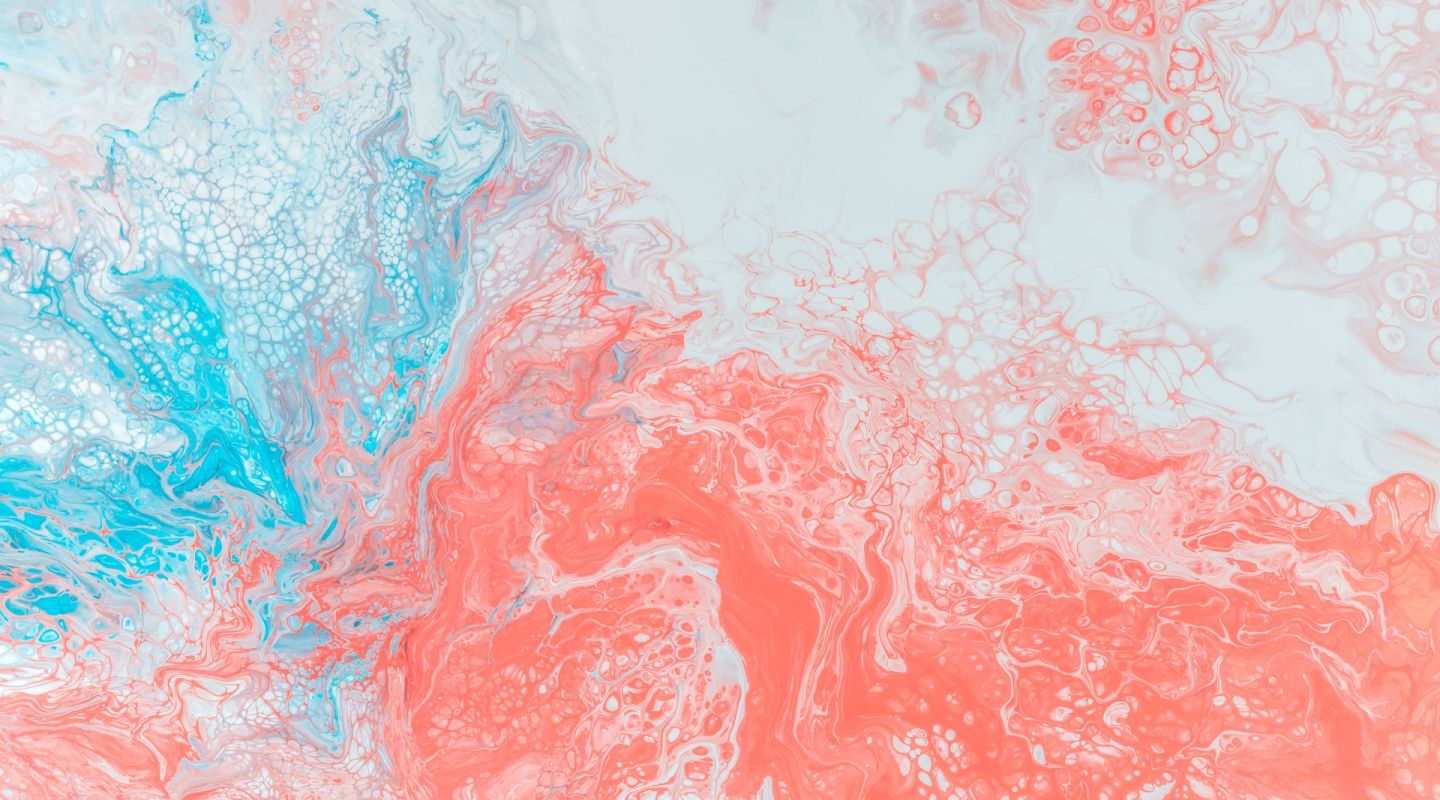 Topics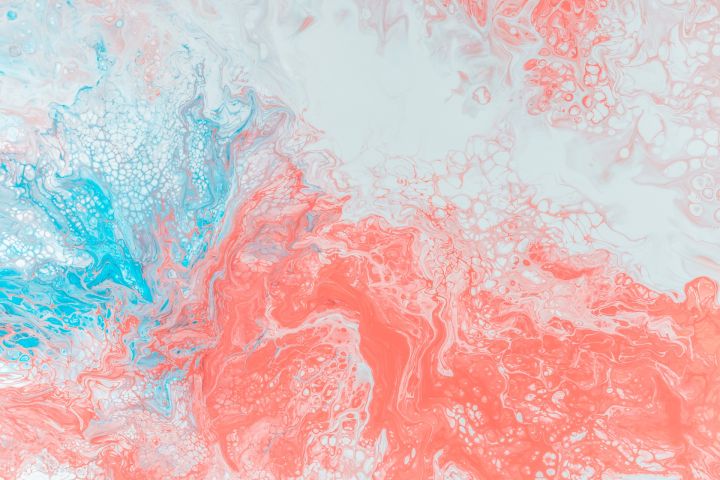 COVID-19: what's next?
Lessons and questions about an ongoing crisis.
After two years of regular updates, Prison Insider has decided to end the coverage in its newsfeed dedicated to the coronavirus in prison.. We continue, and will continue, to provide updates on this topic through news, testimonies and themed features.
We entrusted an impossible task to Frederic Le Marcis: that of giving us a conclusion, even if provisional, with regard to the data collected.
This article describes the discussions that took place during the study days organised on 9 and 10 December 2021 by the Direction de L'Administration Pénitentiaire (National Prison Administration) concerning the management of the epidemic in prisons.
Prison was viewed as a high-risk setting at the beginning of the pandemic. This is because, on the one hand, it houses populations that, in general, have higher infection rates, and on the other, prison conditions are conducive to epidemic propagation. Two years later, the situation has shown the opposite: the infection rates in prison are often lower than in the general population. Have we really understood why? Answer elements.
It seems that, with Covid-19, the exceptional circumstances of the pandemic period will increasingly become the norm.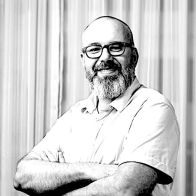 Frédéric Le Marcis
Frédéric Le Marcis is an anthropologist, a professor at the École Normale Supérieure de Lyon and the director of research at the Institut de Recherche pour le Développement (Research Institute for Development). In 2021, he published a study on epidemics and Covid-19 in African prisons, with a focus on opportunities for a truly global approach to health, and he co-edited the book L'Afrique en Prisons with Marie Morelle in 2022.