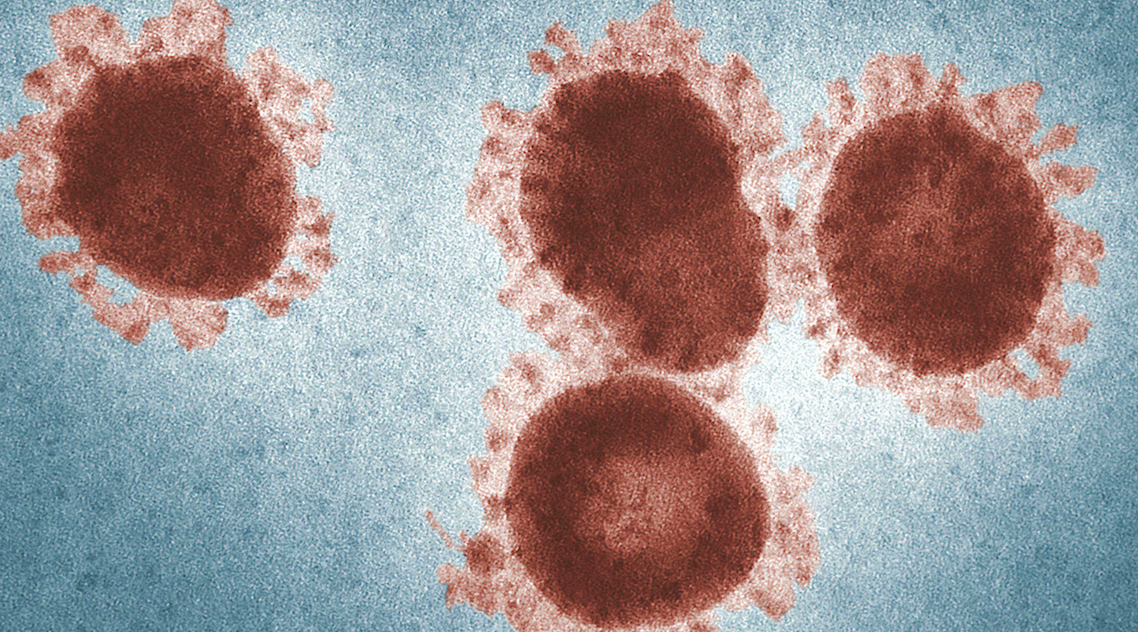 Coronavirus: Prison Fever
People are preparing, at different levels, for life in containment. But the COVID-19 does not stop at prison gates. // Updated on 31 December 2020 at 16:55 CEST.
What measures are taken to guarantee the safety of all prisoners and prison staff? What are the consequences of the pandemic on the living conditions in prisons? Here is an overview.
---
---
Since 18 March, Prison Insider has been documenting measures taken and events observed, on the basis of the information available. Despite the very short perspective, Prison Insider attempts below a tentative reading of this planetary turmoil.
The coronavirus is a butterfly. We do not understand everything about the startling phenomenon of the coronavirus and its 'butterfly effect'—can a flapping of wings in Brazil provoke a tornado in Texas? Little is known, yet anything and everything is said. Prison Insider will stick to its core mission: producing information that serves (good) decision-making.
Of the mass of information available, we will document the following: of the eleven million people incarcerated throughout the world, most overall are poor and as such physically and mentally vulnerable. They have much to fear from the pandemic.
Too many States flout their own laws and warehouse people and problems, disregarding rights, ethics and effectiveness. The result is a deep concern, and for some, real anxiety shared by those detained and those who guard them.
In the measures taken and the consequences observed, two major trends appear:
• The first can be qualified as closing : suspension of the right of visitation by relatives; interruption of activities; blockage of temporary absences; suspensions of court audiences that impact prospects of release; mutinies, violent and deadly for some; jailbreaks, sometimes massive; 'disinfections' here and there but with shortages of products to practice sanitation; the absence of water to wash one's hands in many facilities; the compromise of meals for those who rely on their loved ones for food; the prohibition of the use of hydroalcoholic hand sanitizer because of the alcohol content… and, always, the use of force to keep the lid firmly shut.
• The second can be qualified as opening. It includes: the release of prisoners, whether massive or not; sentence adjustments and other forms of early release; the decrease in use of detention for short sentences and for pre-trial custody; the provision of postal stamps or phone and video calls to preserve family ties…
The time is not (yet) here for an analysis. The wave must retreat before the damage can be assessed. It will then be time to count the victims, repair the damage, and learn the necessary lessons.
Useful links
International
Tools.
Reports.
Appeals and recommendations.
Africa
Americas
Reports.
Appeals and recommendations.
Asia
Tools.
Appeals and recommendations.
Europe
Tools.
Appeals and recommendations.
Middle East
Oceania