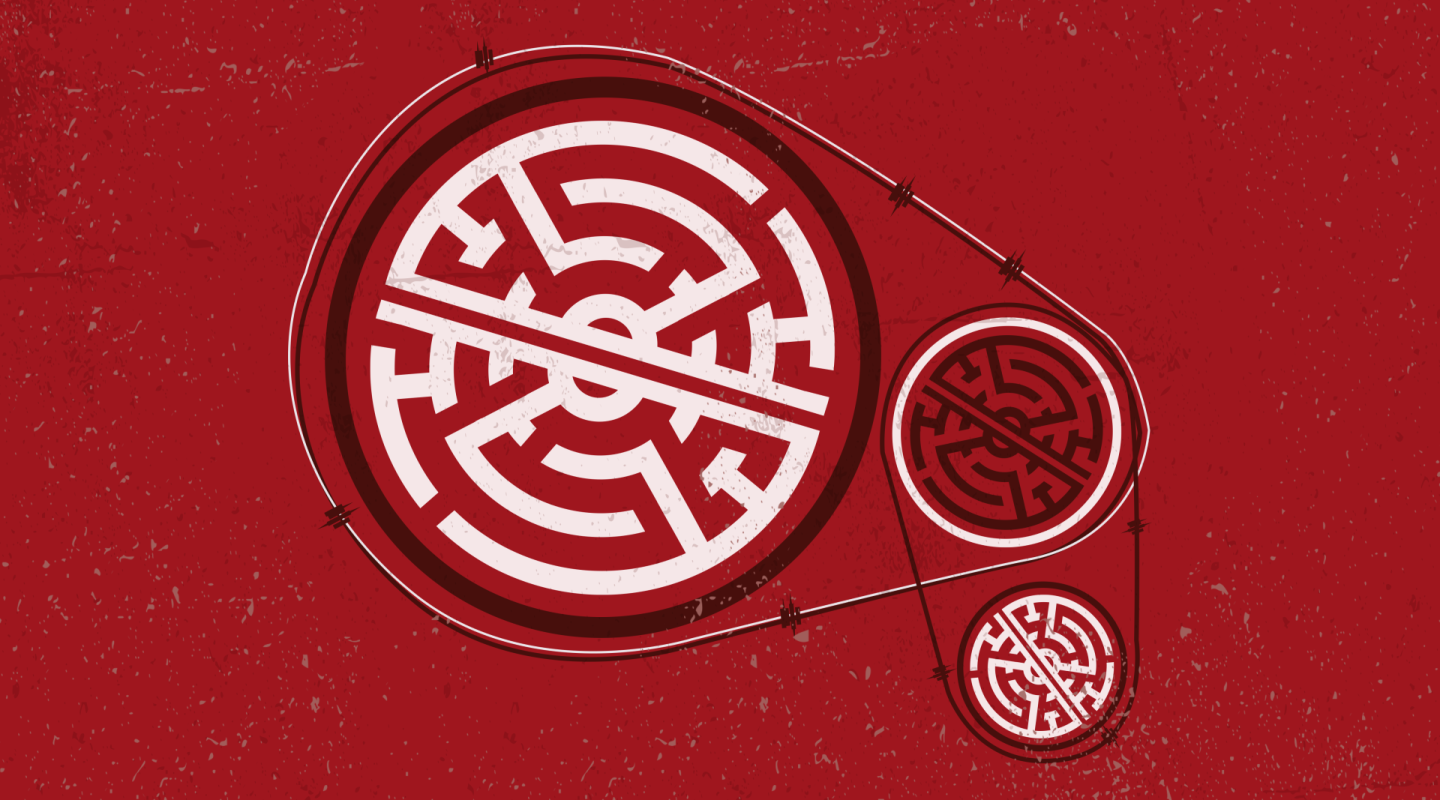 Explore
Belgium: a tough journey
What can be done to support prisoners living with addiction?
< image © Valentin Lombardi.
Prisons often act as a conduit for worsening drug use, yet the care offered to prisoners with substance use disorder is severely lacking. In Belgium, non-profit organisations are at the forefront of this issue.
Ambulatoire Forest is an outpatient care service offering psychosocial support to offenders in Brussels struggling with alcohol, illicit drug, or prescription drug use. Prison Insider spoke to its director Christophe Henrion, and Violeta Mejia, psychologist at the service.
— This interview is part of the series Problems of substance: living with addiction in prison.
The beginning of a person's stay in prison is synonymous with discontinuity of care.
It is impossible to address substance abuse without considering the bigger picture, such as socio-economic factors or the break-down of relationships with loved ones.
Very few institutions agree to work with patients living with addiction, even fewer if they have served time in prison.