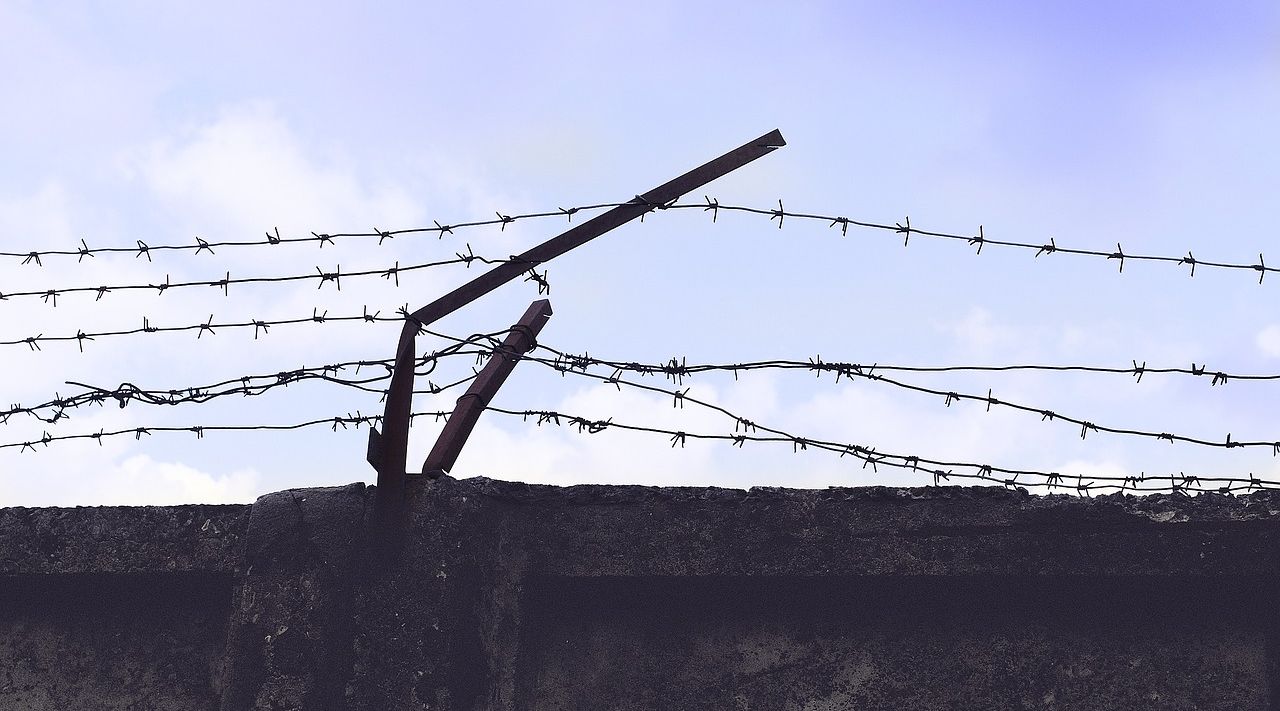 Israel, Palestine and Occupied Palestinian Territories*
Capital city —

-
Introduction
The Platform of French NGOs for Palestine offers information that it has collected on the detention conditions of Palestinians in Israel.
This page only deals with Palestinian prisoners. They are subjected to military justice. They are incarcerated in Israeli prisons located outside the occupied territories, in violation of international law. Minors are the primary targets of arrests. Arrested for political motives, they are particularly exposed to arbitrary detention, torture, and mistreatments.
---
Each country profile deals with a number of themes. Browse through our Belgium profile for a complete example and if you can help us complete other items, please contact us!