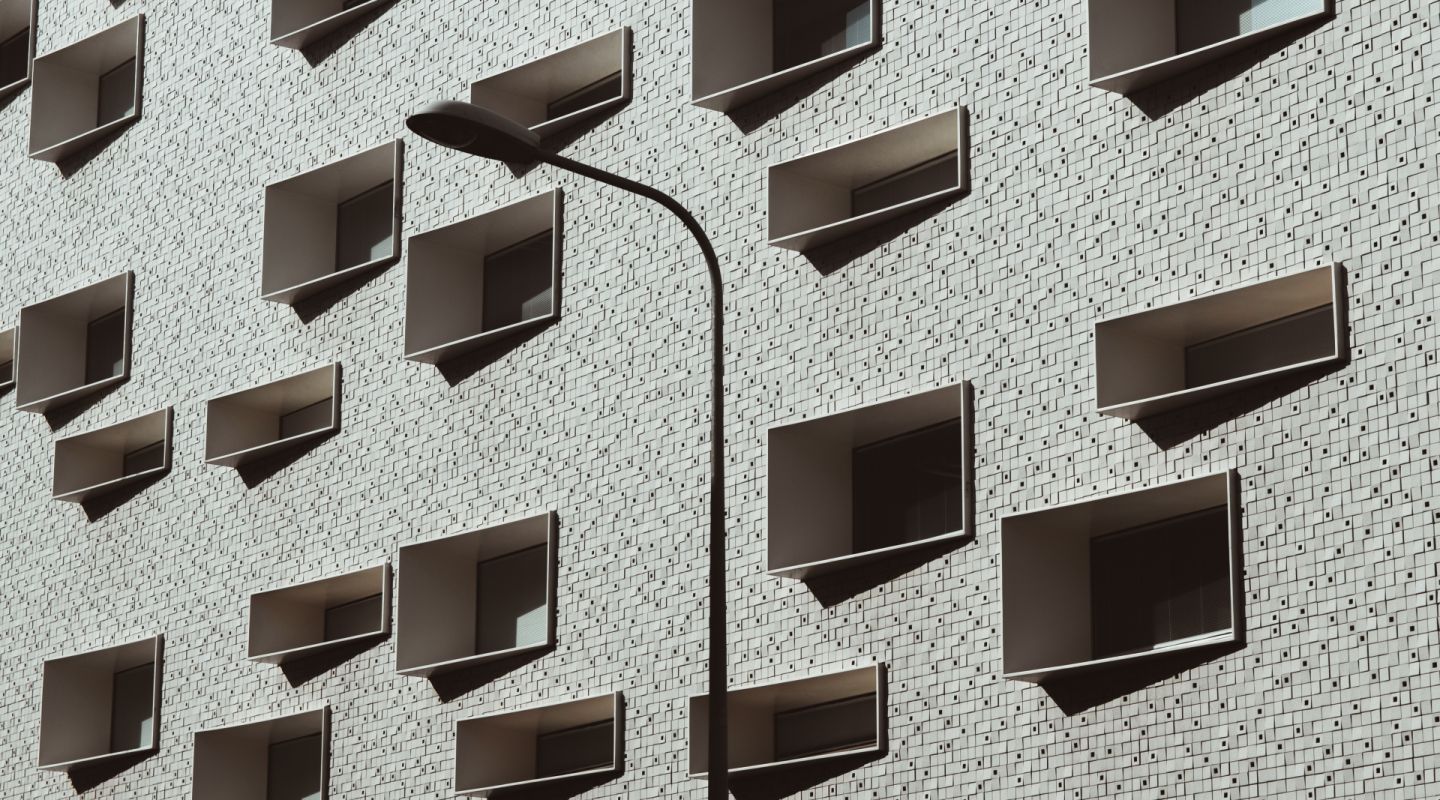 Back to map
Germany
Capital city —

Berlin
Incarceration rate (per 100,000 inhabit…

Homicide rate (per 100,000 inhabitants)

Name of authority in charge of the pris…

Total number of prisoners

Average length of imprisonment (in mont…

Total number of prison facilities

An NPM has been established

Number and percentage of female prisone…

Death penalty is abolished
+
Overview
Prison population
Incarceration rate (per 100,000 inhabitants)
The authorities publish official statistics on prison population
on a regular basis, every 3 months
The demographic and criminological data of convicted persons is available in the full edition of prison statistics publication "Strafvollzug – Demographische und kriminologische Merkmale der Strafgefangenen".
The prison service has a computerised record keeping system
Total number of prisoners
Variation in the number of prisoners
As of 30 November 2018, there were 63,643 prisoners.1 North Rhine-Westphalia accounts for 25% of the federal prison population.2 The lowest incarceration rate for defendants is usually in Schleswig-Holstein. This Land also has, by far, the lowest incarceration rate and reoffending rate.3
---
Federal Statistical Office DEStatis (in German) ↩

Frieder Dünkel, "The German Prison System" in Prison Systems of the World (in French Les systèmes pénitentiaires dans le monde), 2017, p. 22. ↩

Morgenstern, C., Kromrey, H.,"DETOUR - Towards Pre-Trial Detention as Ultima Ratio, Germany: First National Report", Universität Greifswald, October 2016, p. 4. ↩
Number of people serving non-custodial sentences
Germany considers the following measures as the main alternatives to incarceration:
probation (Bewährung)
parole (Haftentlassung auf Bewährung)
supervision of conduct (Führungsaufsicht)
conditional suspension of criminal proceedings (bedingte Aussetzung der Strafverfahren)(FLOW)
deferral (späterer Beginn der Unterbringung) (FLOW)
victim offender mediation (Täter-Opfer-Ausgleich) (FLOW)
restitution/compensation (Schadenswiedergutmachung) (FLOW)
fully suspended custodial sentence with probation (Strafaussetzung zur Bewährung)(FLOW)
electronic monitoring.
The data provided in 2016 includes deferral (1,805), victim offender mediation (14,951), restitution/ compensation (12,201), fully suspended custodial sentence with probation (80,111).
Variation in the incarceration rate
As of 30 November 2018,the incarceration rate was 77 prisoners per 100,000 inhabitants1.
Average length of imprisonment (in months)
Variation in the average length of imprisonment
The average length of detention, as at 1 September 2015, was 8.2 months.1
Variation in the prison density
As of 30 November 2018, the occupancy rate was 85.6%.1
Overcrowding is an issue for specific types of prison facilities
Prisons with an occupancy rate of more than 90% are generally considered to be overcrowded. Certain sections of prison facilities are occasionally closed or under renovation.
The occupancy rate of Stuttgart-Stammheim prison is 97%.
The facilities housing untried prisoners report the highest occupancy rates.
As of 31 March 2018, overcrowding was observed in the following federal states: Baden-Württemberg (98%), Bavaria (93%) and Rhineland-Palatinate (91%).
The country has been condemned by an international court for its prison overcrowding
no overcrowding is noted countrywide
A supervisory body has issued a decision on prison overcrowding
Prison facilities
There are several types of prison facilities based on the size of prison population.
Facilities for defendants in pre-trial detention (Untersuchungshaftanstalt)
Facilities for convicted prisoners:
For newly convicted prisoners (Justizvollzugsanstalt für den Erstvollzug)
For repeat offenders (Justizvollzugsanstalt für den Regelvollzug)
High-security facilities for long-term prisoners (Langstrafenanstalt)
For juveniles and young adults (Jugendstrafanstalt)
For women (Frauengefängnis)
Social-therapeutic facilities (Sozialtherapeutische Anstalt)
Open facilities (Justizvollzugsanstalt für den offenen Vollzug)
Total number of prison facilities
including 13 open facilities.
Total official capacity of the prison facilities
Variation in the capacity of the prison facilities
As of 30th November 2018, the official capacity of the prison system was 74,386 places1.
The Bielefeld-Senne prison (North Rhine-Westphalia) is the largest open facility in Europe. It is also the largest prison in Germany with 1,740 prison cells. The Stadelheim prison in Munich (Bavaria) has 1,379 prison cells. The Tegel prison (Berlin) currently has 950 prison cells. It previously had 1,700 prison cells before the oldest section of the prison was closed in 2015. The Itzehoe prison in Schleswig-Holstein is one of the smallest prison facilities in Germany with just 32 prison cells.
The German federal states with the largest number of prison facilities are mainly located in South-East of the country: Bavaria (36), North Rhine-Westphalia (36), Baden-Württemberg (19), Hesse (16) and Lower Saxony (13) - DEStatis – The Federal Statistical Office.
The German federal states with the least number of prison facilities are located in the North of Germany: Bremen (one), Saarland (two), Saxony-Anhalt (four) and Mecklenburg-Western Pomerania (four).