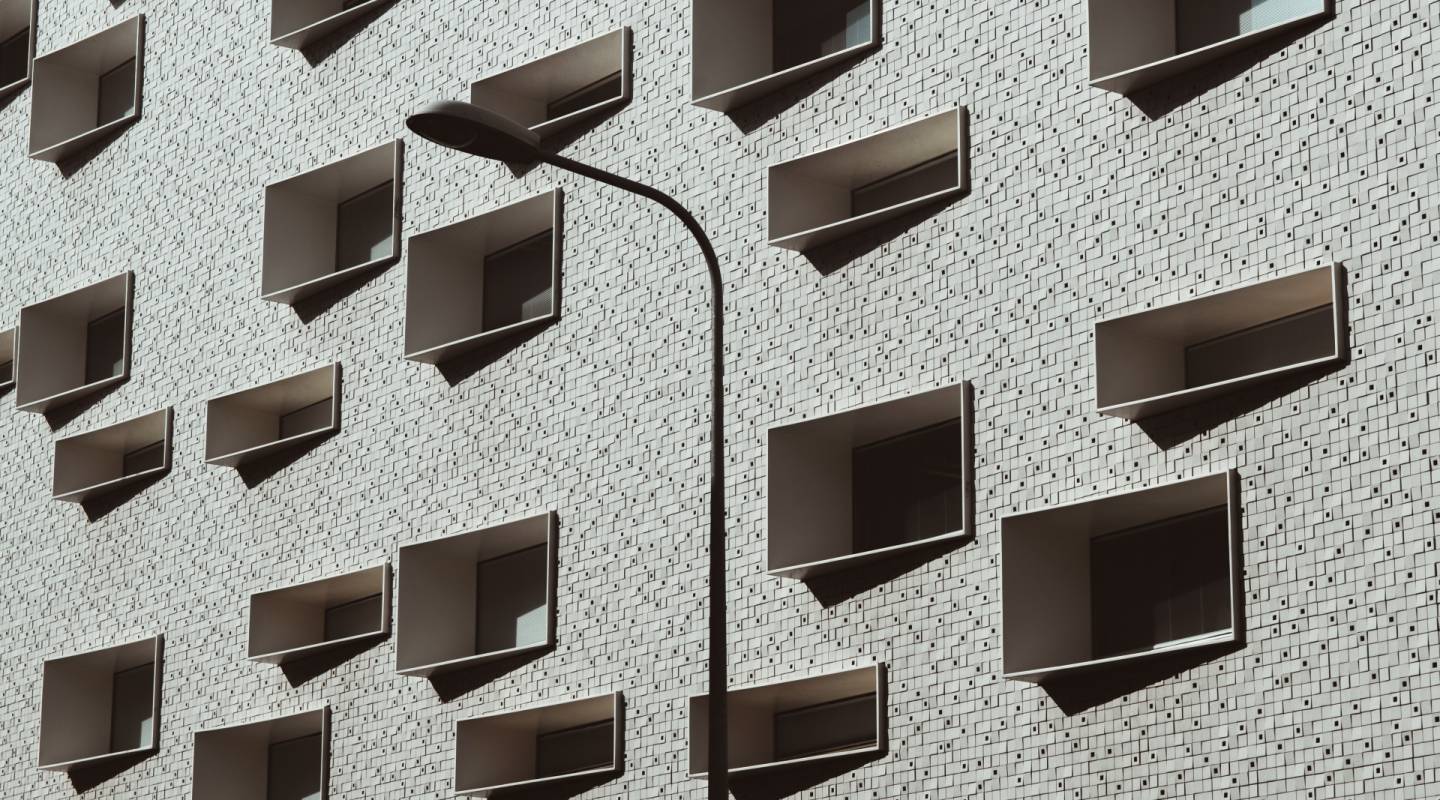 Germany
Capital city —

Berlin
Incarceration rate (per 100,000 inhabit…

Homicide rate (per 100,000 inhabitants)

Name of authority in charge of the pris…

Total number of prisoners

Average length of imprisonment (in mont…

Total number of prison facilities

An NPM has been established

Number and percentage of female prisone…

Death penalty is abolished
+
Introduction
In Germany, the population density in prison has dropped since 2004. The detention rate has declined from 96 prisoners per 100,000 inhabitants in 2004 to 78 in 2019. However, there is inconsistency observed among the federal states of Germany (German Länder). The detention rate reported for Berlin is 110 compared to 41 reported for Schleswig-Holstein.
The Criminal Code is the same for all states in the Federal Republic of Germany. Each of the 16 states has had its own prison legislation since 2006.
The prison system is fragmented across states. The practices observed in each state (Land) vary greatly from one another despite a common framework. Certain states are considered to be more progressive than others. The Federal State of Brandenburg abolished the practice of solitary confinement as a disciplinary measure. In other federal states, this measure is extendable and can stretch up to four weeks. The prison conditions in the federal states of Southern Germany are less likely to comply with prisoners' rights.
The physical conditions of prisons are satisfactory countrywide. The prison authorities pay particular attention to minors and young adults in custody. Special attention is also extended towards children of incarcerated mothers.
Social workers are involved in the Execution of Sentences Act. Their opinion is essential for decisions relating to sentence reduction, prison leave and disciplinary actions. Prisoners have indicated that they struggle to build the relationship of trust required with social workers.
The number of prisoners under the Preventive Detention system (Sicherungsverwahrung) has increased progressively over the last few years.
The National Preventive Mechanism (MNP) is Germany's National Agency for the Prevention of Torture (Nationale Stelle zur Verhütung von Folter). It comprises two independent bodies: The Federal Agency for the Prevention of Torture (Bundesstelle zur Verhütung von Folter) and The Joint Commission of the States (Länderkommission). The United Nations Subcommittee on Prevention of Torture (SPT) evaluated the work of MNP Germany in 2013. The delegation reported that the MNP had insufficient financial and human resources. The budget increased following these observations but still remains inadequate.
---
---
Contributors
Alexandra Weingart and Cornelius Wichmann - Caritas Deutschland
Olivier Kyrieleis - Criminal defense lawyer - Contributor for Fair Trials International
Christine Graebsch - Researcher in prison and migration law, Dortmund University, activist
Eva Tanz - PhD researcher in Criminology, Punishment and Prisons, and Sociology of prison life. Thesis on Ethnic minorities in German prisons
Lawrence Desnizza and Ria Halbritter - Criminal defense lawyers, members of the Berlin Bar Association for Criminal Lawyers
Christian Herrgesell - Prison Commissioner of the Fundamental Rights Committee (Grundrechtekomitees abgelöst)
Aaron Mayer and Marcus Ridders - Freie Hilfe Berlin
---
Type of government
Federal parliamentary democracy
Homicide rate (per 100,000 inhabitants)