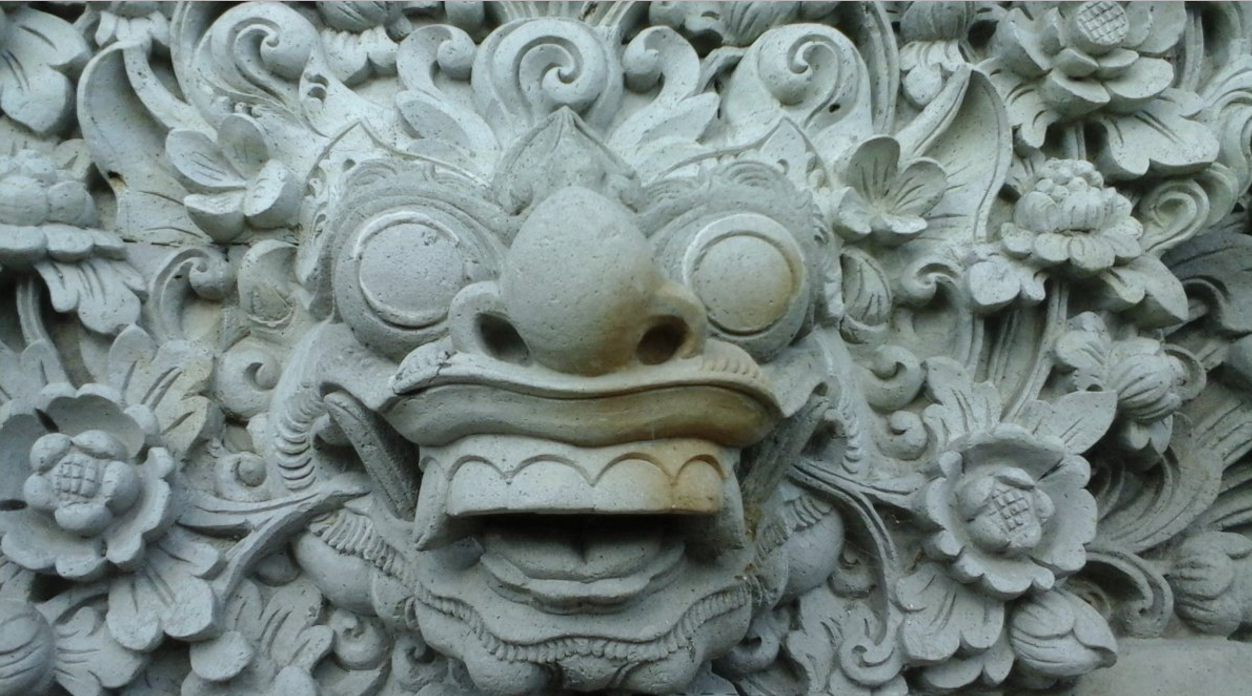 Indonesia
Capital city —

Jakarta
Incarceration rate (per 100,000 inhabit…

Name of authority in charge of the pris…

Total number of prisoners

Total number of prison facilities

An NPM has been established

Number and percentage of female prisone…

Death penalty is abolished
+
Introduction
The prison population in Indonesia increased by 75% between 2010 and 2016. It gained 12,000 new prisoners between January and March 2017.
Approximately 70% of detainees are imprisoned for drug-related offenses. Most are convicted for drug use.
The Indonesian government implemented, in 2015, a new policy to prosecute 433 new criminal offenses, mainly drug-related, not regulated by the Indonesian Criminal Code (KUHP).
This results in a high rate of overcrowding. Cells meant to accommodate five detainees sometimes shelter 40 people. Corruption and drugs are ubiquitous.
Riots, uprisings and escapes are frequent. A riot in Jambi prison killed five people wounded on 1 March 2017. Four detainees took advantage of the mob to escape. Six prisoners escaped from Abepura prison (Papua) on 19 February 2017 during a religious service.