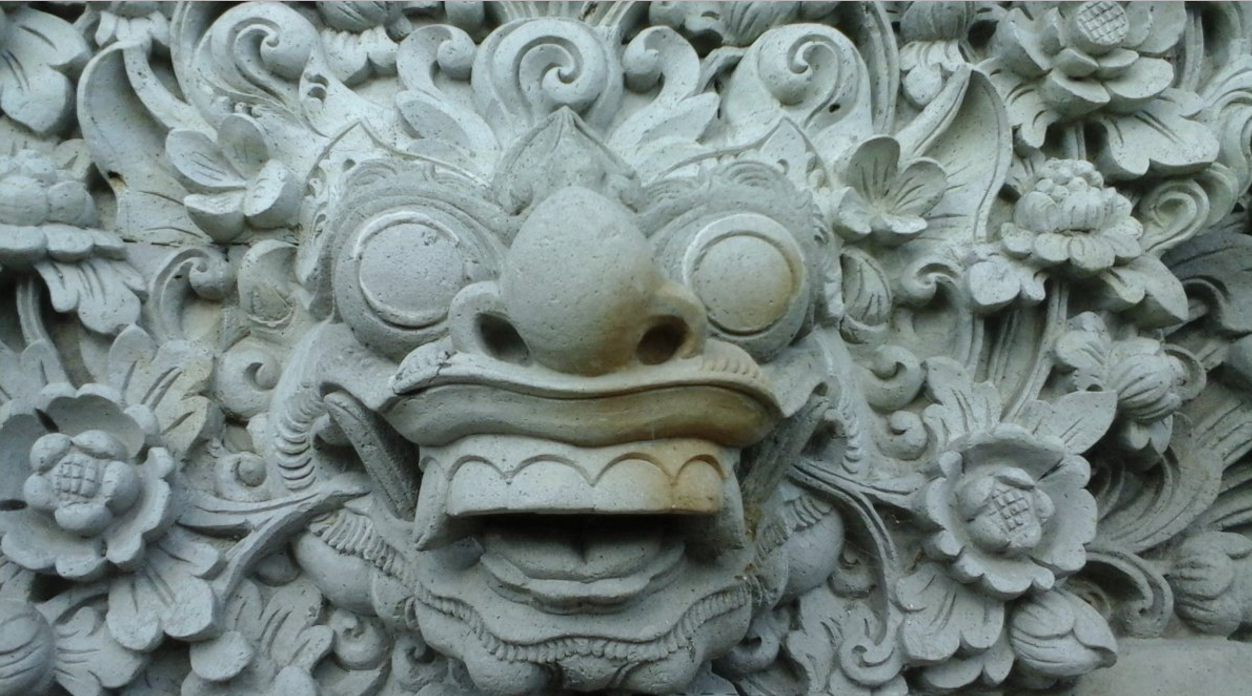 Back to map
Indonesia
Capital city —

Jakarta
Incarceration rate (per 100,000 inhabit…

Name of authority in charge of the pris…

Total number of prisoners

Total number of prison facilities

An NPM has been established

Number and percentage of female prisone…

Death penalty is abolished
+
Specific population
Prison population
There were 210,682 prisoners in Indonesia as of 1st March 2017.
The prison population increased by 75% between 2010 and 2016 (going from 117,863 people held in 2010 to 214,675 in 2016). It gained 12,000 new prisoners between January and March 2017. The reform of the penal code of 2015, introducing 433 new offenses related to drug trafficking and consumption of narcotics, contributed to this increase.
The occupancy rate was estimated at 175% on March 2017. It is the third highest occupancy rate in the Southeast Asia region, after the Philippines and Cambodia.
Some prisons are more crowded than others. According to the Institute of Criminology for the Reform of Justice (ICJR), the rate of occupancy exceeds 660% in some prisons.
Kerobokan prison reached, in 2017, an occupancy rate of 337%. It accommodates 1,412 prisoners even though it has an offical capacity of 323 places.
Overpopulation means there is little respect for the separation of prisoners awaiting trial and those who have already been sentenced. Pre-trial detainees account for 31.5% of the prison population.
Despite the recent increase of the prison population, the rate of incarceration remains relatively low –the 9th in the Southeast-Asia region. It stood at 81 prisoners per 100,000 inhabitants in March 2017.
Pre-trial detainees
i
30/06/2017
/ World Prison Brief
Women
Women accounted for 5.5% of the prison population in early 2016 (latest figures available), meaning that 9,844 women were in prison at that time.
Women are generally held in separate institutions.
In male and female prisons, women are grouped in separate blocks. Overcrowding is a major issue, even if it is less severe than in male blocks. In the Kerobokan prison, the women's block has an occupancy rate of 270%, while the global occupancy rate stands at 337%. Women do not always have access to the same amenities as men, especially in terms of sports facilities.
The specific needs of women are not addressed. They have limited access to sanitary napkins and contraception. Pregnant women give birth in prison and can keep their baby with them until they reach six months.
Sukun Prison (East Java) is reserved exclusively for women. It houses 160 female prisoners serving long sentences or sentenced to death. Women receive two blue uniforms a year, which they must wear at all times, except during religious services. The inmates wake up at 5 am to follow an hour of religious service followed by an hour of sport. The inmates return to their cell at 6 pm, and have to sleep at 9 pm. They can read, sew, practice hairstyling, embroider ot watch TV in their free time. They can also take literacy classes, moral or religious courses, and can work in workshops.
Female prisoners
i
31/01/2016
/ World Prison Brief
Juveniles
The law provides that juvenile offenders have to be placed in juvenile detention centers. In reality, around 18% of convicted juveniles (700 children) were detained in adult facilities in 2015.
The Juvenile Criminal Law Act, which was implemented in August 2014, increased the age of criminal responsibility from 8 to 14 years. For minors, imprisonment should be used as a last resort. Alternatives to imprisonment are also encouraged, such as the possibility to do work of general interest – UNICEF Report on Indonesia 2014.
Minors can receive custodial sentences if the court determines that he or she can tell the difference between right and wrong. Children who have committed crimes normally punishable by death may receive up to 10 years' imprisonment.
The Correctional Facility of Kebonwaru does not have any facilities dedicated to the training of children. They often drop out of school. The Tanjung Gusta prison, which also houses adults, has some specific activities, such as sewing, painting, sports, exercises and masonry. The facility also has a library.
The Kutoarjo correctional facility is specifically dedicated to children. By 2015, 60 children were incarcerated, including one girl. The children learn to cook, can form music groups, paint, sew, practice sports and take academic lessons.
Juvenile prisoners
i
31/08/2014
/ World Prison Brief
Foreigners
Foreign prisoners
i
31/01/2016
/ World Prison Brief
Most political prisoners come from minorities, such as Papuans or Moluccans. Many are incarcerated for religious reasons or for their involvement in independence movements.
At least 51 people were imprisoned for "rebellion" (Makar, according to the Indonesian Penal Code) in Papua, in August 2015. Some of them claimed they were victims of abuse and violence. In the Moluccan archipelago, 29 Moluccans were held in detention for brandishing symbols of independence.
The province of Aceh is the only one of the 34 provinces of Indonesia to apply Sharia. The new Aceh Penal Code has been in force since September 2015. Six members of Gafatar –a national cultural movement accused of being "deviant" by Islamic organizations— were arrested in January 2016. Ahmad Mushaddeq, Andry Cahya and Mahful Muis Tumanurung, former leaders of Gafatar –now dissolved by force—, were arrested in May 2016 and charged with blasphemy and "rebellion", under articles 107 and 110 and 156a of the Penal Code. They were prosecuted for the exercise of their religious beliefs. The group leader was sentenced to four years in prison.
The prisoner of conscience Filep Karma was released on 19 November 2015, after ten years of imprisonment, thanks to 65,000 messages sent by sympathizers from around the world.
Johan Teterissa, a Moluccan political prisoner, was denied access to medical care in December 2015, after reporting severe pain in his legs. He is imprisoned in Batu prison where he is serving a 15 years' sentence. He is one of a the nine Moluccan prisoners of conscience detained more than 2,500 km away from their close ones.
Yanto Awerkion and Sem Ukago, Papuan political activists, were charged in July 2016 for "rebellion" under article 106 of the Criminal Code.
Steven Itlay, a Papuan political prisoner and leader of the Timika branch of the West Papuan National Committee (KNPB), was arrested on 5 April 2016. According to Amnesty International, the sub-district police from the Mimika Baru sub-district (Papua) limited the visiting time to only 10 minutes. Conversations were monitored and the police forbidded them to speak their local dialect. Steven received two meals a day, consisting either of rice or instant noodles. He was sentenced to one year imprisonment, in November 2016, for "incitement" under section 160 of the Code criminal.
An activist from Ternate island, in northern Moluccas, was charged for "rebellion" (makar) for posting on the Internet a photo of a t-shirt with a caricature of the sickle and hammer, the communist symbol.
At least 38 prisoners of conscience are still detained as at the end of 2016.