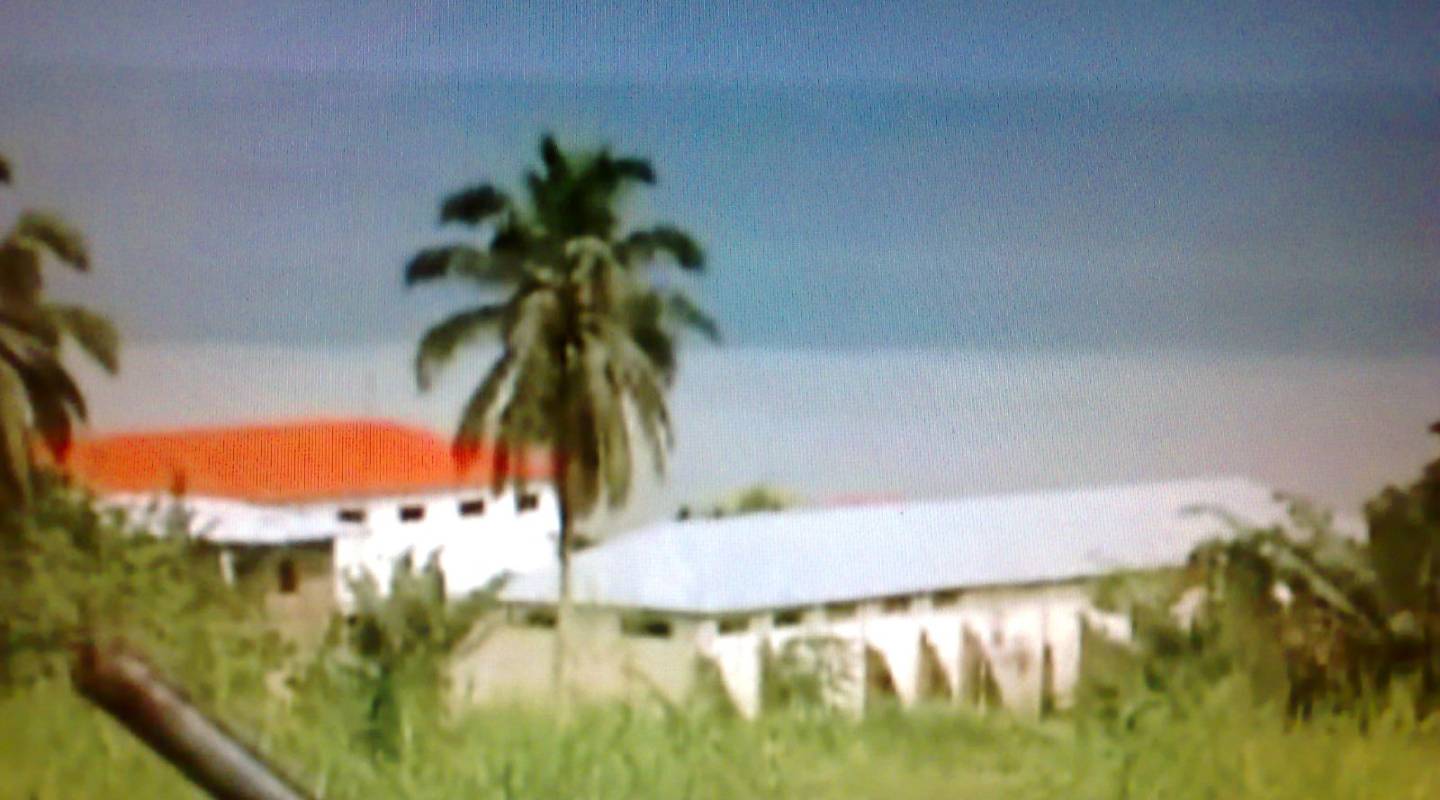 Guinea
Capital city —

Conakry
Incarceration rate (per 100,000 inhabit…

Name of authority in charge of the pris…

Total number of prisoners

i

2014

/ Ministry of Justice

Total number of prison facilities

An NPM has been established

Number and percentage of female prisone…

Death penalty is abolished
+
Recommendations
Hire enough staff members to ensure effective management of prisons. Employees should be well trained and correctly paid. Prison guards should not require bribes from families or prisoners to earn a living.   

Respect agreements made with international organizations like the International Committee of the Red Cross. Actively bring cases of embezzlement within the Penitentiary Administration before the court.   

Create an independent national mechanism of prevention, which holds sufficient funds to operate efficiently.   

Ensure that the national prison population is divided into categories (women, minors, pre-trial, convicted, sick, elderly, etc.)   

Fund and develop rehabilitation and educational programs that can meaningfully impact a prisoners' life upon release.