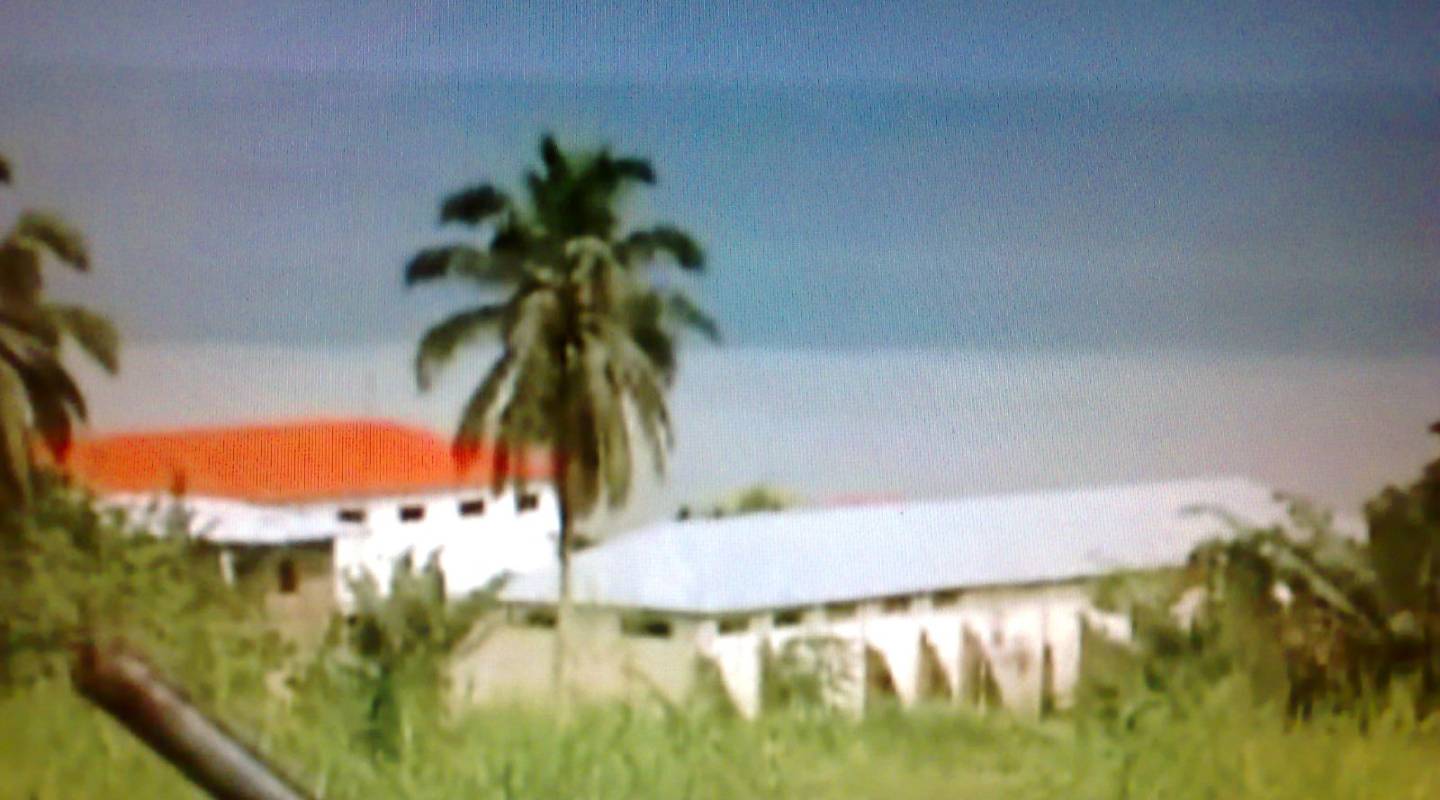 Guinea
Capital city —

Conakry
Incarceration rate (per 100,000 inhabit…

Name of authority in charge of the pris…

Total number of prisoners

i

2014

/ Ministry of Justice

Total number of prison facilities

An NPM has been established

Number and percentage of female prisone…

Death penalty is abolished
+
Introduction
The Guinean penitentiary system is known for its high overcrowding rates, specially in the central prison of Conakry, where it is estimated to 400%. The percentage of pre-trial detainees amounts 65%.
The International Committee of the Red Cross (ICRC) closely cooperates with the Guinean government in order to enhance living conditions inside prisons. The rate of malnutrition has been decreasing since 2013 thanks to a food program designed by this organization. The rate is now equivalent to the one observable in the rest of the country population.
The Guinean government assigned a commission, in January 2014, to carry a study of the penitentiary system and address recommendation. The Penitentiary Commission of the Ministry of Justice published its report in November 2015.