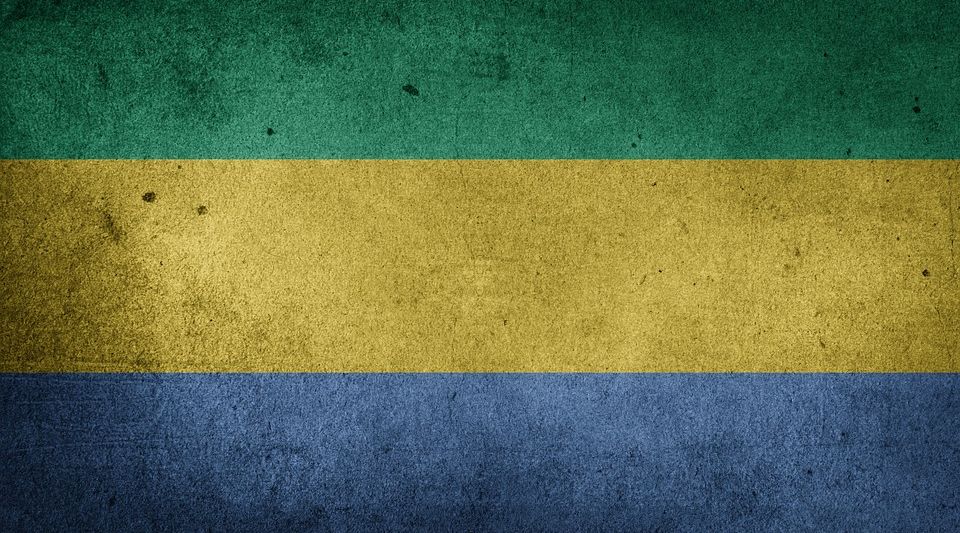 Gabon
Capital city —

Libreville
Incarceration rate (per 100,000 inhabit…

Name of authority in charge of the pris…

Total number of prisoners

Average length of imprisonment (in mont…

An NPM has been established

Number and percentage of female prisone…

Death penalty is abolished
+
Introduction
The year 2015 was marked by the beginning of the preliminary work that aims to create a national mechanism of prevention (NMP). The meeting took place on the 23 and 24th of June and was organised in partnership with the Association for the Prevention of Torture (APT).   
The Justice system carries numerous shortcomings. The loss of files, the non-execution of term-releases, the excessive length of pre-trial detention are some of the causes to why the occupancy rates are particularly high. The incarceration rate is one of the highest in Africa.   
Some inmates, known as "block heads", control daily life inside prisons. They use violence to impose themselves and commit numerous abuses to vulnerable prisoners such as women, children and sick people.