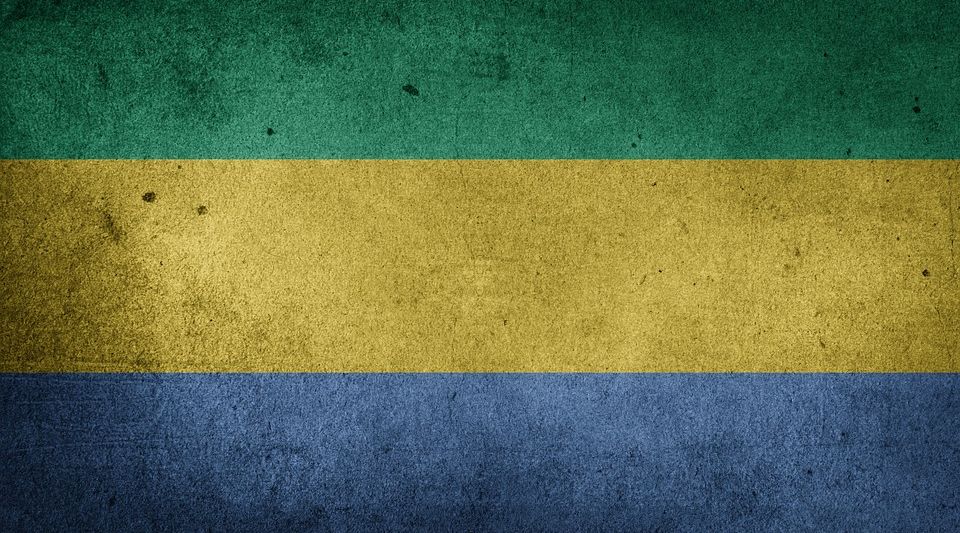 Gabon
Capital city —

Libreville
Incarceration rate (per 100,000 inhabit…

Name of authority in charge of the pris…

Total number of prisoners

Average length of imprisonment (in mont…

An NPM has been established

Number and percentage of female prisone…

Death penalty is abolished
+
Recommendations
Set a time limit in the penal code for writing appeal-hearing reports.   

Allow prisoners with mental health problems to be imprisoned in facilities that guarantee appropriate care.   

Organise regular training for members of the prison staff.   

Make provision for alternative punishments for persons having committed minor offences.   

Entrust the posts of State Prosecutor and Examining Magistrate to judges with a minimum of 15 years experience.