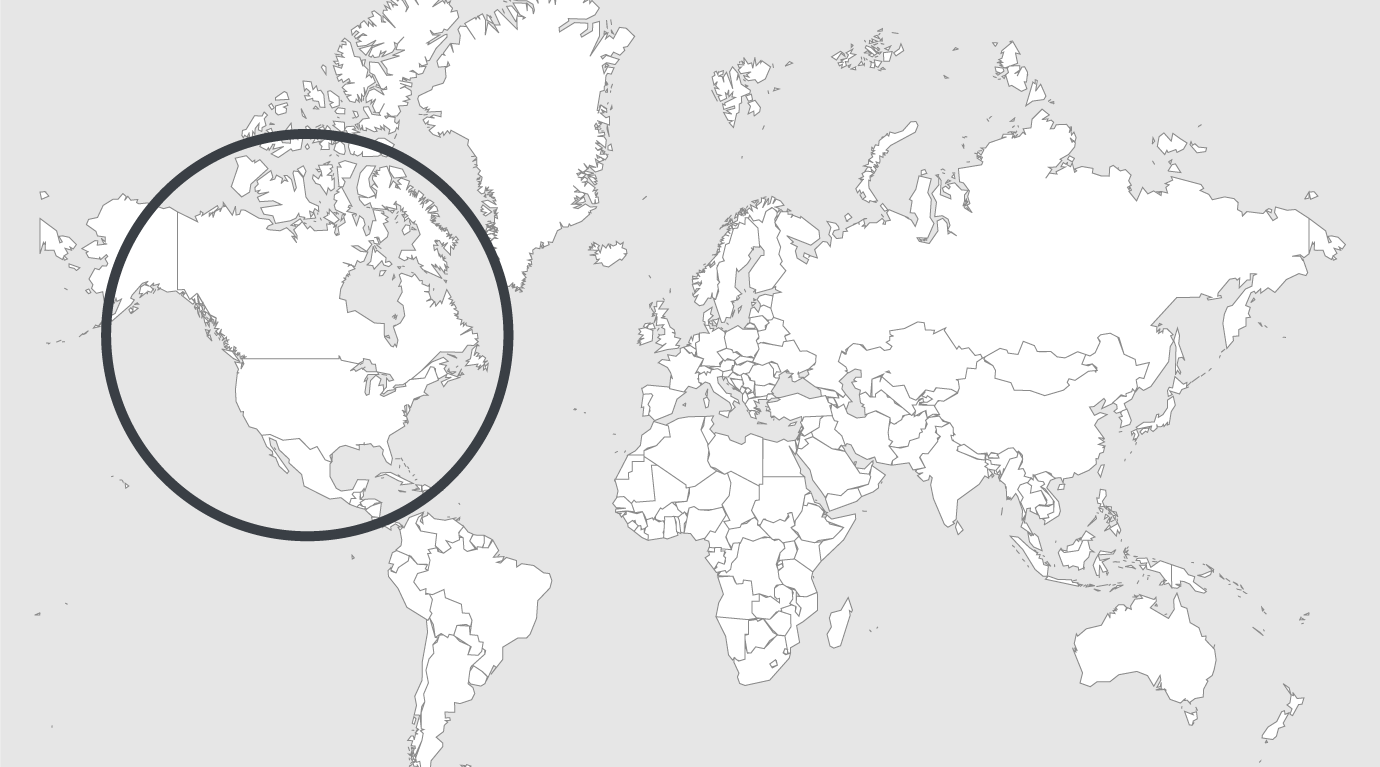 Temas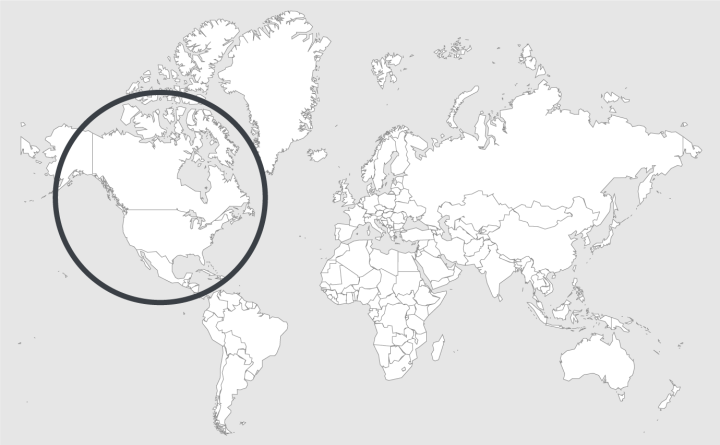 Fuente — The Nation
Leer la ficha-país
USA : This Week May See the Largest Prison Strike in US History
Across 24 states, inmates are sick of poisoned water, solitary confinement, and forced labor.
This September 9, we may witness the largest prison strike in US history. Potentially thousands of inmates across both state and federal prisons in as many as 24 states plan to engage in a coordinated strike and protest in an attempt to bring attention to the daily injustice of their lives. The strikers are calling for an end to "slave-like" working conditions, illegal reprisals, and inhumane living conditions.
Planned for the 45th anniversary of the Attica Prison uprising, the actions of September 9 will shed light on the often decrepit conditions suffered by the 2.4 million people in what is the largest carceral system in the world. They will also mark a new point in the fight against mass incarceration, and likely stand as a harbinger for further actions and strikes to come. Malik Washington, an inmate in the H. H. Coffield Unit in Texas and the chief spokesperson for the End Prison Slavery in Texas movement, wrote to me in a letter: "Prisoners in Amerikan prisons are sick and tired of being degraded, dehumanized, and exploited."
Building a movement behind bars
The September action didn't come out of nowhere. Siddique Abdullah Hasan, an inmate in Ohio State Penitentiary and a member of the Free Ohio Movement, describes it as just the latest part of "an ongoing resistance movement" that has seen increasing numbers of work strikes, hunger strikes, and protests hitting prisons across the country in the past decade. Back in 2010, inmates in at least six different state prisons in Georgia staged a labor strike, protesting prison conditions and lack of remuneration for their forced labor.
Read full article