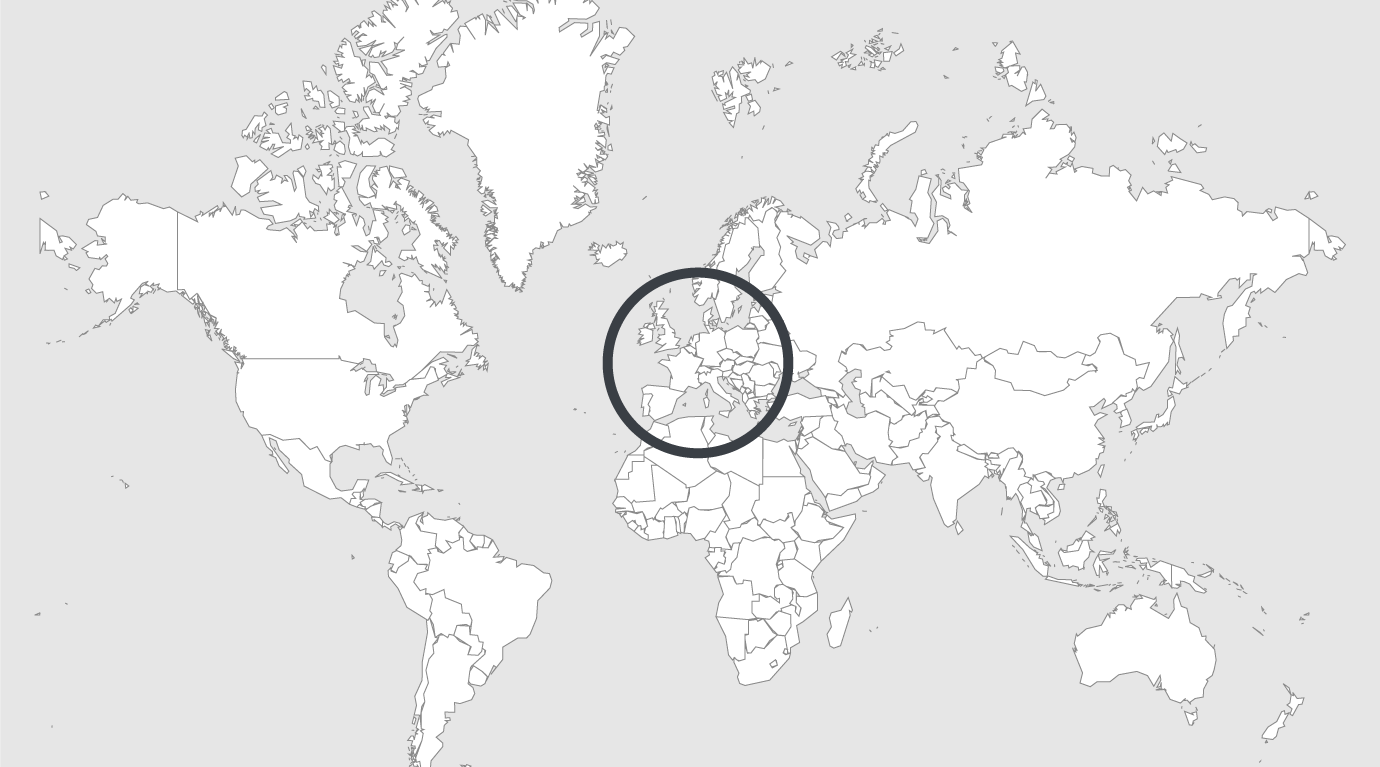 Explorar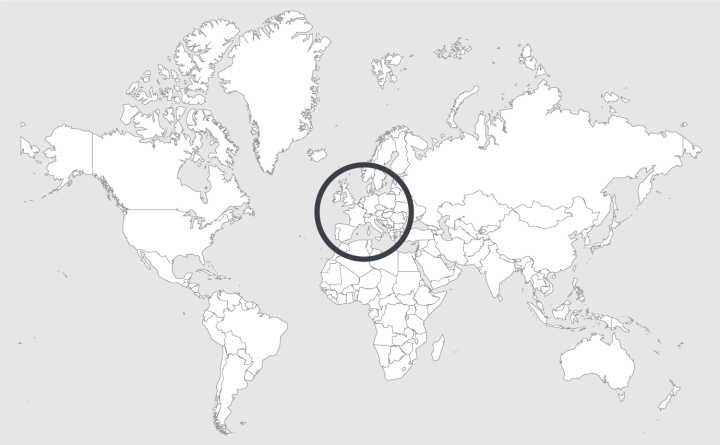 Fuente — Euro News (11/10/2021)
Leer la ficha-país
Lithuania: converting prison into migrant reception centre
With only a few weeks' notice, the Lithuanian border guard service has turned a large prison in the southwest of the country into the country's biggest migrant centre.
At least 700 people will live in the so-called Kybartai Alien Registration Centre after it was renamed in late September.The prisoners who were held there up until recently, have been relocated to other facilities around the country.
The hundreds of single men who will now stay in the Kybartai prison were living in tents for months in the village of Rudninkai. A caste system developed in the camp, according to the Lithuanian Red Cross, with some migrants preying on others by charging them to use bathrooms or even pushing people into prostitution. As of this month, the Lithuanian government says no migrants are living in tents anymore and that everyone has a roof over their heads.
"The prison in Kybartai is quite well equipped," Kucikas said. "There will be more privacy because less people share a room than before, there is heating, space to move around, exercise and get warm food." Inside the prison, migrants are divided by nationality in sectors - "to avoid conflicts" according to the Lithuanian border guard. Each sector gets time slots to use the stadium, gym, library and other leisure areas. All sectors have their own basketball courts, fitness equipment and dining area.