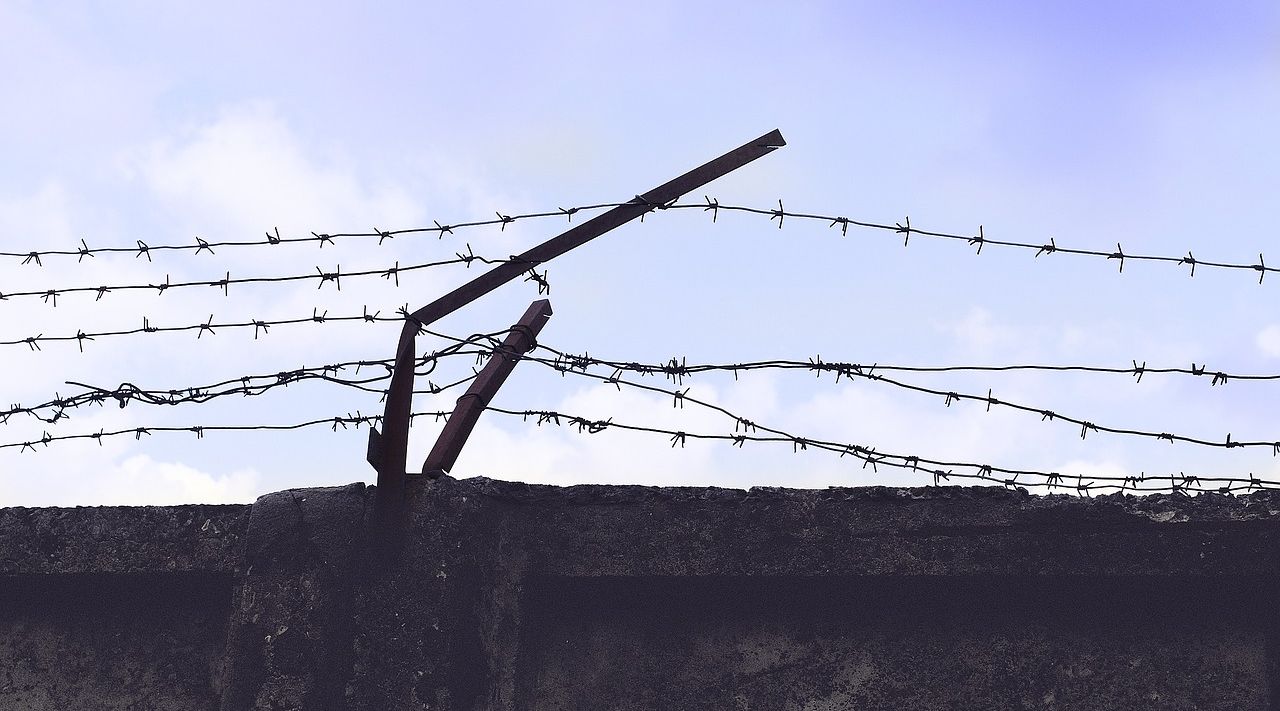 Canada
Capital city —

Ottawa
i

2017

/ World Prison Brief / Statistics Canada

Incarceration rate (per 100,000 inhabit…

Name of authority in charge of the pris…

Total number of prisoners

Total number of prison facilities

An NPM has been established

Death penalty is abolished
+
Introduction
Canada's extensive use of solitary confinement has been criticised. Among the 12,919 persons held in provincial and territorial prisons over the 2014/2015 period, a total of 31,765 days were spent in solitary confinement. In January 2015, the British Columbia Civil Liberties Association and the John Howard Society of Canada filed a joint Notice of Civil Claim to have the Correctional Service of Canada (CSC) respect the United Nations standard minimum rules on solitary confinement. The federal government is currently studying a bill that would limit to 15 days the time spent in solitary confinement.
A similar claim has been filed by working prisoners to have their daily wage doubled.
Discrimination against Aboriginal Peoples (First Nations and Inuit) persists. These groups continue to be over-represented in prisons: more than 20 % of the prison population is Aboriginal, while the Aboriginal population in Canada is only 4 to 5 %.
The prison administration publishes its statistics as averages over yearly periods of 1 March to 30 April. The periods reported represent 1 March 2015 to 30 April 2016.
---
We are always looking to improve our content. Each country profile deals with a number of themes. Browse through our Belgium profile for a complete example and if you can help us complete missing items, please contact us!
Country population
i
2017
/ World Prison Brief / Statistics Canada