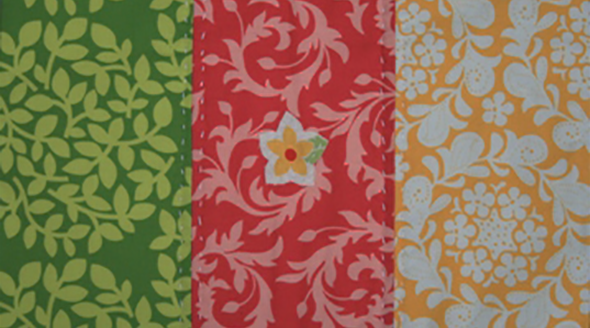 Cameroon
Capital city —

Yaoundé
Incarceration rate (per 100,000 inhabit…

Name of authority in charge of the pris…

Total number of prisoners

i

2016

/ Ministry of Justice

Total number of prison facilities

An NPM has been established

Number and percentage of female prisone…

i

2015

/ Ministry of Justice

i

2015

/ Mnistry of Justice

Death penalty is abolished
+
Recommendations
Develop alternative sentences.
Reduce the use of pretrial detention and delays in judicial proceedings and, importantly, strengthen the procedures for controlling the length of pretrial detention.
Make prison health care the responsibility of the Ministry of Health and implement an oversight network consisting of doctors, generalists and specialists.
Strengthen monitoring of the educational progress of minors and young adults.
Democratize the debate on incarceration and bring it to the attention of the public.
Raise awareness of, and increase respect for, human rights through the training of prison staff.