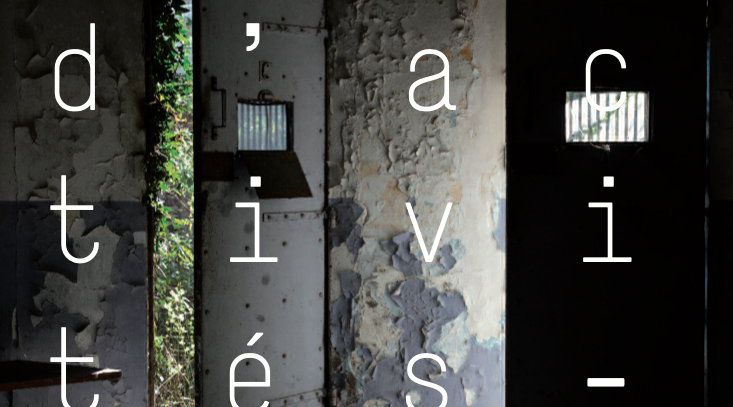 Explore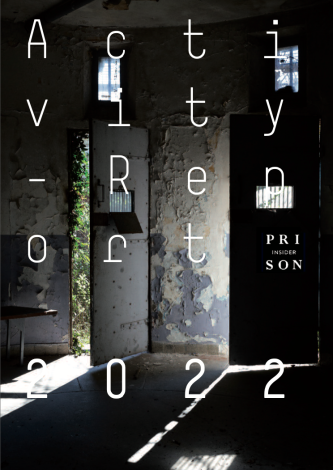 Prison Insider in 2022
Discover our activity report
< graphic design © Alain Baraquie
Day after day, Prison Insider's team works to inform, compare and share testimonial on detention conditions. Our new publications in 2022 include the Lebanon country-profile, the thematic papers Problems of Substance and Prison & the City, around thirty interviews and the podcast Écouter aux portes.
Take a look at the activities carried out in 2022 by leafing through our activity report.
Read the editorial by Florence Laufer, Director of Prison Insider.